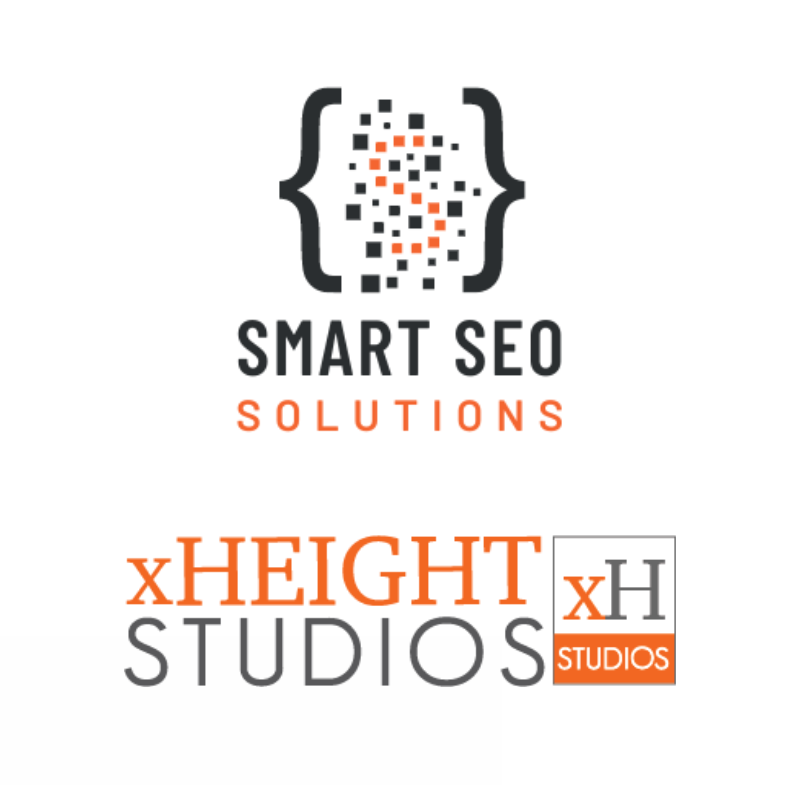 We provide full-service digital marketing solutions for small businesses looking to grow their audience through SEO, Social Media, Pay-Per-Click campaigns, Video Ads, and Web Design services. We at Xheight Studios believe our clients deserve nothing less than the best. In today's digital world, digital marketing is extremely important. If you don't market properly, no matter who you hire for your digital marketing agency, they'll be outmatched by their competition. We are professional online internet marketing experts who specialize in ranking websites on Google's front pages. So far, we've been able to get our clients' websites ranking for hundreds of different keywords in the top spots of Google. These include local and national ranking factors for which we receive hundreds of thousands of dollars per month in revenue. What challenges is your business facing? If you don't have enough clients, traffic, visitors, clicks, or sales, then we are here to help! We specialize in online digital marketing services such as social media management, web design, content writing, email campaigns, etc. We help you get more clients or sales by helping you overcome the challenges you're currently experiencing when trying to market yourself online.
Semrush assistance
We can help you with Semrush.
Our clients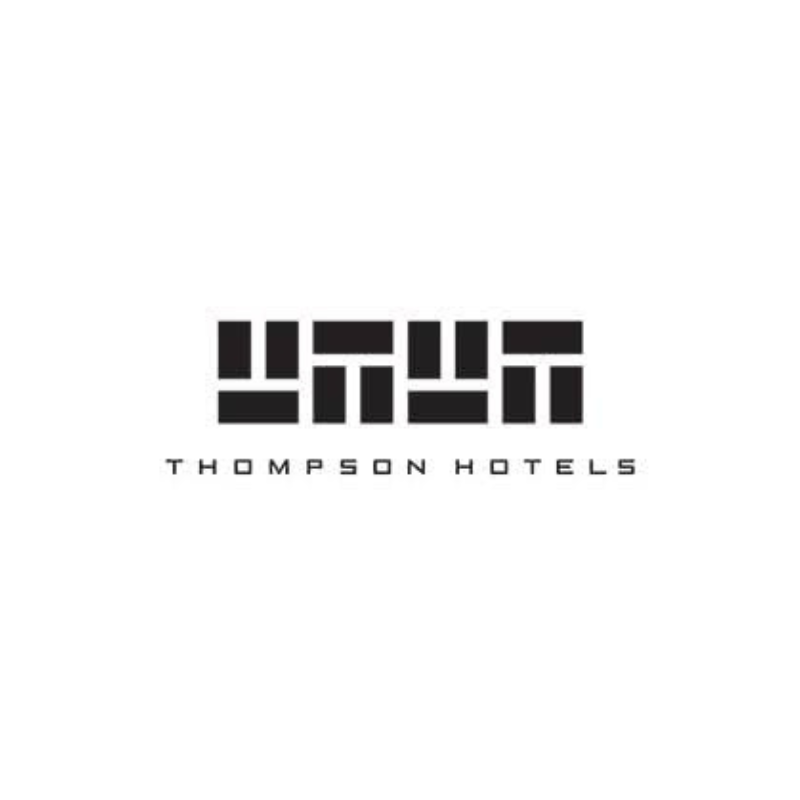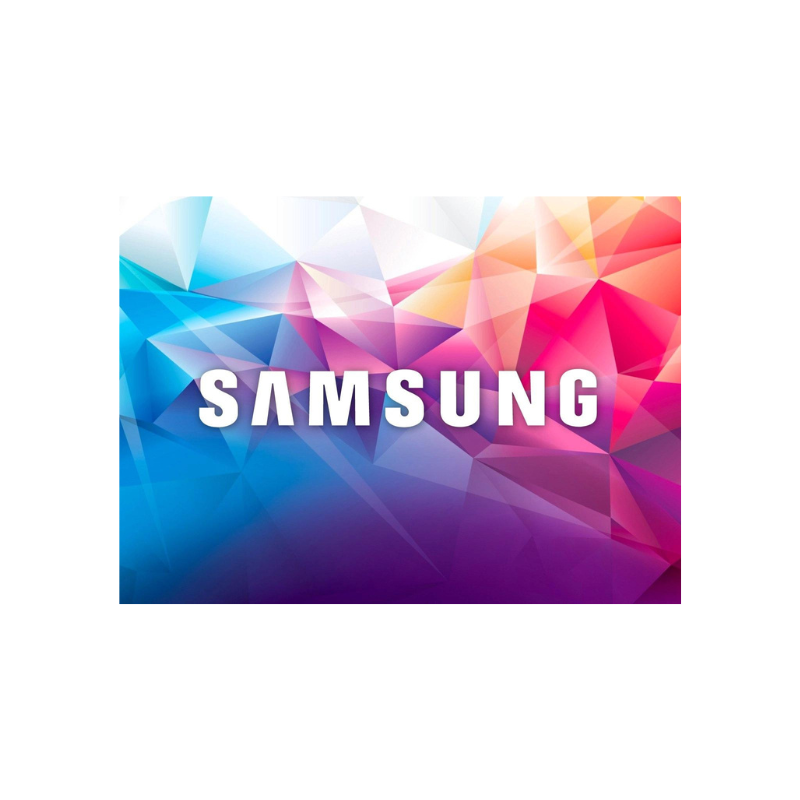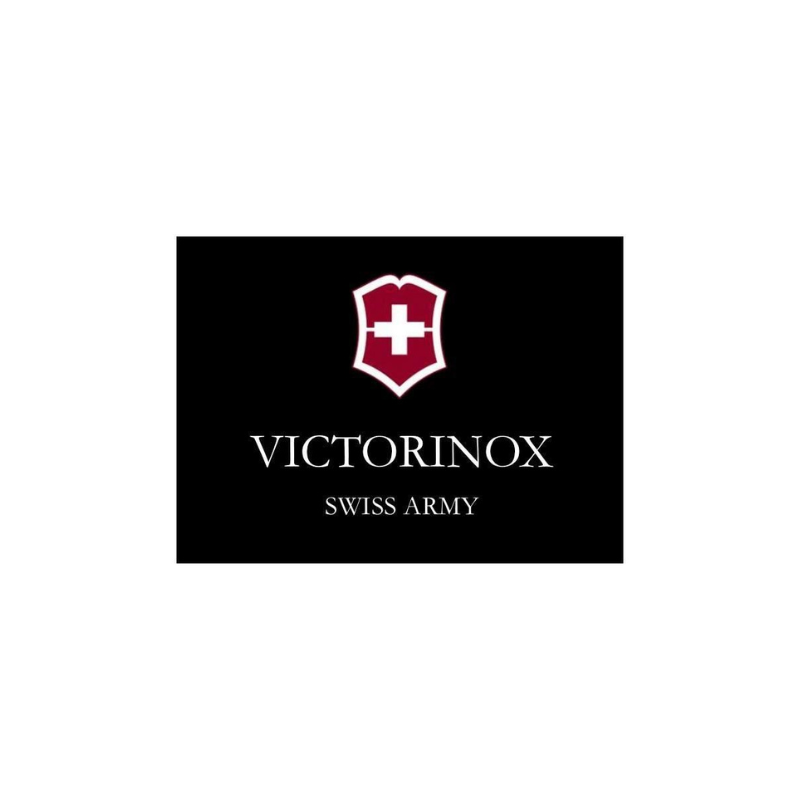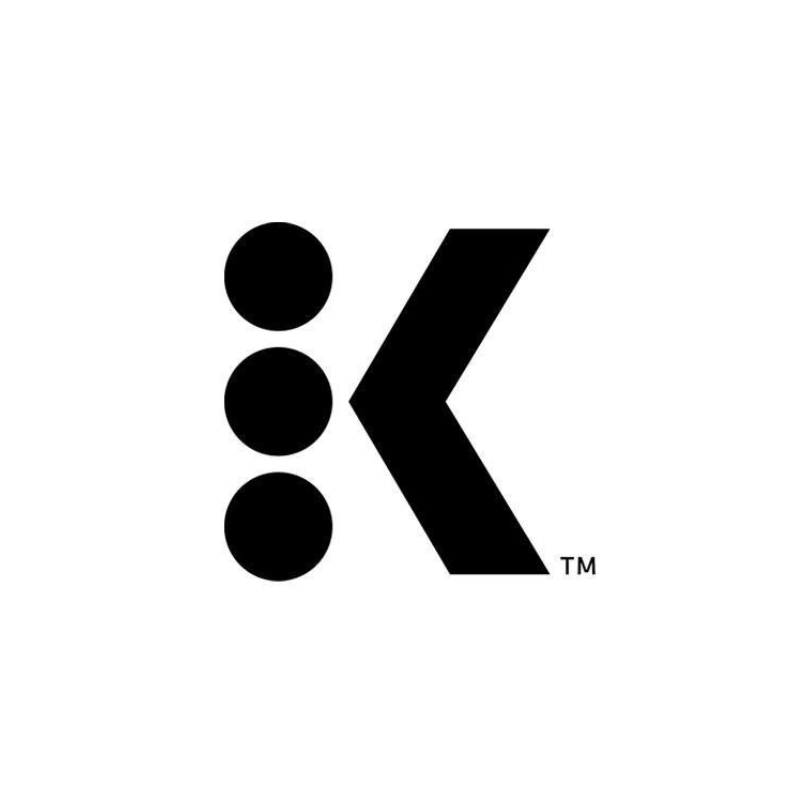 Our awards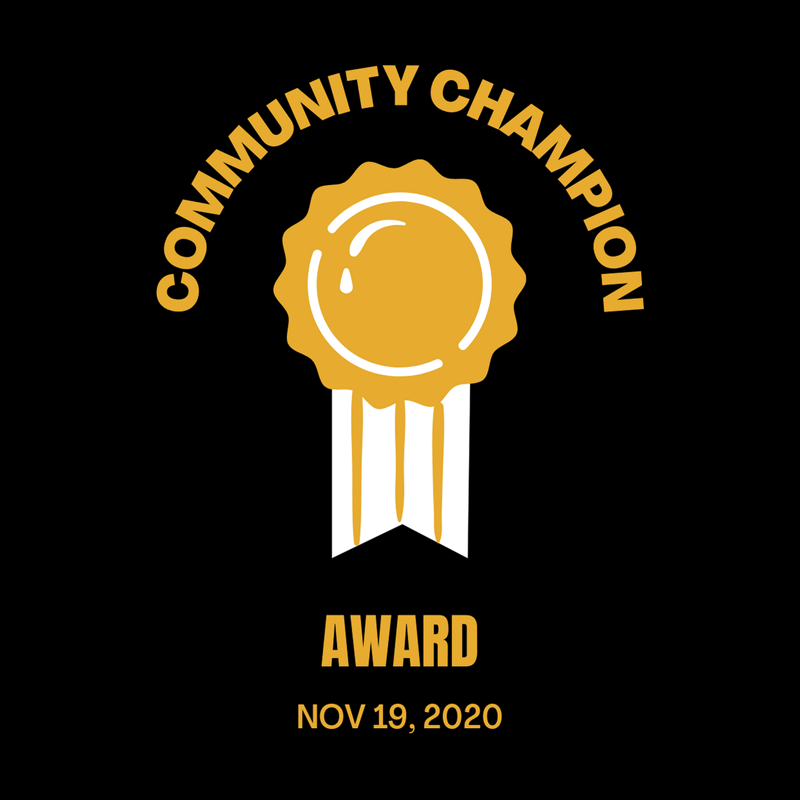 Contact Xheight Studios - Smart SEO Solutions
By clicking 'Send message', I agree to submit my contact info for further storage and processing.
Need more information?
Need more data before you can make a decision and reach out to an agency? Please share your thoughts and suggestions by dropping a line at agencies@semrush.com