Content marketing, custom publishing, branded content- whatever you want to call it, it is a really powerful strategy for getting people's attention online. It has worked for so many companies and it is sure set to work for yours as well. All you need to do is get it done excellently. The thing about content creation is that it increases engagement with the audience and it is direct unlike other marketing strategies. If you publish relevant content and share it around, then you are definitely going to get customers coming to you.
There are several companies that are providing these services nowadays such as MINT Social, Hubspot and American Express (you know you love those black cards). These companies have totally revolutionized content marketing in the past few years. They have made the most of content marketing in all possible ways from blogging to tweeting.
Content marketing is the real deal and a huge part of marketing strategy. So what is the secret to successful content?
Hubspot's story
Hubspot is the creator of Hubspot, the marketing software platform. This company clearly understands what good content looks like and they have used it extensively for inbound marketing. According to Hubspot's cofounder, Dharmesh Shah, learning from customers is very good. They learnt that even their customers who blog frequently gain, on average, about six times more inbound leads than their counterparts who do not. Therefore it makes a lot of sense that Hubspot as brand itself does tons of content marketing.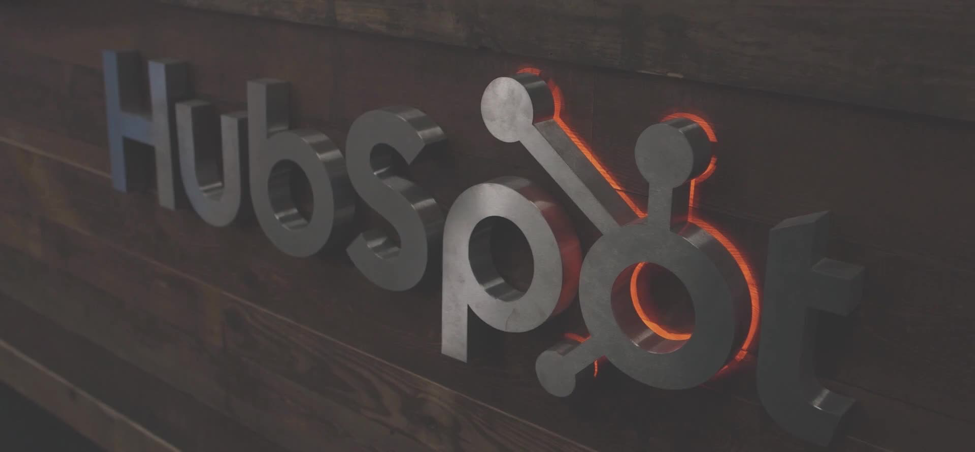 The thing about Hubspot is that they do not just create content but rather they do so to make sure that they educate their customers. All this education that they do on their website makes the marketing platform so much easier to use and more effective. It also brings in new customers, from out of nowhere it seems, every time a new piece of content is added to the brand's blogosphere. With more than 4,000 customers, Hubspot's customer base continues to grow and their primary customer acquisition method is the inbound leads drawn from content marketing.
Content marketing lessons to learn from Hubspot:
Create content so that people can see you as 'thought leader' and not just to have an immense size of content on your site.
Publish various types of content.
Do not just produce self-promotional content but rather create content that will help your customers too.
Content marketing according to MINT Social
This is another company that has content marketing locked down to a simple art. Just like Hubspot, MINT Social produces lots of varied content. They have everything from podcasts, case studies and webinars to eBooks, slideshows and videos.
MINT Social rose to the top quite fast despite the serious competition that existed at the time it was starting out. The company owes its success to the incredibly intelligent content strategy that they had in place. MINT Social's company blog was an integral part of the operations of the company. They did it whole-heartedly and religiously unlike many companies that have several months' gaps in between updates.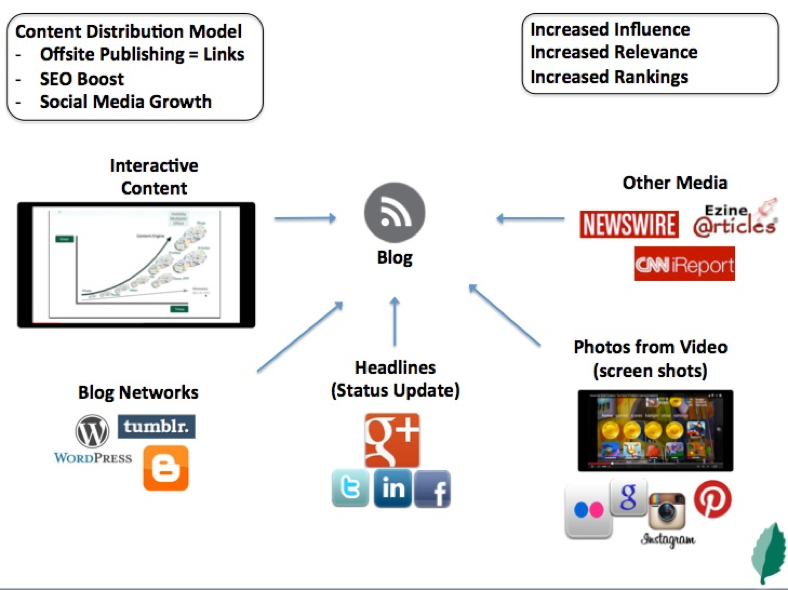 The company put in place a full time editorial staff and got an army of freelance contributors. A lot of time was devoted to social news sites like Digg and Reddit. Several months of seeing high-quality MINT Social content saw readers begin to trust MINT Social as a reliable source of financial information and a blog worth sharing.
Eventually, these readers turned to become MINT Social's customers and some even promoters advocating for it on their personal social media profiles.
The most important takeaways from MINT Social's success include:
Share content cleverly through the social channels
Devote some resources to creation of content whether outsourced writers or in-house editors
Consistency and patience are key in building up an audience
Enforce premium quality editorial standards regardless of the content type (video, writing, illustrations etc)
American Express making use of content
Yet another company in the finance industry, American Express has used content marketing as its express route to the top. A visit to American Express' Open Forum will make you mistake this credit company for a media company. However, this is how things have been going for the past few years. Many companies have been converted into media houses even if they are the farthest thing from. When it comes to content for entrepreneurs, then American Express is touted to be one of the most reliable sources in the world today.
OpenForum.com has been providing tools for small businesses for some time now. A large number of these small businesses have tie-ins with Amex products. However, the site is also devoted to playing host to intuitive and engaging content about multiple facets of business running. OpenForum.com is a clever tool that has put Amex at the top.
The site hosts useful content that has been produced by renowned publishers like Inc. Magazine. Some other articles on the site are developed by Open Forum writers. This platform is like a hybrid between advertising, in-house editorial operation and guest blogging.
Lessons from this content marketing:
Get reliable contributors to publish guest content on your properties.
Host but also be an expert- therefore while other people are publishing content for you, make sure that you publish your own content as well.
Develop a community of people around a topic instead of trying to develop the community around your brand. This is easier and less frustrating. Let your brand be the host of the community.
Conclusion
Ignoring content marketing in this age is one of the best ways to get poor rankings on the search engines and to get a poor performance website. As 2016 heads into the second quarter, the world can expect content marketing to take on a higher gear. It will be more intense and the demand will be higher.
Five years ago, a company needed a website to exist. Currently and for the next several years, you business will exist primarily based on the content that is available on your website.
Vinod Jethwani is the CEO and Founder of Walnut Solutions and he helps web based companies with his SEO strategies to grown their revenue. He started his career in 2007 as a software developer with an Indian based MNC and later in 2011 became an entrepreneur. Follow him on Twitter @VinodJethwani or through his blog.