According to recent data, 65.8% of U.S. businesses are using Twitter for marketing purposes, and by 2017, this number is expected to increase to 67.2%. When used correctly, it can be a powerful marketing tool to help bring in new customers, and keep existing ones engaged. By making use of hashtags, Twitter parties, contests, and promoted tweets, you can take your social marketing strategy to new heights in 2016 and beyond.
Hashtags
Hashtags are used on Twitter, Facebook, and Instagram to categorize posts by keyword. You can use them anywhere in a tweet, and the more often they're used, the more likely they are to become a Trending Topic. Hashtags are great for helping a brand see how much people are talking about them.
Quill, an office supply brand uses the hashtag #adminlife to engage their target audience with funny tweets about life as an office professional. They include photos and videos, as well. With over 6,000 followers, they draw in impressive engagement from this hashtag alone.
Red Bull, national energy drink brand, had a highly successful campaign with its #PutACanOnIt campaign. It even won the 2014 "Best Use of a Hashtag" Shorty Award. Inspired by a customer photo featuring a Red Bull can, the campaign exploded as customers from all around the world began to share their own photos featuring uniquely positioned Red Bull cans.
Oreo, possibly America's favorite sandwich cookie, totally rocked Halloween 2013 with the #OreoHorrorStories campaign, where it created Vine video parodies of popular horror movies. A Twitter search reveals the hashtag is still fairly active.
Choose a hashtag that's easy to remember, fits with your brand and the reason you're using it, and one that can be easily integrated with other elements of your marketing campaigns.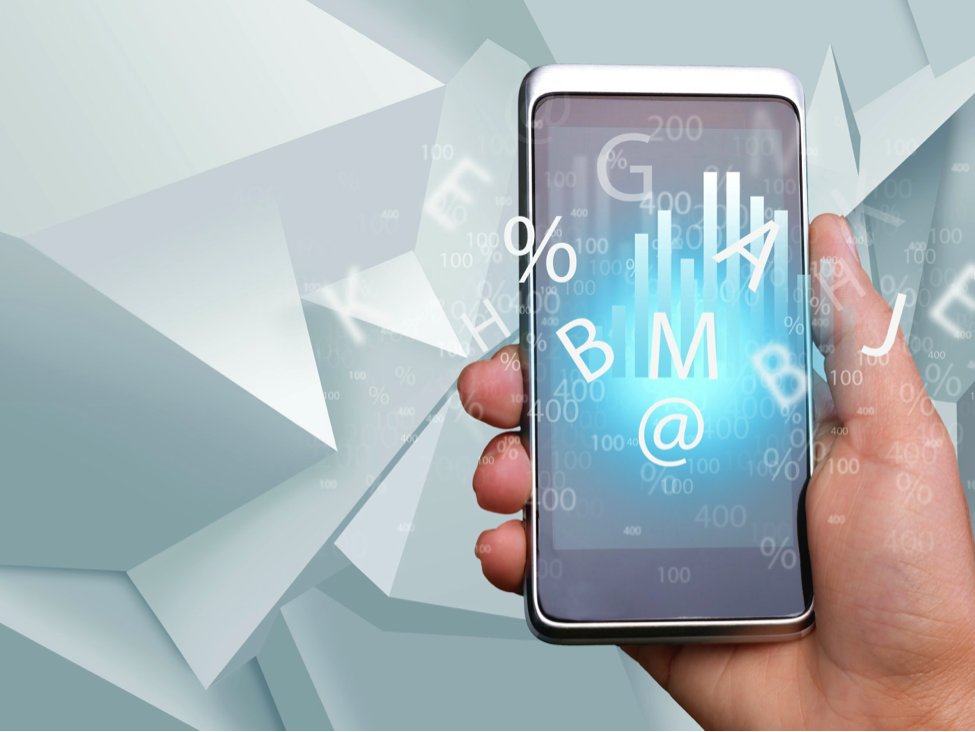 Photo Credit: Dollar Photo Club
Twitter Parties
A Twitter Party is a sponsored event hosted at a certain time, usually for about an hour, that uses a certain hashtag to generate buzz about a business. Disney has hosted several, including the #AladdinDiamond party to celebrate the release of the Aladdin Diamond Edition, #DisneyKids to discuss new things the parks have in store for preschool children, and #DisneyFrozen to discuss the movie for its DVD and Blu-ray release.
Disney sponsored each event by giving away copies of movies, and/or Disney gift cards. The #AladdinDiamond party, for instance, delivered 44,192,942 impressions with 2,686,345 reach, 5,037 Tweets, with a 90% engagement rate, and 569 contributors. It's a great way for brands to expand their audience, engage their following, and announce events.
To host your own – follow any and all FTC disclosure rules about advertising and product giveaways. To spread your brand message far and wide, find an influencer in your niche with a highly active and engaged following.
After you've selected a host, choose a time and hashtag. Choose the metrics by which you'll consider the party a success and find tools to track. Create a script to help guide the conversation. Setup a landing page to gather RSVPs for the event, and promote it like crazy before the event. Follow Twitter etiquette during the party, and track your results after everything's said and done.
Your brand can also host Twitter chats, to educate and engage more of your following. These are similar to parties, but don't always involve a giveaway.
Twitter Contests
Different from Twitter Parties in that they aren't hosted at a particular time, Twitter contests can be run in a number of ways. These are a great option for growing your following and creating engagement. Be sure to stick to the FTC rules here, as well. You can let your imagination run wild with these, but these ideas can help get you started.
Photo contests give you content through user submissions and help amplify your brand. Ask customers to tweet a photo of them using your product or service with the hashtag of your choice, with each photo tweet earning them an entry.
Fast food giant KFC ran a contest in 2011, asking high school seniors to post photos of their commitment to education with the hashtag #KFCScholar to enter. The winner received $5,000 a year for four years toward a bachelor's degree.
Caption contests are a variation on the photo contest. Instead of asking users to submit photos with a hashtag, you supply the photo and ask them to submit a caption. Then, you choose the best caption, or ask users to vote for the best one.
In 2012, the Today Show ran a Twitter photo caption contest and gave away two VIP passes to Pitbull's show as part of the Toyota Concert Series.
First to reply contests are a quick and easy way to see who's paying attention right now. Because of the fast paced nature of Twitter, it's a good idea to hold multiple versions of this contest throughout the day to give plenty of chances to win. Ask a question about your brand and the first person to get the answer right wins.
Promoted Tweets
If your business has a bit of a marketing budget, you may want to consider using promoted tweets. These are advertisements, labeled as such, shown as normal in Twitter streams. These are a good option for expanding follower count, and increasing engagement from current followers.
Online accommodation booking marketplace Airbnb used promoted tweets to spread the word about the community, which not only helped increase brand awareness, but also increased Twitter engagement.
If you choose this method, make sure you're promoting good content that others will want to share, with relevant hashtags. Focus on using the ads to entice customers to take action, whether that's purchasing something or signing up for your email list. Don't be afraid to geo target the ads, even if you're not tied to one geographical area.
Whether you use one or a combination of multiple Twitter marketing strategies, take time to analyze the data from each campaign and make adjustments to improve the next one. What works for your business may not work for another, so once you find something that resonates with your audience, stick with it, but don't be afraid to get creative with implementation.
What are your favorite examples of Twitter marketing? Share them in the comments!
Lucinda Watrous is a freelance writer and web designer nestled in the mountains of western North Carolina. She's a tech geek, foodie, and research junkie. She writes about a little bit of everything.