Americans are on the move, and there's no going back. Mobile media has eclipsed desktop  51 to 42 percent, and consumers are conducting business entirely from their smartphones. People are searching Google  more often from their mobile devices than from their computers.
While the phrase "mobile first" might sound like an industry buzzword, it's one that matters. Mobile is first. Brands realized this when they found themselves incredibly unprepared to integrate with Facebook's mobile offerings. They saw the significance of the platform and how devastating their unpreparedness to monetize mobile could be.
As people migrate more of their day-to-day interactions to smart devices, publishers won't be able to exist without mobile. Success revolves around being able to deliver responsive experiences on everything from smartphone screens to Apple Watches to devices that haven't yet been developed. You want to provide a seamless experience, whether a customer is on her smartphone or laptop – which is why having the best possible backbone of technology is critical.
The implications of the mobile-first mentality are clear: If you can't reach your audience through the highest-quality user experience with the most relevant content on mobile, your competitors will pick up your slack.
Going Native on the Go
You've got to deliver a high-quality mobile user experience with content and ads that are relevant, engaging and easy to navigate. User experience is everything, and the brands that innovate in that area will be the ones that survive. Users have little tolerance for irrelevant content and distracting ads. They demand seamless, intuitive experiences. Here's how to create them:
1. Build responsiveness into every design. 
This is nonnegotiable. Every aspect of your site or app, including native ads, should be responsive on all devices.
Think about the last time you opened an article link on your phone, only to be frustrated because the text spilled off the page. You probably had to deal with a pop-up ad that was so small you ended up clicking on the ad instead of the 'X' when you tried to get back to the text. The whole experience might have become so frustrating that you closed the tab altogether. That's not what you want your audience seeing on your site.
Just as your site adjusts depending on the device, the layout and style of your native ad placements should update appropriately. Visiting a website should be a flawless experience, from scroll to click.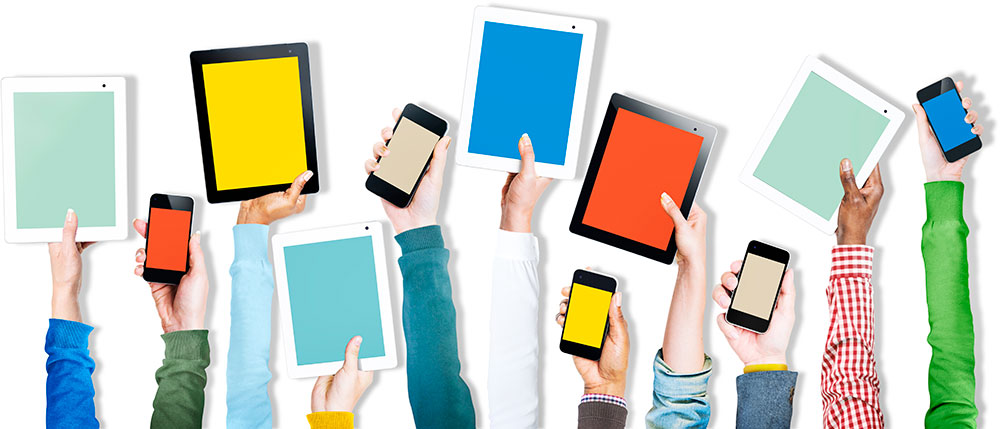 2. Keep location top of mind. 
As users scroll to the end of an article, they want to easily access related content. Make your recommendations easy to navigate by placing native ads directly below the article so you don't disrupt the browsing experience.
We built a widget, RevShifter, that's designed specifically for this purpose. It allows mobile users to easily find more content they love with a few simple swipes – without having to search for links or become irritated by strange ad placements. If you want to keep people engaged, make it easy for them to stick around.
3. Delight with thoughtful recommendations. 
Quality is king, and each content recommendation should be specifically tailored, all the way down to an individual user. Content recommendation networks should give publishers the control to allow what does and doesn't appear on their site. Publishers should be in full control of exactly what content is being shown to readers at all times.
Include only content recommendations that align with your readers' interests and complement what's already on your site. You should be working with a network that allows you to easily control the content on your site.
4. Never stop testing. 
Track user behavior on your native ad placements, and optimize accordingly. Small changes to location, layout, and styling can generate major boosts to your site's performance. Make sure the sponsored content placements are consistent with the theme and layout as well.
Our company sees 85 percent of our traffic from mobile, so I know its significance firsthand. To stay competitive, you must offer an excellent mobile experience. Whether you're placing content or ads, every aspect must be relevant. Remember that nothing is more important than the user.