Recently, I shared with you some of the core elements of an effectivevideo marketing strategy.
But chances are, now that you've got your strategy down, you're left wondering how you're actually going to make this happen.
After all, you're (almost certainly) not Michael Bay, and you (very likely) don't have the budget to create a Hollywood blockbuster for your business.
That said, it's a common misconception that producing great video requires big budgets, expensive equipment, or the expertise of a videographer.
Sure, those things may help you get film-quality content, but there are plenty of ways to make great videos without the hefty costs.
The barrier to entry isn't limited to how much you can spend. It's only limited by your lack of ideas and creativity.
In fact, only 20% of companies use external resources for video production. Thirty-eight percent solely use internal staff and resources, and 42% use a combination of the two.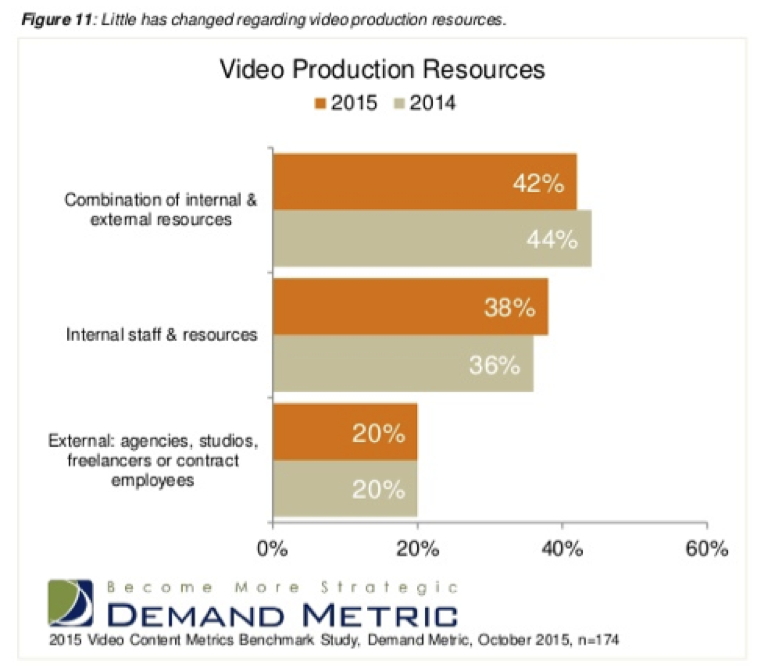 Using internal resources and staff saves you money right off the bat. And, if that many other companies are doing it internally, so can you.
With the cheap and easy video creation strategies I'm going to cover here, you should have plenty of ideas to start pumping out some great content and putting your video marketing plans into action.
1. Create a Video Without Using Video
Professional video producer Donna Davis shares that two of the biggest obstacles to producing professional looking video are lighting and framing shots.
A great way to avoid this and still produce high quality video is to not use video footage at all.
To do it, put together a PowerPoint presentation using slides, or get creative and use photos (either your own or stock photos you've purchased the rights to).
Then, invest in a screen capture software program like Camtasia for PC and Mac. For Mac users, there's also Screenflow.
Both platforms are incredibly user-friendly. Just install, plug in your headset, press record and they'll record your Powerpoint as a video straight from your computer's screen.
A quick snip and edit – even a fancy overlay of some royalty free music – and a quick export, and your video is ready to share.
Of course, if you want to get super fancy, you could even invest in some stock video and embed pieces of that into your video.
It's all up to you, based on your budget and your video editing comfort level.
2. Use Your Smart Phone
We all have one video creation tool we carry everywhere we go – our smartphones.
However, though they might have HD-quality cameras, just clicking record won't give you the quality you're looking for.
To get the most out of your smartphone videos, here are some tips from Wistia:
Always shoot horizontally.
Use a tripod to minimize shake and improve recording quality.
Watch the lighting – natural light works well so shoot outside or near a window.
Use the exposure lock setting to keep focus steady.
Record sound with a separate phone – if possible have one phone shooting video and the other closer to the subject recording sound.
Keep your mini tripod on hand and have your smartphone ready to shoot more often;  get footage at events, while you're out and about, or even behind the scenes at the office.
You'll be surprised at the interesting stuff you can capture that can later be used for essential parts of your video composition or simply as filler.
3. Use Free Editing Software
Think the video editing process is going to break the bank? Think again.
TechRadar recently shared a list of 21 free video editing platforms you can use; Windows Movie Maker is still the top ranked and most used of them all: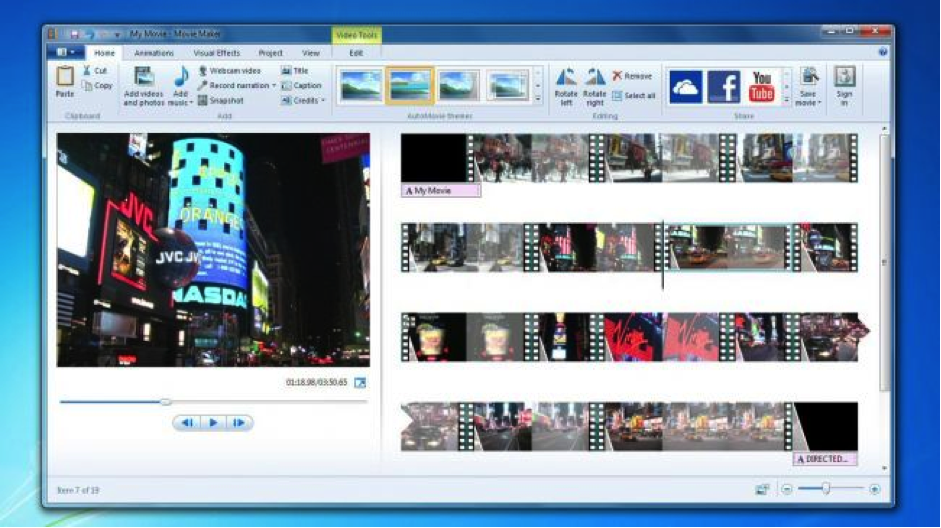 One of the reasons it's top rated is, it's incredibly easy to use.
Drag and drop video clips, easily add static photos, import or record audio, and add overlays, captions and annotations. That's truly all it takes to professionally edit your videos
Need something more? Next in line on TechRadar's list are Kate's Video Toolkit, WeVideo, and Advidemux.
Sure, there might be a small learning curve associated with these programs. But really, with just a few hours spent reading tutorials and practicing, you could have your admin staff up and running editing your video during normal working hours.
4. Make Cool Animated Videos
Animated explainer videos are highly engaging, but they're expensive to produce by hand.
If you don't have thousands of dollars to invest, take a look at tools like PowerAnimate that'll help you put together simple animations at a fraction of the cost:
https://www.youtube.com/embed/PUEJWMs8jBY
PowerAnimate uses standard Powerpoint templates, but makes the animation process easy by giving you source graphics to mix and match, layered PSD files and even a selection of background music to use.
There's also Moovly, GoAnimate, or Animaker.
5. Use a Free Platform
Google Hangouts is the perfect example of a platform that can be used to record and promote content for your audience.
Social Examiner shares that with Hangouts, you can:
Video chat instantly with up to nine people.
Share documents and other files with the group.
Watch a YouTube video together and chat alongside it.
Share your screen with others.
Record sessions for viewing later.
Broadcast the chat live to anyone.
Basically, there's lots of flexibility to record all types of video – and it's 100% free.
Even companies like Cadbury have run live Q&A calls with Hangouts answering questions about chocolate: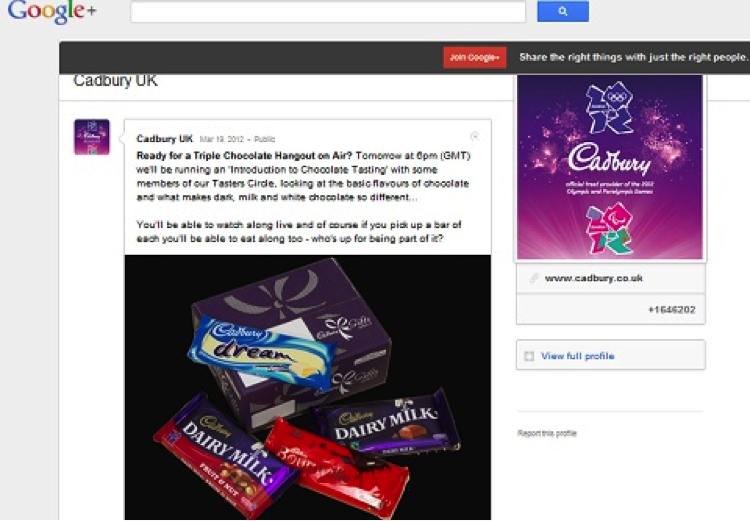 Google Hangouts is perfectly geared towards tips and tutorials, answering customer questions, or live Q&A/ coaching videos, demonstrations, interactive giveaways, interviews and whatever other creative angle you can muster.
As you can see, there are plenty of cheap and easy ways to create videos. I've only covered five strategies here, but there are plenty more to try once you dig into video marketing.
Truly, the only obstacle you really face is the one inside your head.
It's time to let go of that fear and of your excuses not to create video.
Choose one of these options and get started putting your video marketing plan into action today.
Have you used one of these strategies already and had some success? I'd love to hear about it. Share your favorite techniques in the comments below!
Phone on tripod image: Flickr
Aaron Agius is an experienced search, content and social marketer. He has worked with some of the world's largest and most recognized brands to build their online presence. See more from Aaron at Louder Online, their blog, Facebook, Twitter, Google+ and LinkedIn.