Higher Rankings! Those are very tempting words, right?
But it's not a piece of cake. Higher rankings require effort. The Google cold war of trying to reach the top cannot be underrated due to the increasing trend of monetization of search results. Staying in the top requires perfection (or at least being better than your competitors).
You won't make it to the top just because you think you deserve it. Google is smart enough to make that decision for you.
What you can do is look out for the small things that can work together to do wonders for your website and your rankings!
Most SEO agencies will talk about improving your on-page optimization: working on your content, performing a keyword analysis and a lot of other very common things to improve your rankings. But these things are done by every website, as they deal with SEO basics.
That's the whole point — you have to be different to be on the top!
How can you be different? It's quite easy!
In the race to the top through optimization, websites usually overlook some basic points that can actually work as hacks for their success.
5 Hacks for Higher Rankings
THE CONTENT SHOULD NOT ONLY BE GOOD, IT SHOULD BE POPULAR TOO!
Even if your content is of top-notch quality, if people aren't aware of it, it isn't going to do you any good. It's like putting on a rock concert and not giving people details about the tickets.
Of course, amazing and engaging content is a prerequisite (quick tip: use infographics to make your content look attractive). Now to make your content more popular, you can use social media, press releases, videos and a blog (it should be resourceful, not commercial), or you can try to get links from reputable sites (in your industry) by inviting writers to guest post. While working on social media engagement, try to focus on two or three social sites rather than trying them all, as this will lead to greater lead generation. All of these strategies will help increase your referral traffic, which will be a real asset to you.
Try dlvr.it, it is an amazing tool that helps you publish your content to social media sites.
PAY MORE ATTENTION TO SITE ARCHITECTURE
Dig more into the technical part. It will consume your time, but trust me, it will benefit you in the long run.
A well-built website forms the basis of a good user experience. A website should be easy for users to navigate. If a user is on the first page and wants to go to the twentieth page, and has to browse through pages one through 19 to get there, mark my words: they are NEVER visiting your site again! You need to take care of your users' needs.
Your site's internal linking should be given due attention and its structure should be built in such a way as to promote the site as well as the brand. The site should be compatible with all sorts of devices and due care should be taken that its images or videos (if it has any) should not get distorted while opening the site.
You should try qseeker.com. They provide options for improving your website's architecture.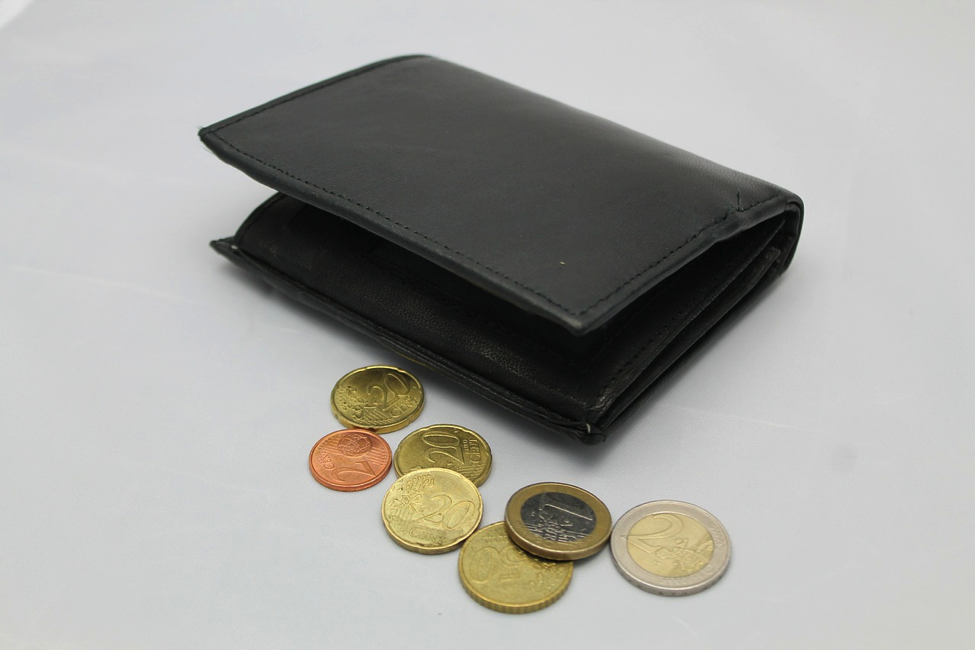 Don't worry, I don't mean your financial status; I'm talking about broken links here!
There are two things that you should always remember. First, crawlers are really busy guys. If they crawl and meet a broken link, they simply will not index it. Secondly, users are very fickle. If your website is functioning perfectly, they won't pat you on the back and say, "Great work!" But when something goes wrong, they'll have a whole list of things to complain about! This has the potential to considerably reduce your conversion rate.
I would suggest you work more on your internal links than your external ones. So how can you do that?
Try RankWatch, which features a web analyzer tool, and provides you with information about every URL that is broken on your site. SEMrush also has a Site Audit tool to can notify you about broken links.
ARE YOU WATCHING OVER YOUR VISITORS?
When a visitor comes to your site for the first time, they're like, "Hey, I'm checking you out." But when they visit for maybe the fourth or fifth time, they're like, "I really like it. Take my money and let me have it."
This means the searchers' intent has changed over time! But why are your visitors not converting? Have you really given it thought?
Google Analytics, when installed on your website, can show you the amount of traffic you received. But what about the bounce rate? Why aren't conversions happening? Why are visitors leaving your page before subscribing/buying? What is causing them to click the back button?
It's high time you dig in and find an answer to this! You need to find out what elements users are clicking on the most, and what interests them the least. This way you can work on them, and remove what they don't like. How do you do that?
Try Crazyegg.com, which features various interesting tools that will give you information about your visitors and help you increase your conversion rate.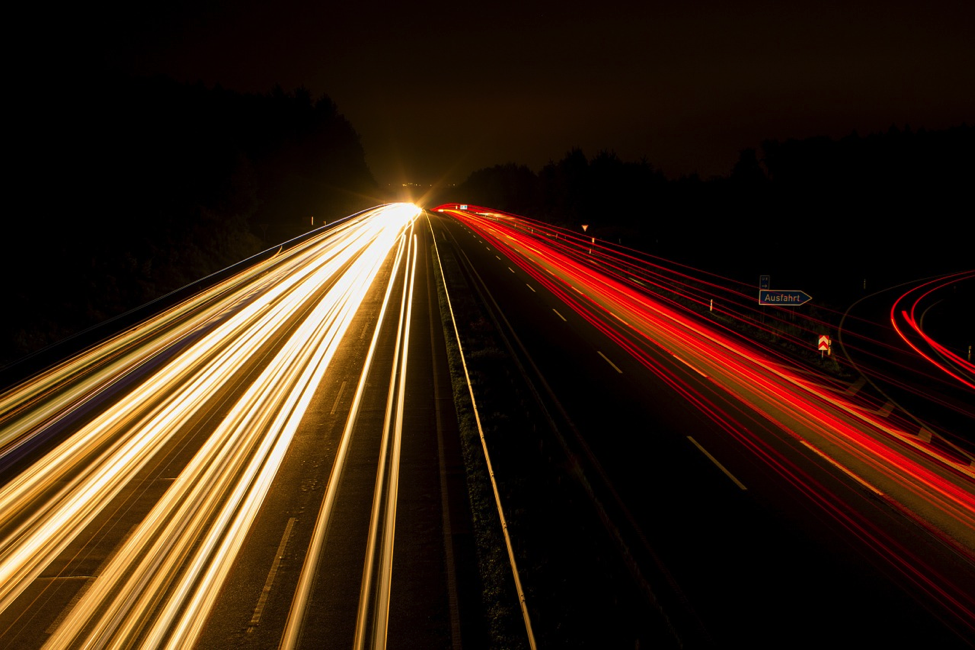 Speed kills, right? It actually works the opposite way here.
Getting your page to load faster sounds like a simple thing. Yet, there are lots of people who don't understand its importance and think it's a petty issue!
Let's look at some statistics: a study by the Aberdeen Group shows a one-second delay (yes, you read that right!) in page load time yields 11% fewer page views, a 16% decrease in customer satisfaction and a 7% loss in conversions.
How can you speed up your site? Don't worry, you just need to brush up on the small things:
Optimize your images;
Use GZIP compression;
Avoid bulky code;
Enable browser caching; and
Try to reduce plugins and redirects
Try PINGDOM, which tells you about the loading speed of every page of your website, prepares a performance report, stores your performance statistics history and gives you tips on how to increase your page loading speed.
I hope these points help you on your journey to higher rankings! Any questions? Please leave me a comment.
Header image credit: Canva & Pixabay