It does not always have to be Google Translate versus huge sums of money spent on translation. There are tens of creative ways to gather multilingual content easily with the help of your clients, partners or users. It is even possible to upgrade the not-so-famous machine translation to sound okay.
I've picked some of the most efficient ways to cut website translation costs.
1. Use a Different Website Structure
'Hello Captain Obvious,' you might say, but it still surprises me how often this strategy is overlooked.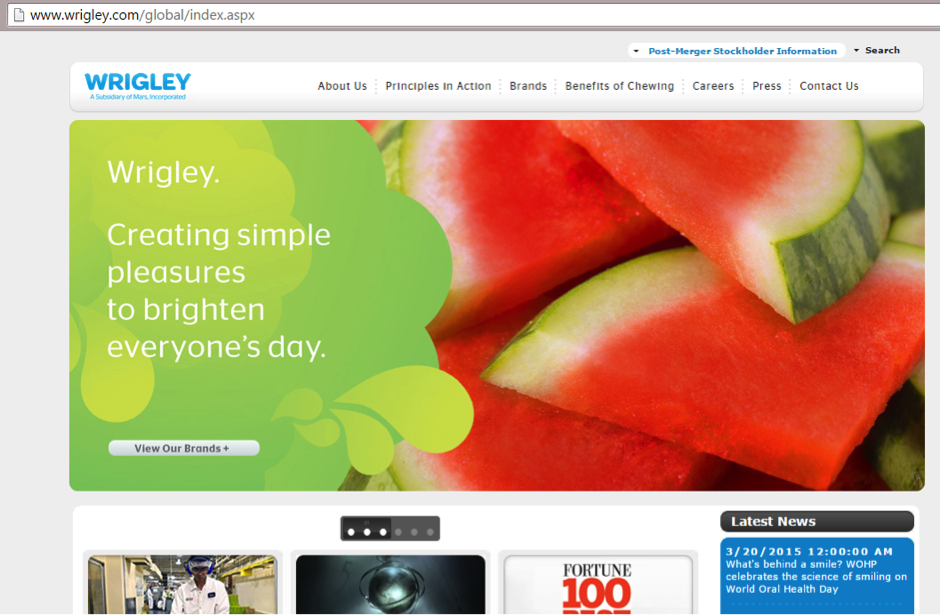 Image credit: wrigley.com

Wrigley's English (global) website is slightly larger than its Austrian sister (below).
Image credit: wrigley.at
The design of the Austrian website was adapted to fit the simpler URL structure. 

Reduce the number of menu items, and create a separate and simpler URL structure. You can always add more pages or more levels later. Wrigley reduced the number of pages by 130%, while cutting translation costs respectively. So can you. [Tweet "Reduce the number of your pages to save on translation costs. #InternationalSEO #SEO"]
2. Curate Local Content
Curated content is not as valued as original content, but if you add your own value to it (adding a personalized commentary or star-ratings, or presenting it in a different format), it instantly becomes very competitive.
Step 1: Configure Tweetdeck
Twitter is a global medium, meaning it isused in the majority of countries worldwide. There is a pretty good chance that content from your industry will be (or already has been) shared on Twitter. You can use Tweetdeck to filter content written in your desired languages and curate the stories by creating aggregation or mash-up posts on your blog.
Step 2: Aggregate Content
Image credit: seo-united.de.
Above is the news aggregation blog on seo-united.de. Each excerpt leads to a different source. They've added star-ratings to increase value for the users. To speed up the process even more, you can use sophisticated content curation platforms like Kapost, Curata or MyCurator for Wordpress. 
3. Organize a Facebook Contest
Image credit: figment.com
If your Facebook fans are multilingual, why not ask them to create a piece of original content for you? Beware though, 'Hey, could you send me some photos?' might not necessarily work. People from different cultures, who like challenges, might be excited about taking part of a fun Facebook contest. Or, when asked to provide a story that describes their experience with your product, they might also just be happy to help!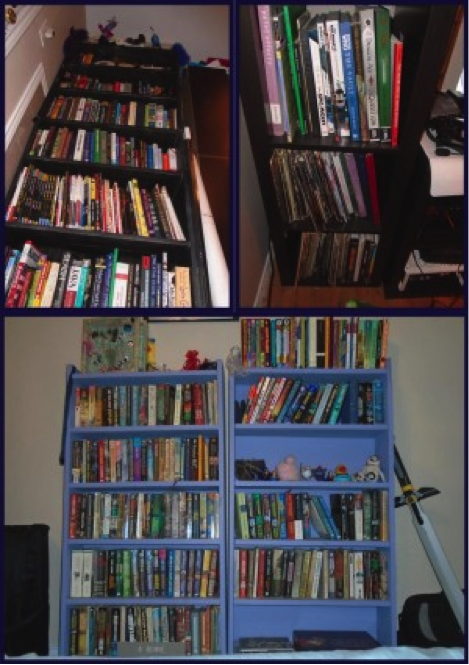 Image credit: figment.com
This way, you can get valuable and original content to publish on your website, entirely for free. Just be sure to specify the contest rules clearly to avoid copyright problems. Not sure how to start? This guide might help. 
4. Use Machine Translation the Smart Way
There has been a long debate about machine translation over the past few years. The down side of this method is that the 'machine' element is responsible for the accuracy of the translation. Humans do the post-editing only. In other words, the accuracy of the translation is not guaranteed.
So, if you opt for machine translation, do not rely on Google Translate. Use a professional machine translation service that might cost you (approx. 70% of regular translation costs), but at least the outcome will be readable.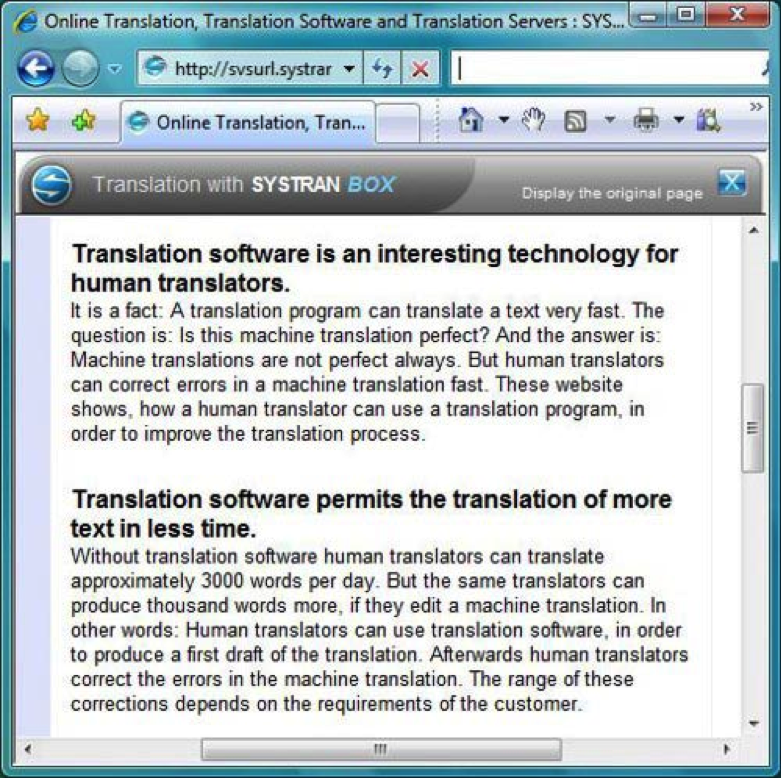 Image credit: translationdirectory.com
This article on translationdirectory.com debunks some common myths connected with machine translation. It also talks about how companies should proceed when they want to use automatic translation for the content they produce. 
My recommendation: do not be temptedto implement Google Translate plugin on your website. The reasons:
Pages translated by Google Translate won't be indexed, as they don't have their own URLs
Content translated by GT plugin is usually ignored by search engines
Automatically translated content without post-editing is of very low quality and comprehensibility
Automatically translated content could be considered low quality by search engines and the whole website could end up being penalized.
As an upgrade from basic machine translation, I recommend using a professional machine translation service like Systran or this Wordpress plugin which connects you to one.
5. Create a Translation Crowdsourcing Platform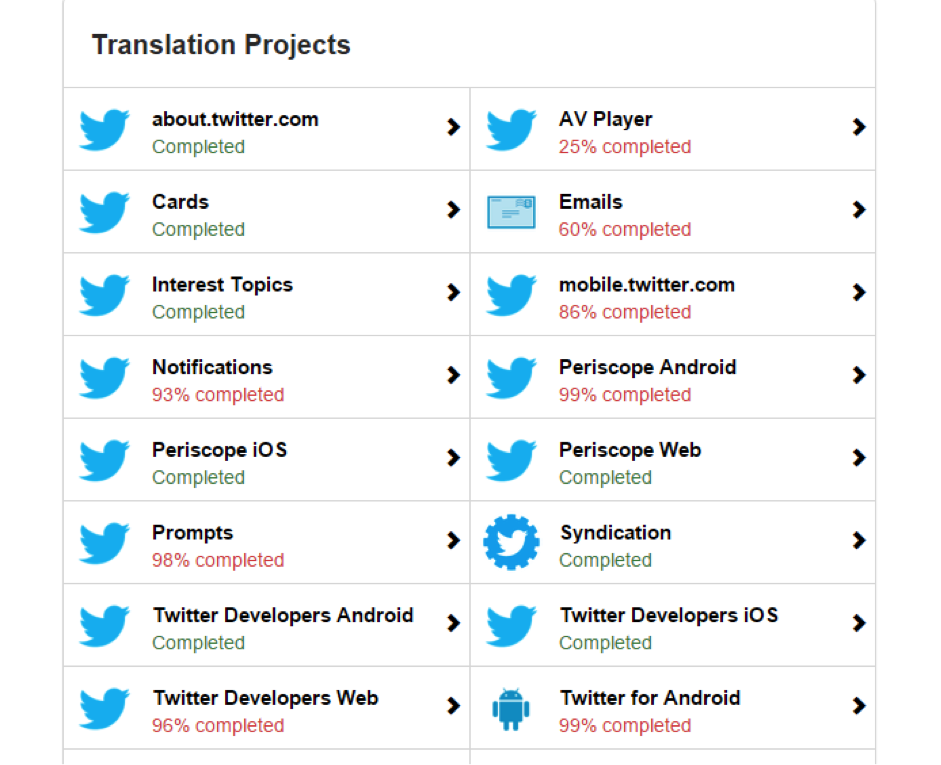 Image credit: https://translate.twitter.com
As Facebook did, Twitter asked its users to translate the heart of Twitter into their native languages. It is based entirely on volunteer work, but the users, both professionals and amateur translators, have a chance to participate in building the product that they use. Plus, they get a professionally organized translation environment which is simply amazing to work in.
This case study talks about how TrekkSoft managed a localization project involving 8 languages and 70 countries, using crowdsourced translation.
6. Translate Images or Video Captions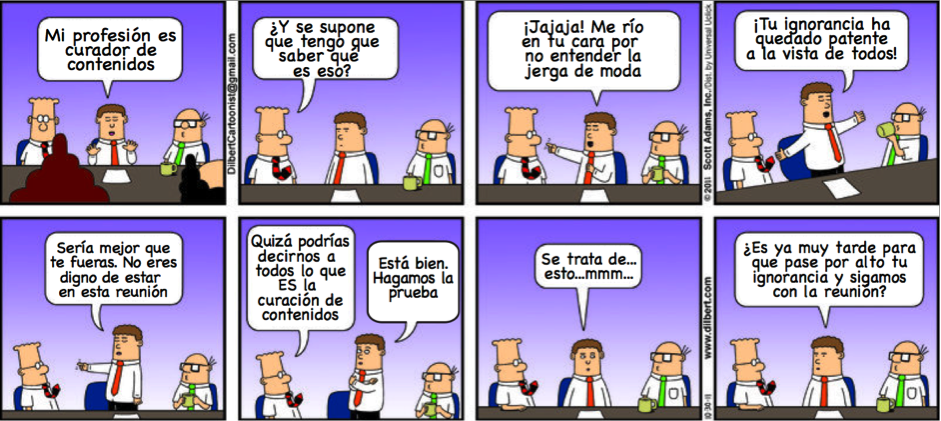 Image credit: communitycurator.com
Images usually have less text than blog posts or news stories. A typical blog post contains 300 words or more, whereas the image above has 89 words, which means at least 70% lower translation costs. If an image contains locally-relevant content, idioms or humor, it can be harder to translate. However, you can choose culturally-neutral images for translation, or perhaps those relevant to your audience.
Pay attention to the image ownership: copyright might still apply even when the content has been translated.
https://www.youtube.com/embed/8bFnqWvJpG0
Above is a video tutorial that will help you add translated captions to YouTube videos. Embed the videos with translated captions on your website. Your non-English speaking audience will love you for it!
Thinking of using one of the strategies above to reduce translation costs? Which one would you choose? Do you have any good or bad experiences with using one of the methods? Let me know in the comments!