No matter how clichéd this may sound but there is no doubt that in the modern marketing arena content is indeed the king. This could be one of the main reasons why most marketing guys are busy coming up with innovative ideas to give an edge to their content and make it more noticeable. Truth be told, this is definitely working as more and more people are taking notice of this, thereby boosting the brand image and enhancing brand recognition.
It is not just the startups and small businesses that are trying their luck with content marketing and updating their calendar templates. Knowing the whole new possibilities that it presents to you even the bigwig brands are following suit and impressing the audience world over.
The best thing about their content marketing strategy is that since they have been in business for long, they are well aware of every aspect of their business and play it to perfection when designing content.
Take a look at these 7 popular brands that wowed the world with their content marketing strategy.
McDonald's Canada – Ask a Question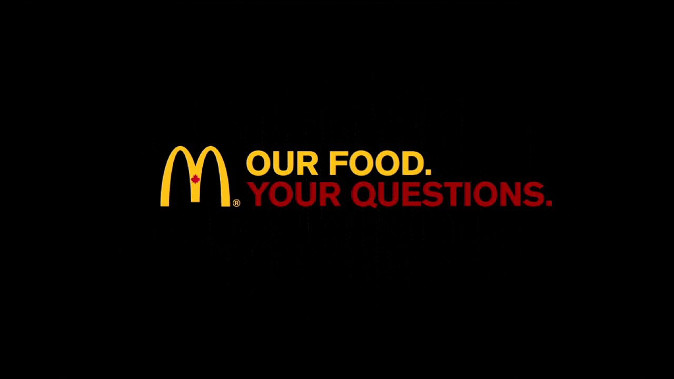 With the modern generation going gaga over junk food, McDonald's definitely makes it to the top of their must eat list. However, the health consciousness sometimes may keep the customers from choosing a Mac. Thus, to ensure that the company does not lose out on its customers, it came up with an interesting content marketing campaign.
They invited the customers to post their queries and concerns about their food on the company website. The only thing the company expected was that these customers should post the question on their Facebook and Twitter accounts as well.
This was a clever step on the part of the company as this would help them to gain the confidence of the customers and in turn get them added exposure. McDonald's Canada was the first ever company to engage its customers on social media. Of course, the success of this content marketing strategy propelled more companies to follow suit.
Coca-Cola – Share a Coke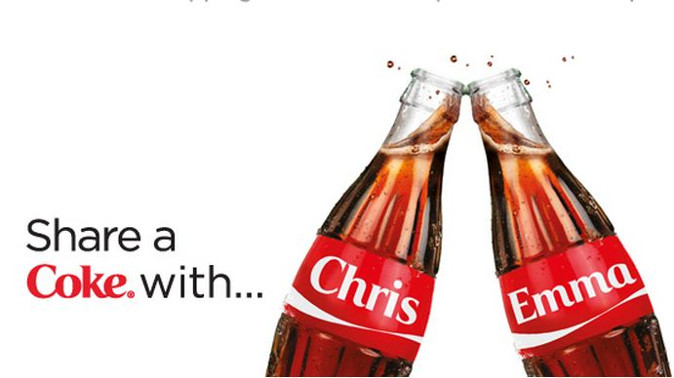 Coca-Cola is one brand which can never go out of business, given the large number of fans it has across the world. Still, the company wanted to do something different to make its customers feel special. This is where the Share a Coke campaign came into play. The company went ahead and made changes to the content printed on its can and bottles. Now, these had personalized messages which would make the person picking up the coke feel special. It would also give him a chance to share it with someone whom he may want to make feel special. The campaign was so loved that the company went ahead and allowed the customers to design their own content to customize the bottles and cans.
Ikea – Get to Know the Catalog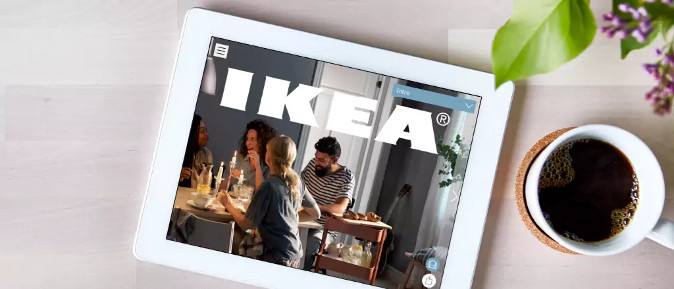 With internet ruling the lives of the people, hard copy catalogs and brochures have just taken a backseat. However, Ikea which literally thrived on these catalogs in its budding days just could not get over it. Thus, the company came up with a very innovative content marketing strategy. This was the video which they rightly called "The Power of a Bookbook".
The viewers watching the video waited for an interesting piece to unfold on the screen. However, it is only at the end that the viewers realize that the company is just giving them a reminder about the catalogs which have been forgotten in the modern tech world. This is definitely a great way to remind the customers to spare some time for catalogs too.
Denny's – Pun Intended
Pancakes are one of the favorite breakfast as well as snack for most people, which is how Denny's got popular from the onset. However, they were just not happy with this and wanted to engage their customers in more ways than one. This is when the popular pancake brand came up with an amazing content marketing strategy.
First things first, they opened up an account on Tumblr which enabled them to connect with their customers. The interactions were funny and their answers more tongue-in-cheek which helped in getting them more followers. The content they shared on their account was funny and weird tips which definitely had a lot of takers and in the process helped them gain more customers.
American Express – Come Out in Open

American Express, the financial giants took a major step in content marketing when they launched a platform that would reach out to startups and small business organizations. Rightly known as the Open Forum, this platform was designed to share useful information and ideas with the novices in the business arena. The people using the forum benefitted from it.
The idea caught up like wild fire, which is why the company soon decided to make the Open Forum a public platform. The intention behind this step was to allow more and more people to benefit from the insights and in turn gain more visibility. This in turn would help the company to attract more customers which would enhance their revenues. This was surely an innovative content marketing strategy that helped American Express to reach newer heights.
Random House – Inspire to Read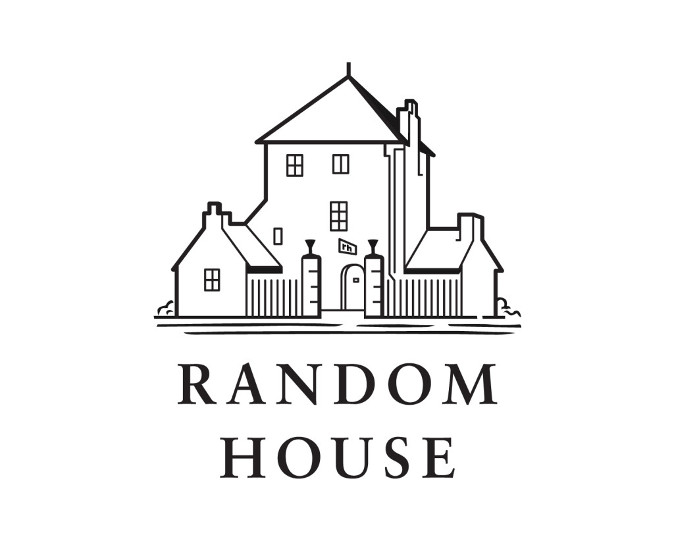 The well-known publishing giants Random House need no introduction. However, they too have to come up with novel ideas to publicize their books and attract customers to buy their books. This is not as easy what with readers these days being extremely choosy about what they read.
In such a situation, Random House thought of a very innovative way to grab the attention of their customers. Instead of asking them to buy books, they decided to put up content on their websites and social media accounts that would inspire the readers to reach out for certain books. Wondering where the idea for the content came? Well, this was simple. They checked the content that inspired their staff and then gave this an interesting twist to make it more feasible from a marketing point of view.
Nike – Customer Service Reloaded
If you want to retain your customers, you need to be at their beck and call. Nike got this idea quickly and hence came up with a content marketing strategy that would help it to connect with its customers. It realized that since most customers are hooked to social media, creating a customer support group is what will help the company to connect with the customers.
The company created separate customer support accounts on major social media networks to connect and analyze the issues and concerns of the customers. This bargain really paid off well. What they got was, happy and contented customers who vouched by them and became loyal Nike users.
Understand Your Audience
Most major brands these days have understood the importance of great content marketing, which is why they are putting in big bucks to higher professionals to come up with novel and innovative ideas. With the customers these days preferring innovation, this is definitely what seems to be working.
No wonder all businesses, small and large, are taking a leaf from these brands and coming up with their own content marketing strategies. If you take a look at their calendar templates, you will find that most companies have thought way ahead and have planned strategies for the future as well. After all, this is how the whole content marketing thing operates. You need to be innovative and you need to think ahead of time.
What innovative social media campaign caught your eye? Do you have have a favorite? Share your thoughts below.