Valuable research indicates that beginning SEO professionals and startups concentrate on backlinks. If you want to increase your ranking on a competing keyword, you need to create a healthy backlink tree. However, you should never purchase a backlink or submit to directories full of low-quality sites.
The first question that comes to a beginning SEO professional is "where can I find backlinks?"
If you Google it, you only find a few favorite tactics. I won't even mention of some tactics like writing comments to blogs or guest blogging, which have already become cliche, or share any outdated tactics that aren't compliant with the latest algorithm changes.
Examples of Outdated Backlink and SEO Tactics to Avoid
Never write a spam content at an attached/detached website
Never write a spam-writer bot, which comments thousands of websites.
Never publish a free Wordpress theme, which has a backlink from its footer.
Never buy backlinks! If you want to buy something — buy native content.
Never create a dummy WordPress or Tumblr blog which has your links.
Let's talk about what tactics work now!
1. Take Advantage of Google Plus
Even it is not as popular as before, Google Plus provides an incredible area for SEO experts which is the Story part under the About section. With this area, we can have do-follow links. You can create links in both Page and Profile with using your anchor text.
2. Believe The Power of Testimonials
Testimonials are the indispensables of landing pages. You can easily build a sense of trust from visitors with testimonials. Seize the opportunity!
Make a list of your customers, analyze their websites and check to see if they use testimonials or not. Work with ones which have testimonials on their websites. Connect with them and ask them for to add you. This is the most healthy way to create a backlink!
3. Use Quora
Quora is one of the best forums on the internet and many use it to build their personal brand and reputation as an expert in their field. There are a huge amount of people who follow this channel. Take advantage of Quora power!
The key is to help people on Quora. Your brand may signup at Quora and answer all the questions one by one. And the links which your brand use at his answers can easily take a link from a high-quality website like Quora.
4. Monitor Your Keywords
With SEMrush's Brand Monitoring software, follow your keywords. This is an opportunity for you (unless your rivals you use your keywords). Connect with websites who use your keyword and kindly ask them to add your link!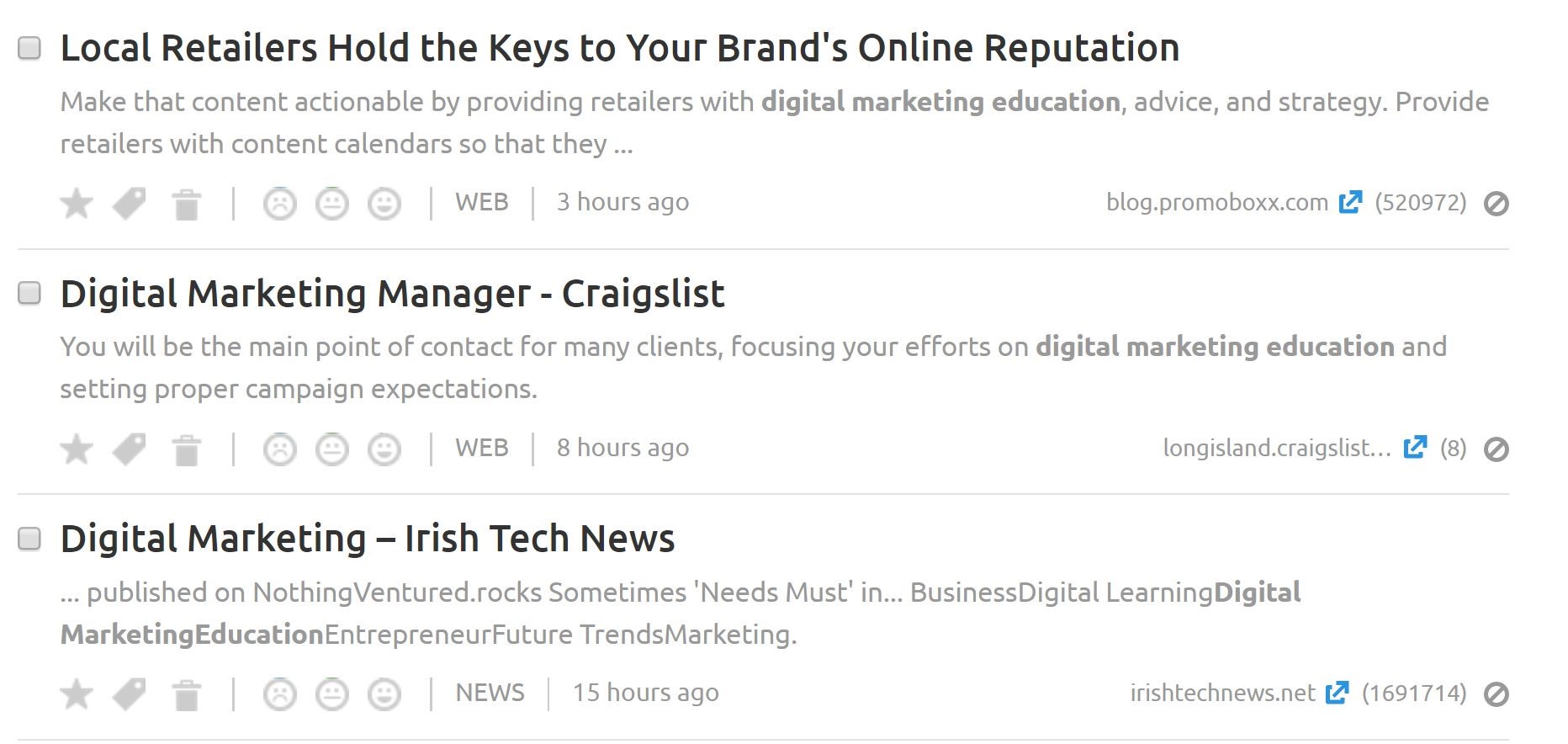 5. Colorize Your Media Bulletin
Media bulletins are opportunities for saying something to the masses. The problem is they publish your bulletin, but not promote it on the homepage. The first and important thing is to construct the viral power of your releases.
One other point is to add some links within your bulletins. Even if it isn't published on the homepage, it will generate a backlink. Generally, about 10% of websites that you send your release will publish it.
6. Slideshare is Bigger Than Your Forecast
The reports that you publish on Slideshare may hit hundreds of thousands. Every day, the new people that you reach circulates your content. This creates a backlink that you take from your viralize content.
When you upload your file to Slideshare, don't forget to save it as PDF. And also do not forget to add links to your report or presentation!
7. Infographics are Still Popular
Even if creating infographics seems a little bit difficult, they are irreplaceable and quality content for your followers. Becoming viral and publishing on other blogs and websites is easier with an infographic.
If you aren't capable of designing an infographic, there are many new resources out there to find a designer or create your own with drag-and-drop tools.
8. Publish Research Reports
Some of your best backlinks can come from research articles or reports you create.
For example, I've found great success with a report I prepared about social media performances of TV channels of Turkey. Agencies service it and published it on over 200 websites. Actually creating it only took me one day.
Create mini reports about your area of expertise. But don't get too technical with the data — if you want a good publishing rate, everybody has to be able to understand its language. Add visuals which contain data and write your report results with a few sentences. Publishers who are looking for high-quality will catch it.
9. Wikipedia Will Be Your Best Friend
Your content or report which has valuable research, information or introduces data can be used as a source by Wikipedia. By searching your area of expertise, adding to a connected subject and quoting authority will create a few high-quality backlinks for you.
A little hint: Try to become a Wikipedia editor, if not, become the friend of an editor!
10. Compose a Contest
Select a subject which your area is discussing and compose a blog contest about it. Have bloggers write about your subject on their blogs. If you promote their content in a good way, the number of backlinks will have a steady increase in growth.
11. Publish Small Tools
Publish small tools about subjects close to main area of your website.
For example, I like SEMrush's BeRush and SEOquake. Employees have a chance to introduce themselves and increase their productivity with these tools. Similar tools make you more knowable, verify fixed visitors and take backlinks from new points that you never guess.
What are some of your favorite tactics? Do you have any suggestions for SEO beginners for 2017?