The initial SEMrush study, published in WWD in September 2018, revealed that Macy's has surged past both ASOS and H&M.
SEMrush updated the study to showcase websites that got most traffic in March 2019 and found out that H&M is the most visited fashion e-commerce in the world, and is followed by Macy's and Wildberries. Zaful turned out to be the 4th most visited website, and Trendyol is the 5th. ASOS has lost some of its positions and now only ranks 8th in the list of the most visited fashion e-commerce websites in March 2019.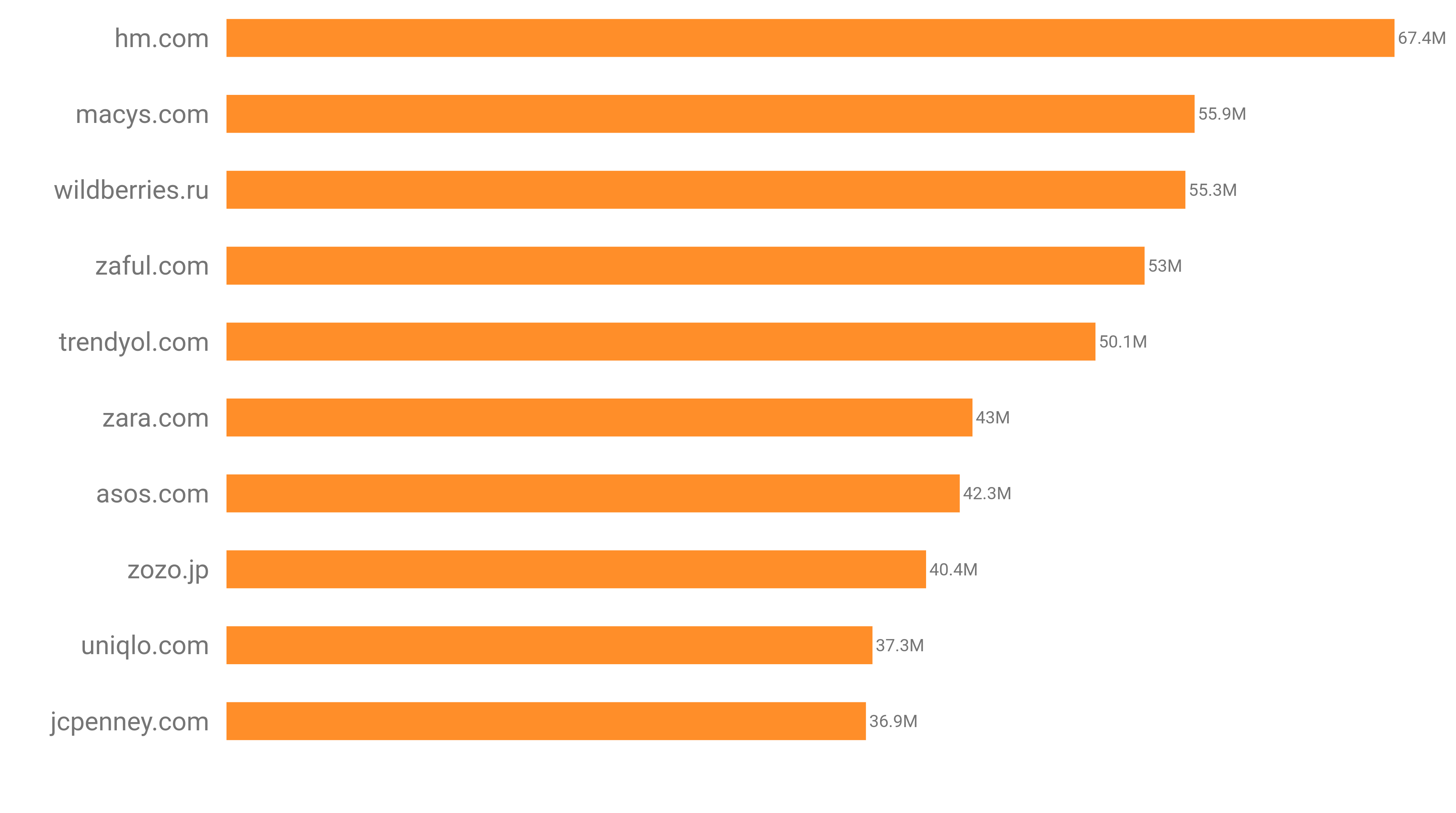 The United States is the major source of web traffic for fashion websites, whether based in the U.S. or elsewhere. Roughly speaking, U.S. shoppers account for 27% of traffic generated by the most visited sites globally. Japan accounts for 17% of traffic, and 11% of traffic comes from Russia.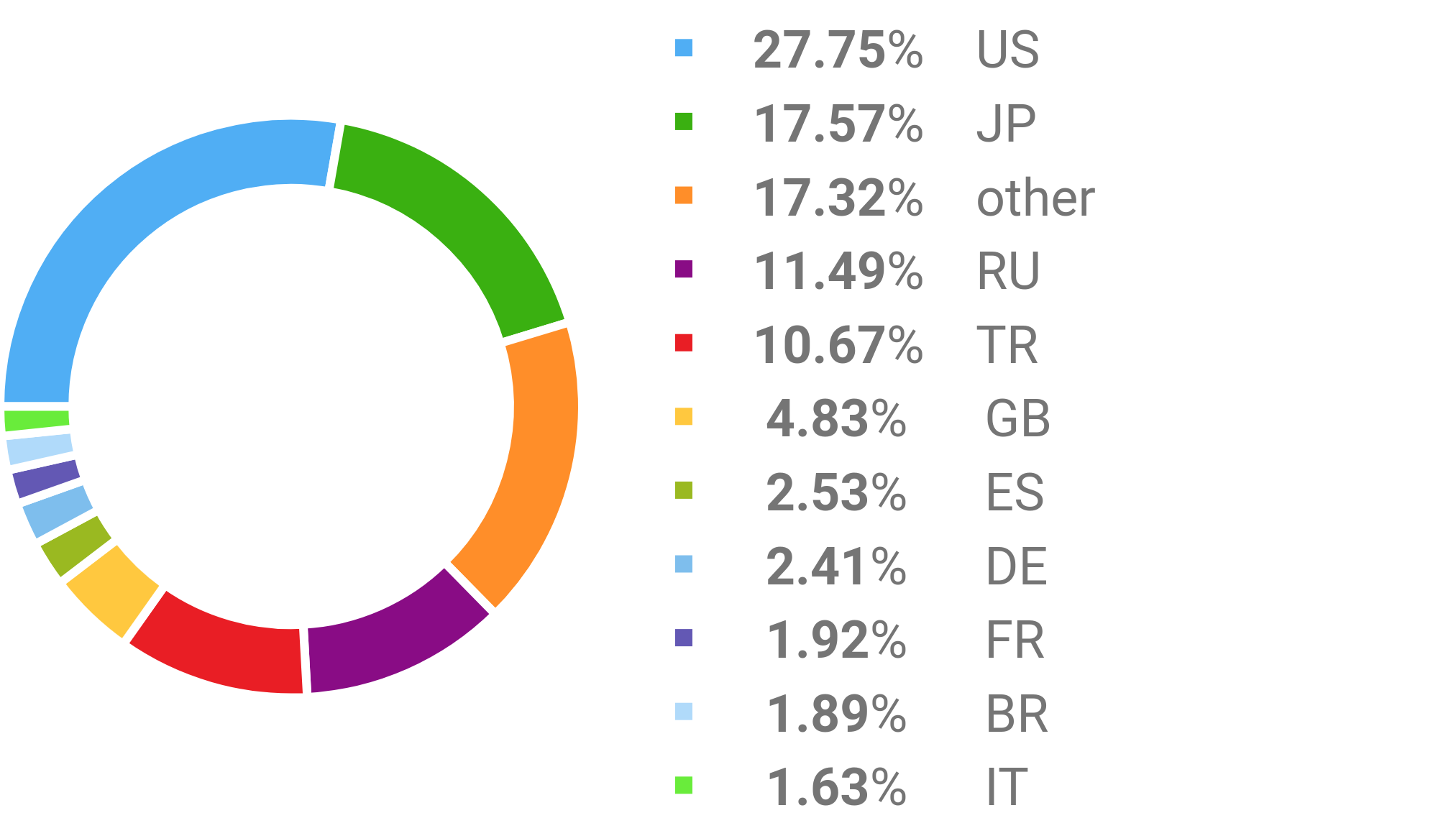 Looking at the sources of traffic on fashion sites, it is clear that direct traffic takes the lead (with 44.86%) search traffic accounts for 33,83%). Together, direct and search are responsible for about 80% of the total traffic globally. Referrals are the third major source globally (with about 15.03%), followed by paid (4.28%) and social (2.01%).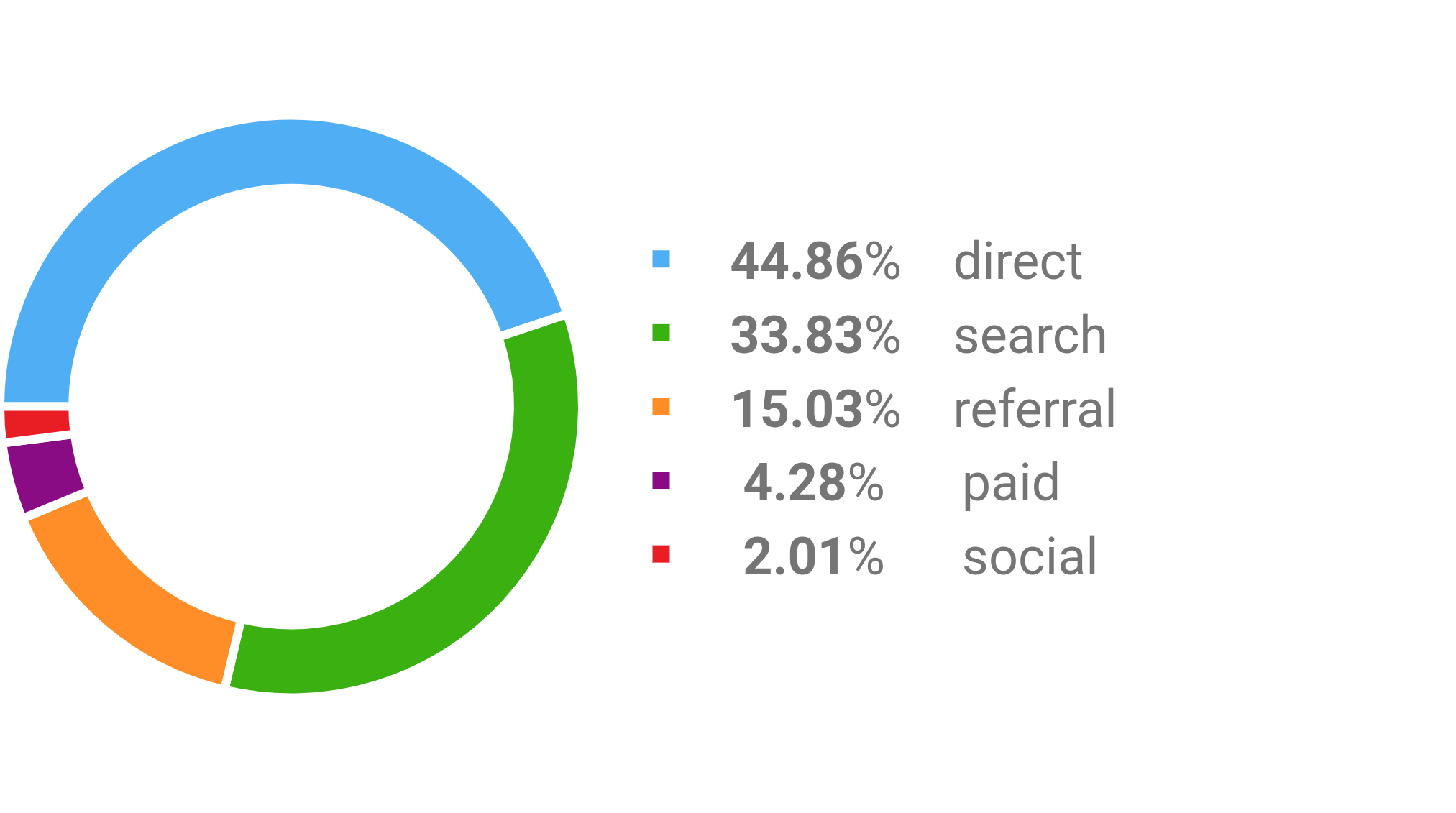 To discover more information about the state of fashion e-commerce websites, check out our extensive post about with data on mobile vs. traffic, sources of traffic, devices used, and more.