There are so many things you could do to convince prospects to buy from you. You could write great copy to make them desire your products or services like nothing else. Develop strong value proposition to differentiate your offering from the competition. Or use split testing to improve website conversions.
But no matter what you do, most customers will still go off and conduct online research to assess if you're worthy of buying from. Here are some statistics:
According to MineWhat, a retail profitability platform, 81% of buyers conduct online research before making a purchase.
BrightLocal's research discovered that 88% of consumers read reviews to determine the quality of a business.
And Econsultancy states that 61% of consumers check online reviews before making a buying decision.
And needless to say, whatever information they discover during that search will influence their purchases.
Dimensional Research, for instance, discovered that positive online reviews impact 90% of buyers buying decisions. Reevo, a review platform, noticed that having positive reviews typically results in an 18% uplift in sales.
It therefore goes without saying, what customers say about you online affects your business' success.
What's more, how you react to their comments could have further consequences to your brand.And so in this post I decided to share some advice on how you should respond to online brand mentions to develop a good reputation.
But first…
Why It Is Essential to Monitor Online Brand Mentions
You already know that customers will research you online to assess whether to buy from you.But maintaining strong brand reputation isn't the only reason to monitor online brand mentions.
Monitoring what customers say about your brand could help you learn a lot about your business.
By learning about your customers' experiences you could discover what you're doing right and at which areas your service might fell short. You could also gain a deep insight into your audience, their needs and expectations. All this combined could help you improve your service in the future and create a much better customer experience.
It also helps build trust in your brand.
When you engage with customers and prospects on social media, via email and using other communication channels, you demonstrate your care for them.
It could help with your online marketing efforts too.
Online mentions could pave way for some great link building opportunities. Customers who mentioned your brand online might be likely to link to it as well.
Similarly, online mentions by bloggers could lead to great guest blogging opportunities. By mentioning or referencing it, they indicate interest in your brand. Nurturing those relationships could be an opportunity to collaborate together on various projects.
How to Respond to Online Brand Mentions
1. Reply as Quickly as Possible.
When it comes to managing online reputation, speed matters.
For instance, according to a research by Lithium Technology, 53% of customers reaching out to brands on Twitter expect response within an hour. And 72% of those who complain online expect the brand to respond within the same timeframe.
And the implications of not meeting those expectations are severe: from customers turning away from brands to publicly shaming them on social media.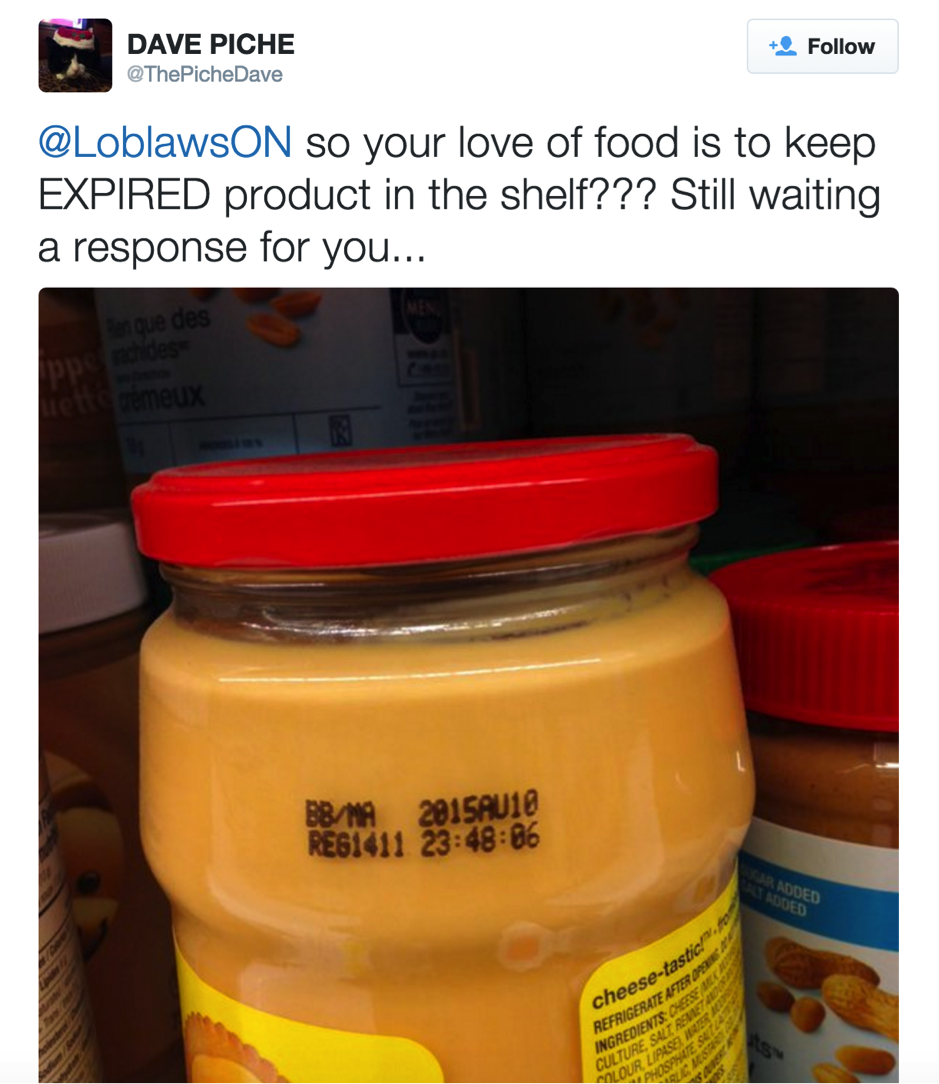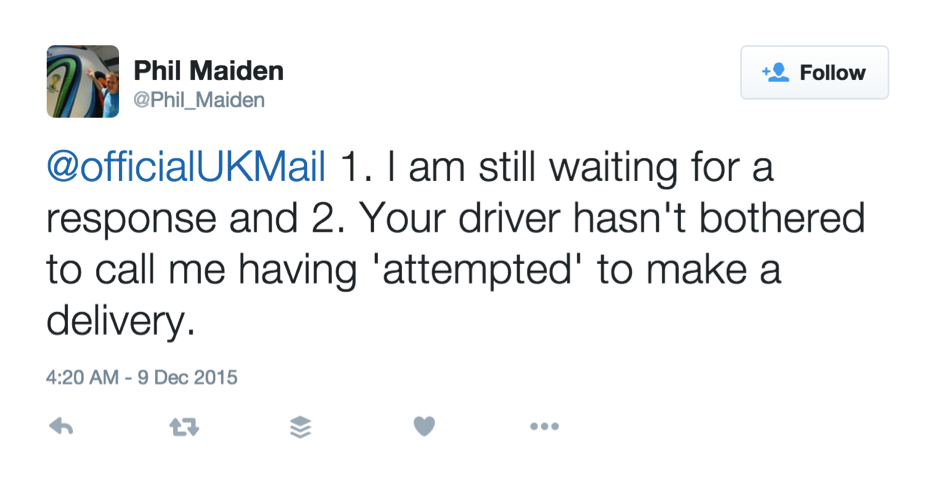 Luckily, customers tend to have a positive attitude to companies that respond fast.
In their 2013 TripBarometer research, TripAdvisor found that 84% of users say it makes them feel good about a property when they see a management responding to reviews.
But there is another reason why speed of reply is so crucial.
The majority of online conversations no longer happen just between you and a customer. Plenty of people are watching and observing the situation unfolding. And so, the faster you respond to any online brand mention, the quicker other observers will see both sides of the situation.
TIP: You don't always have to provide a full reply right away. Often a prompt response ensuring a customer that you are aware of the issue and are working towards resolution is enough to maintain your reputation.
2. Don't Ignore Negative Reviews
At times, ignoring negative brand mentions may seem like the best solution.
However, failing to respond could only aggravate a customer's anger. In turn, they could add more negative comments, post their complaints to other platforms and as a result, spread negativity about your brand.
The same advice goes for deleting negative reviews, a practice many brands have been called out on.
3. Tame Your Emotions
I admit, some online comments can leave you incensed.
But never respond in a negative way.
Such response will most likely spur more negative feedback from the customer and unnecessary bad publicity for your brand.
Amy's baking company is one good example of this.
The company's famous for having responded to a particular one-star Yelp review by insulting the reviewer. A result? Social media backlash and even further insulting comments from the company's owner…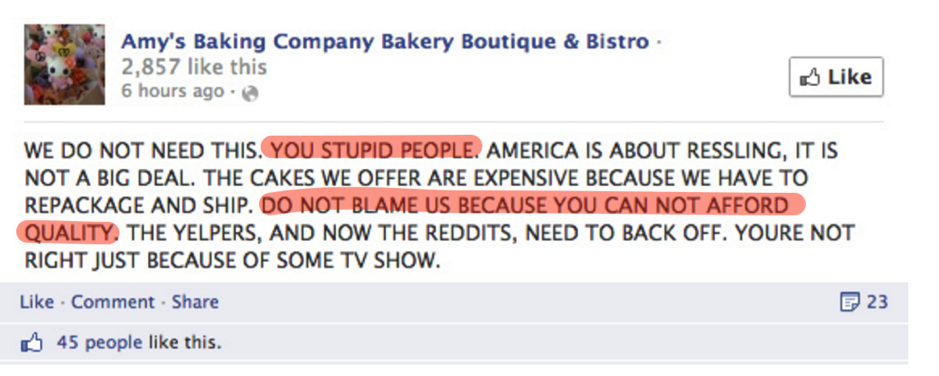 Similarly, Never Insult Your Customers
Like this hotel in Dublin, Ireland who told customers complaining about high prices on Facebook to go and stay in homeless shelters instead.
4. Thank for Any Positive Mentions
Show gratitude to anyone positively speaking about your brand.
You don't have to write any elaborate replies. A quick note saying thank you often suffice. However, if you have the time, write a more personalized message, it will always help to build better reputation of your brand.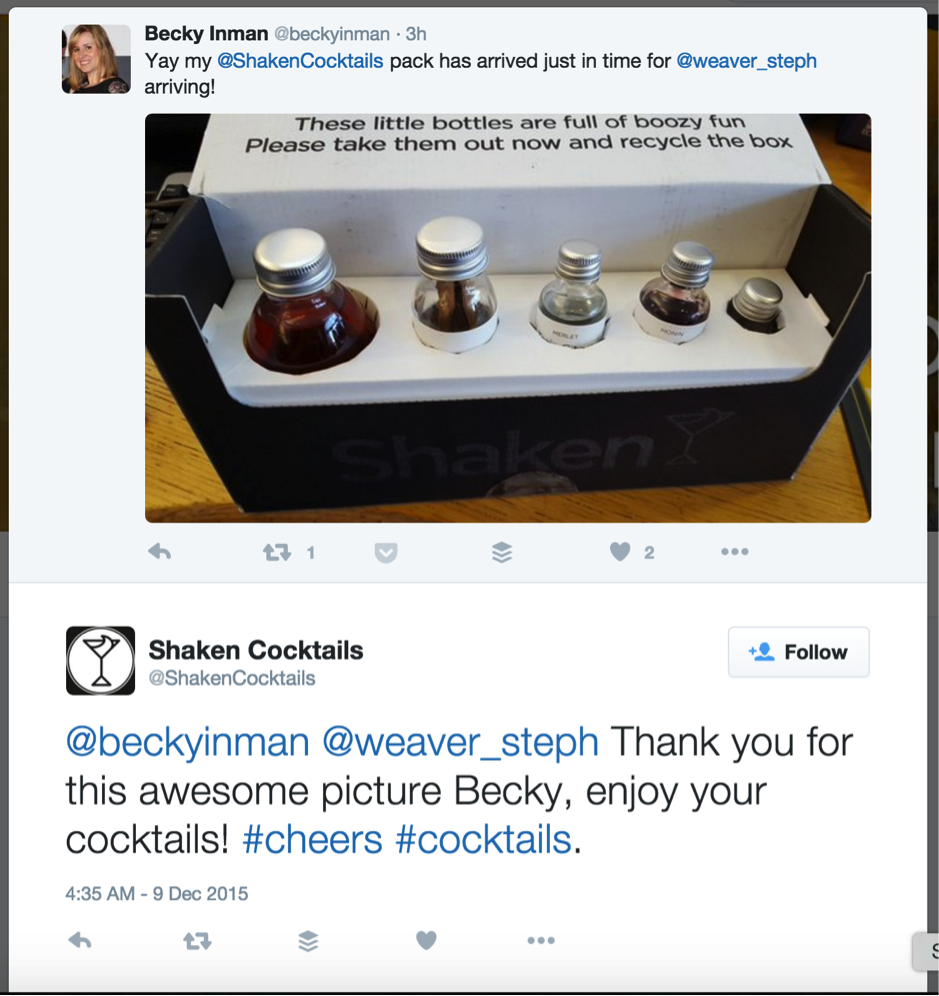 Online Brand Management Tools to Use
I agree, managing online reputation could be a tedious process.
You have to keep an eye on any new tweets, Facebook posts and other social media messages about your brand. Respond in timely manner. And then manage and monitor the rest of the web for article references and other mentions.
Luckily, there are tools that could help you with it. And here are a couple of my favorite ones:
Probably the most known online reputation management tool on the market. Mention allows you to continuously monitor the web for mentions of your brand, specific keyword, product name etc. and respond directly from the app.
This is our very own, just launched, online brand monitoring tool. It continuously monitors the web for brand or keyword mentions. What's unique about it though is that the tool allows you to manage your mentions: create lists, add tags and mark sentiment.
One of the first social media search and analysis tools. As the name suggests, the tool works only with social media and ignores other channels like Web, Blogs or Forums. However, if you're looking for a quick way to monitor what customers say about your brand, Social Mention will do the job.
Conclusion
The majority of today's customers research companies before deciding who to buy from. They search tweets, Facebook posts and other social media content to find out what others say about the brand. They read reviews and Google the company to learn about other customers' experiences with it too. And needless to say, information they find affects their purchasing decision.
And thus, monitoring brand mentions helps build a strong online reputation, develop trust and ensure that customers perceive you as a company worthy of buying from.
If you want to learn more tips on brand monitoring and social listening, join our webinar on February 25: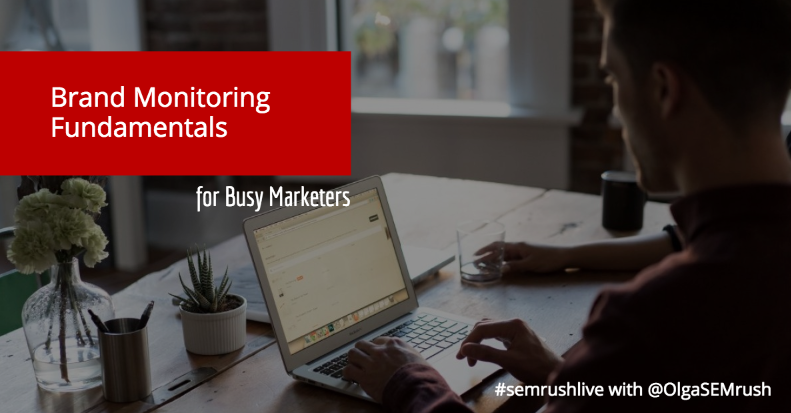 Olga Andrienko is the Director of Social Media at Semrush. She has five years of experience in conversion marketing, and has increased Semrush's revenue from social media by an average of 30% monthly.