Truly great marketing lies in understanding how and why people behave the way they do. Without knowing who your audience is and what motivates them to act, you'll have a much more difficult time selling your products and services. Selling is about more than creating a product or a service that meets a need; it's about using marketing psychology and behavioral economics to attract more prospects, convince them to use what your company has to offer and convert them into paying customers.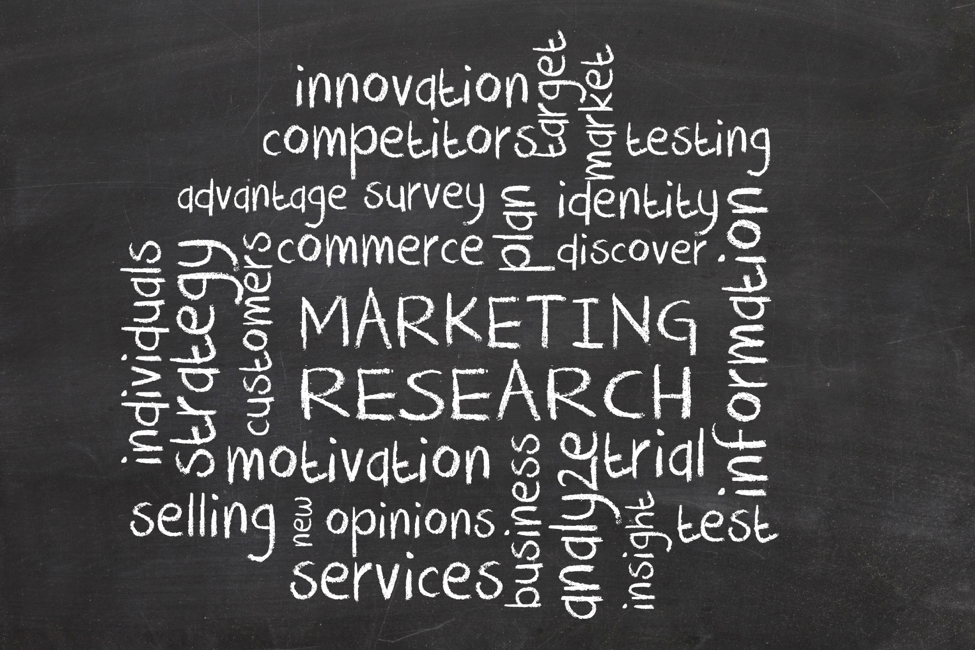 Image Credit: Grasko via Creative Commons license
Marketing psychology focuses on human behavior and how it affects marketing decisions. Marketers can use psychology to create a more effective marketing strategy. Behavioral economics is the study of psychological, social, emotional and cognitive factors that influence economic decisions, and how those decisions affect returns on investment, market prices and resource allocation. Together, these two areas provide insight into the mind of consumers and new ways to increase profits.
There are several psychological principles to choose from to drive sales and influence consumer behavior. These heuristics, or shortcuts to help us make decisions faster, help marketers develop content and campaigns specifically designed to make us want to buy.

Image Credit: Amazon Screenshot 8/24/2015
Anchoring
This technique is used everywhere – frequently seen with major retailers like Amazon®. It's nothing more than suggesting a price, marking through it, and offering a lower price. Why does it work? People often base buying decisions on the first piece of information they get. If the retail price is usually $100 and you see it on sale for $75, you're more likely to buy.
Loss Aversion
Imagine you were standing in your favorite store, ready to buy a product you've been wanting for a long time. You're presented with two options:
Option A: Purchase the product and get a 20% discount.
Option B: Purchase the product without a discount, but get a free gift.
Most people would make the irrational decision to go with option B. They'd rather not lose the free gift, even though they would not save money on the original item they wanted to purchase. That's loss aversion, and it works well in marketing.
Trial offers are another common loss aversion tactic. "Buy our product. Use if for a week. If you don't like it, send it back." It works because most people like the idea of a risk-free trial, but won't return a product once they've started using it, even if it is not what they wanted. The hassle of making a return or canceling a subscription just isn't worth it to the consumer.
Want to make it work for a SaaS business? Offer a free trial of a premium version of your product for a limited time. Chances are customers who've experienced the full version won't want to go back to a free version.
Decoy Effect
The Decoy Effect, also known as Asymmetric Dominance, is widely seen in pricing. One study compared two paper shredders at two price points. Shredder A, priced at $56.95 could shred seven sheets at a time. Shredder B, priced at $74.54, could shred 10 sheets at a time. Only 21% chose shredder B.
Adding in a third shredder, priced at $84.95, that was more efficient and more expensive than A, but less efficient and more expensive than B, changed the dynamic, and 36% chose shredder B – a 74% increase over the first round. If you wanted to sell shredder B, that's a perfect example of how to get the job done.
Frame what you want to sell next to something that makes it look like a better deal – and the Decoy Effect works, as long as customers can clearly see the dominance.
Scarcity
Make people think there's a limited number of something available, or the discounted price is only available for a short period of time, and you've got scarcity. It sparks a fear of missing out and motivates people to buy. Airlines do this with warnings of "only three seats left at this price." At the end of every infomercial: "Call in the next 10 minutes to receive this special limited-time offer."
You can use this technique by announcing limited-number signups for a webinar or beta-test or by offering a limited time discount on goods or services.
Understand What They Want
Customer relationship management, or CRM, is designed to help businesses foster relationships with customers with the end goal of increasing conversions and providing better customer service.
Why is building a relationship with your customers so important? In the United States, 40% of e-commerce revenue comes from return buyers, but those repeat purchasers account for only 8% of all website visitors. Research suggests it can costs six to seven times more to acquire a customer than to retain one. CRM helps you get inside the mind of the customer and learn more about them, information you can use to entice them to convert.
Beyond managing contacts and leads, your CRM offers plenty of information to help you identify potential customers in any phase of the buying cycle. By knowing what they've purchased or are planning to purchase, you can adjust your strategy using psychological principles and increase your conversion rate.
Using a tool like Inpsych can help you further insights from your CRM data by segmenting your audience based on heuristics. It goes one step further to determine the motivations your audience uses to choose whether or not to purchase from you. With the information available, you'll be able to adjust your strategy to further relationship building, and have an easier time creating compelling content your audience will love.
Use these principles as you work to clearly delineate who your audience is and how you can best resonate with them. Use the CRM data to segment your audience, and feed the appropriate marketing content to each segment. As prospects move through your funnel to become buyers, repeat buyers, and eventually brand ambassadors, continue to adjust and fine-tune your marketing strategy with heuristics in mind and watch profit soar.
Do you regularly employ these tactics? What works best for you? Let us know in the comments.