Google and the Webspam team are on a frenzy to bash any kind of scalable link building tactics that emerged post-Penguin 2.0.
Guest posting has been hit, and MyBlogGuest was publicly penalized. Tons of link networks have been deindexed, and the link building circles are in danger once again.
One thing that many folks using "scalable" link tactics don't realize is that this war is a war they cannot win in the long run. There are certainly plenty of tactics working today. But with time and money, Google will uncover them one by one and patch them out of the system.
What's getting clearer as updates go, is that brands people love always win. These brands are slowly taking over the traffic people using sneaky tactics used to get for decades. 
I know because I used to be one of these sneaky guys before Penguin 1.0. One day I saw all of my traffic smashed by Google, and all of my efforts rendered useless overnight.
So what do you do when you can't beat them? You join them. From that day on with my business partner, we decided not to spend any minute on a project that couldn't last at least 10 years.
This is how we started building authority sites and sites that people love and promote. In this post, I'll show you what we learned about switching from being a glitch hacker to an authority hacker.
Coming around to white hat
You don't believe the white hat fluff you read all around? Me neither. I used to hate on it too, mostly because it was not actionable. But let me show you what one of these authority sites achieved for me in 2013. Then I'll show you one of the processes I used to achieve this result.

Yep, that's right; 8,000 hits/day, all organic in under a year in a competitive niche
You're doing it wrong
But it's not your fault. Whenever you read and learn about SEO, you're told that links are the one single, most important ranking factor. So logically, what do you do? You go and run after links. It's the most obvious thing to do based on what is being spread about SEO.
Now let me blow your mind: we didn't build a single link to the site I mentioned above.
That's right. We didn't do link building, yet most of the traffic you see is coming from organic search (73.2 percent of it, to be exact).
Now that's not to say the site does not have links. It does (183 linking root domains at the time I wrote this article). We have links from sites like The Huffington Post, Medium.com (editorial not spammy ones) and Yahoo, etc. We just didn't build them.
How we did it
Now that I have your attention, here's a glimpse at the method we applied to get these results:
1. We stopped running after links altogether. We canceled link building as a stand-alone activity. This doesn't mean we wouldn't snag a link when promoting our content. If we could we did it, but there is no dedicated link building activity in the system we use. We did this for a simple reason: we believed any link we could get through common link building activities would probably get penalized one day. We didn't want to end up having to undo stuff we spend time on so we put a cross on it.
2. We invested the budget we saved by not link building into editorial. We tripled the price we pay for our outsourced content. We fired every "catch all" writer and replaced them with specialized people with a history in our niche. We also post a new piece every other day, at least.
As gray hatters, we focused on getting a word count, our keywords in the copy and made sure the content was "unique" in the eyes of Google. If we wanted to earn attention on this project, we had to make sure the content was "unique" in the eyes of our audience. For that, we needed people who could produce that kind of content (Hint: they cost more than $15/article). We also considerably refined our keyword research process to hit more long tail keywords.
3. We grew our social presence, and started replying/connecting with people in the niches we were evolving in. We started engaging on various platforms creating custom media for increased engagement (more on that later).
4. We promoted other people's work (including our writers). We started linking to them, sharing their content and pushing people to their site. As long as people had great content in our niche, we'd promote it. We did this because we knew from Cialdini's book influence that reciprocity is something that's hard-wired into people's brain. If I give you something you deem valuable, you'll feel compelled to give me something back. In that case, most likely a reshare or a link.
5. We let people know we promoted them. This tremendously propelled the results of point 4.
Most people are not even aware of where their site is mentioned online or who did it. We dropped them a friendly email every time we mentioned a post on their site. This allowed us to break the ice and make them understand we'd love this to be a two-way thing. This allowed us to develop some incredible relationships with people who then kept on promoting our stuff.
That's it. Of course, for each sub section and each sub social network, we developed a process that allowed efficiency and scaling. And because I know you hate non-actionable stuff, here's the practical breakdown of one of our processes.
The premise of all of this being that the more qualified eyeballs you get to see and like the content you put out there, the more links and social signals you will generate. These will in turn transform into search rankings and traffic that will perpetuate the circle for a long time.
A practical example — growing Pinterest traffic and getting links from it
One of our focuses lately has been to grow traffic coming from Pinterest. If you don't know it yet, the social network is amazing at driving referral traffic. Mostly because 90% of the pages are external links.
By focusing on it, we've been able to grow traffic coming from Pinterest. We went from an average of 69 visits/day in the first half of the month to 292 visits/day on the second half of the month. That's over 400% growth in just four weeks!

The process
1. We tidied up our profile. We made sure we had a nice logo, verified all our social profiles and website, and created boards for each one of our categories.
2. We created custom imagery for a bunch of our posts (around 50). If you don't know what these images are. They're your typical Facebook viral images. They're informative, fun to read and very sharable. They don't need to be designed by an Apple designer to be successful, either. Actually, I've noticed a funny correlation. "Homemade" designs outperform designer designs in reshares and traffic. Here's an example of one: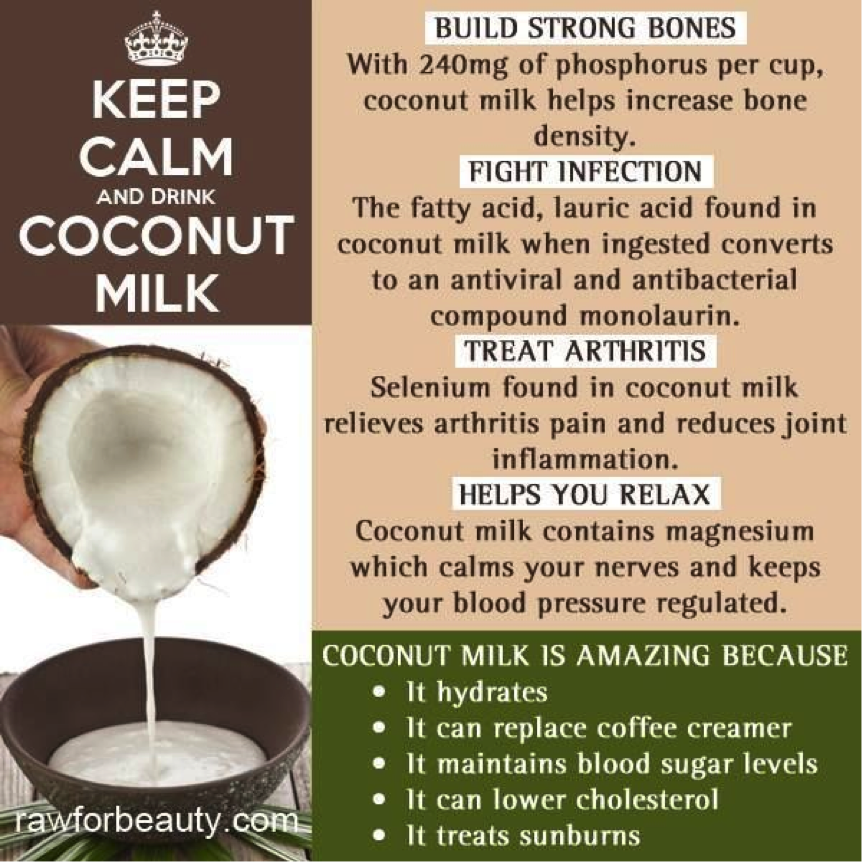 3. We followed, liked and repined from related profiles. We also started following the followers of our competitors to draw their attention to us.
4. Once we had a little over 100 followers and our profile started to look active, we started seeking for niche-related group boards on BoarddeckHQ. We then worked out ways to get invited as pinners there.
5. We started sharing our custom images on these highly targeted boards with thousands of followers.
6. We sat back and watched our content get shared thousands of time. No kidding, one of our page has over 23,000 repins when I wrote this article. Also, over 2 percent of people coming from Pinterest converted into email subscribers (more than Google).
7. Rinse and repeat. Get into more community boards, and create more content and custom images for it. Pin and repin.
As we got in front of more people through Pinterest, I've already noticed three sites that picked up our graphics and embedded them. And these link back to our site.
That's not a lot yet, but these images keep getting repined hundreds of times, and I'm sure more will pop up as time passes.
A few things we learned from the process were:
Vertical images performed a lot better than horizontal images;
Images with call-to-actions (click here, etc.) drive a lot more referral traffic; and
Stay super relevant when you pin on group boards. Irrelevant pins drive no engagement/traffic, and get you banned from the boards.
Wrapping it up
It is still possible to experience steady growth from Google, but the funny part is, the best way to do it long term is to focus on other platforms and on real people, not crawlers.
I used to get away with ranking websites using paid link services on black hat forums, and it made great economical sense at the time. I could get hundreds of targeted visitors for a few hundred bucks with no fear of losing anything.
Today, things are different. Even if the old ways still work in the short term, they will never beat authority growing processes in the middle and long term. This makes ethical marketing carry a higher ROI than cheating on algorithms these days.
Plus, I get to go to bed every night without worrying about losing everything I've worked so hard to build. And that is priceless.