This post is co-authored with Dr Adam Galpin and Joseph Asamoa.
Has Pizzagate given us a terrifying glimpse of the future? The "success" of highly charged, emotional appeals through social media will not have been lost on politicians, businesses and advertisers alike.
Pizzagate is the latest publicized incident that led to a near-fatal shooting and subsequent arrest, all based on a rumor that was started on social media.
Content is central to digital marketing strategy. Understanding the type of content that will deliver the engagement behavior you desire is an important skill. In this post, we explore how organizations can use Facereader technology to analyze the emotions provoked by different types of content.
Impact of digital communications deluge
Historically, human beings have grown up with relatively little distraction in communications, but today, smartphones, smart watches, laptops, tablets, phablets and now immersive Virtual Reality headsets all compete for our attention.
In 2015, a study identified that for those immersed in a deluge of digital communications, the average attention span is 8 seconds.
This is five seconds less than was shown by similar research in 2010. The same Microsoft study from Canada also suggested that these individuals were able to multitask by focusing their attention in short bursts.
This means that anyone wanting to get a message across needs to be very quick. The issue isn't with attention spans per se, it's with the deluge of digital communications which compete for attention and are then filtered. This means that the most successful messages tend to be the more attention-grabbing ones and tend to have a high emotional content.
Going viral with video content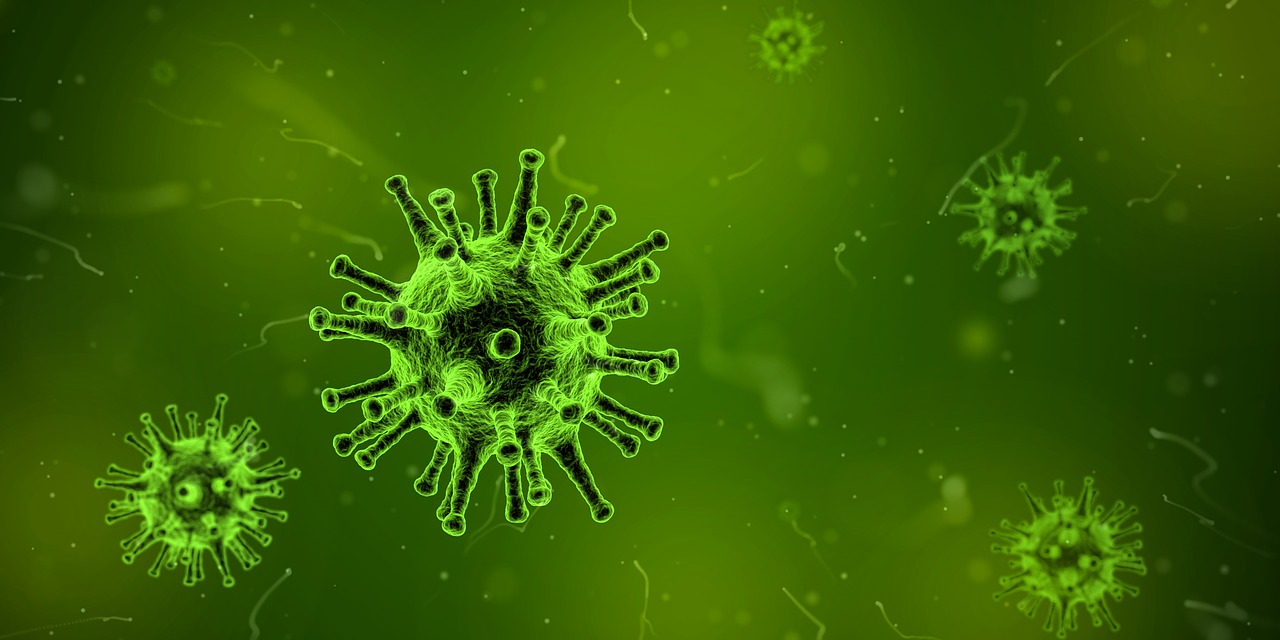 Content which is propagated through social media can also be referred to as "viral". One of the most popular platforms for viral video content is YouTube. YouTube, combined with improved sharing functionality across most social networking sites, has paved the role for viral video in the marketing mix.
When executed correctly, a video that goes viral is said to offer the marketer benefits such as extended campaign reach, reduced advertising avoidance and an increase in earned publicity for the brand.
While the potential advantages of viral video would seem appealing for marketers, success can be hit and miss. Some videos are shared tens of thousands of times in a few short hours, while others get a handful of shares. There are a number of studies suggesting that emotional content can help organizations to get their messages "viral".
The six main types of emotions
Ekman and Rosenberg (1997) explained that there are 6 main types of emotions, namely:
happy
scared
sad
disgusted
angry
surprised
These emotions are key to the sharing of content. However, which one of these should you be focusing on when you are developing a message that you want to generate most attention?
The findings of the football community-related study that follows, conducted by PhD student at Salford Business School, Joseph Asamoah aimed to understand the emotions that support virality.
Four videos, two viral and two nonviral were used in the study. High views (above 50k) were the main indicator of virality. Participants were drawn from football fans and non-football fans in order to explore both the ingroup and outgroup emotions.
How was this study conducted?
The study used facial expression analysis as its main data collection method. Facial expression instruments are based on theories that link expression features to distinct emotions. We used the FaceReader 6 platform, which allowed us to record and analyze the six main emotions. Volunteers were asked to record themselves watching a set of viral and nonviral videos and self-report their emotions after each. The responses were then analyzed and cross-referenced with facial expression analysis software.
The participants were not aware which videos were viral or nonviral. The videos shown were without the viewer counter and included no other distracting content.
Fifteen participants have so far taken part in the facial expression analysis, all having watched 4 videos related to either football or Salford City Football Club.
What does the data show?
One of the viral video examples is the goal that was scored from a half lane line in the Salford City FC game against Southport FC -
And some of the "non-viral" videos included the Salford City FC vs Ossett Town video game which was central to Salford's promotion to Evo-Stik Northern Premier League as division champions
The actual data from this sample is presented below. The table 1 represents an example data set from the Salford City FC v Southport FC video.

The second table shows the facereader data for the non viral video

Table 3 shows the emotions of Football fans
Table 4 shows the emotional responses from non-football fans.
Happy!
If you want to go viral - evoke happiness in the minds of your target audience.
The key message to marketers is that understanding your online audience is more important than ever. Since football fans were happier to receive a football related message, their emotional responses were higher compared with non-football fans who were relatively indifferent, as anticipated.
The "happy" emotion came as the most dominant emotion experienced by the participants and it was most dominant in response to the viral videos experienced by football fans. This finding supports earlier claims that happy messages tend to be shared more and have a greater potential to become viral.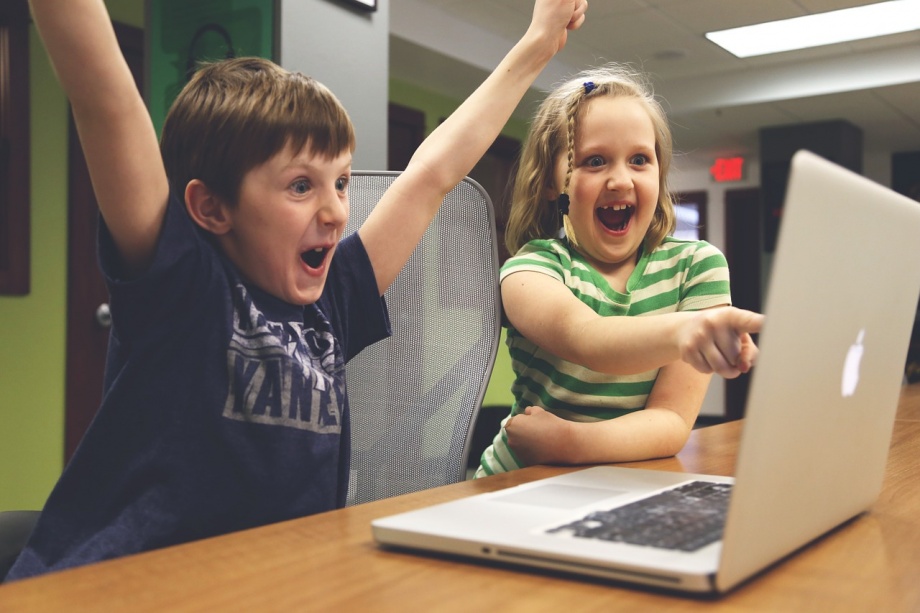 Surprise, surprise!
The "surprise" emotion came second in the viral video data. This is particularly visible in the Valence figures which show the sum of emotions minus surprise. This emotion can also be seen in the wider political debates that we have witnessed in 2016. The most unanticipated messages resonated most on social media.
"Disgust" was more dominant on non-viral videos.
Perhaps unsurprisingly, disgust is not something that people felt happy to be associated with and therefore they were less likely to share content that provoked this emotion.
"Anger" was more dominant in non-viral videos as well.
What emotions can help your content go viral?
The main conclusion of our study is that marketers who want to engage their audiences need to focus on creating emotional content and focus on the following emotions.
Of the emotions studied, the one that stands out is "Surprise". Creating surprising content needs team members with creative skills. However, a close second for viral video content is "happiness".
If organizations are looking to create content that will resonate with 'attention poor' social media users, "Happiness" and "Surprise" are the two emotions that should ideally be provoked.
Also, testing content with your target audience is paramount, since those uninterested in your niche are less likely to be affected by your message.
As ever, the context and your target audience are critical. Emotional experiences of happiness and surprise were more likely to be elicited by viral videos in this particular study.
In contrast, negative experiences such as disgust and anger, were more associated with non-viral video content, although in other studies anger has been shown as a key emotion that leads to virality. Testing your message with your target audience is a good proxy for predicting content virality.
This is still an ongoing study and we would be delighted for you to take part. Please contact Joseph for more information on how you could help!
References
Ekman, P., & Rosenberg, E. L. (1997). What the face reveals: Basic and applied studies of spontaneous expression using the Facial Action Coding System (FACS). Oxford University Press, USA.