Every two weeks, we compile a list of updates to help advertisers, the SEO community, and regular users of search to stay current with what is going on within the Google ecosystem. Sure enough, the last couple of weeks have been quite productive with fresh updates from the search engine.
Of the more notable changes is the introduction of CallJoy, designed to help small business automate support processes, and updates to Display & Video 360, Smart Bidding signals, and productivity tools. Yet another newsworthy item is that Google is now showing other search engine results in its European local SERPs, prompting users to try out alternative engines for local queries — a move that could save the search engine giant billions in potential antitrust lawsuits.  
Before we review the updates, we want to remind you to tune in to our Marketing Scoop podcast. We have invited Luis Rodriguez, the Web & SEO Lead LATAM at Uber, and Kelsey Jones, the Founder at Six Stories, to join us and shed some light on all the latest news and updates from Google.
[podcast-subscribe]
---
GOOGLE SEARCH NEWS
New Mobile Layout for Custom Search
Google has announced a new layout for mobile searches. It comes with a new look for the search box and refinements (which has also been updated on desktop). They also simplified pagination and increased the size of thumbnail images. The search engine expects that these changes will help provide "an improved experience for mobile device users." Users who want to optionally disable the mobile-specific changes can do so by setting the "mobileLayout" attribute of the search element to "disabled".
Source: Improving our mobile layout
European Google Local SERPs: 'Find Results on Other Sites' Prompt
As part of the ongoing effort to comply with the European Commission's antitrust decision in shopping search, Google appears to be prompting users in Germany to try out alternative directories for local queries. As can be seen in the snapshot below, the prompt says "ergebnisse finden auf" (find results on). It should be noted that these prompts don't concern shopping search but local results. The timing makes sense as the EC is in the process of considering new action against Google in the local search. Google has appealed each of the antitrust penalties levied by the European Commission (amounting to billions of dollars), but in the meantime, it is also obliged to comply with their decisions.
Source: New European Google local SERPs prompt users to 'find results on' other sites
Will You Pay for Google My Business?
Google appears to be sending out surveys to find out if users would be interested in paying for access to premium GMB features. Sean Butcher has alerted the community to the survey on Twitter (with the survey link in the comment section). The survey was active for a while, but Google seems to have closed it now as the page says: "Thank you for your interest! This survey is now closed, but we look forward to hearing your feedback in the future." This may be an indication that Google may charge a monthly/yearly fee for premium features in Google My Business in the near future.
Sources: Twitter: x-Sean Bucher; Google Survey Link; Google may decide to charge for Google My Business listings
GOOGLE ADS NEWS
Say Goodbye to the Old Keyword Planner
Google recently announced that it is going to deprecate the old Keyword Planner as all the changes to the new Keyword Planner have been finalized. Now complete, the new Keyword Planner provides a layout that is easier to navigate and provides "an easily digestible report" that users can use and share before implementing new keywords into their account. According to the announcement, the new version allows users to:
- Download trend data for individual keywords

- Use up to 10 seed terms at a time

- Get more granular competition ranking across keyword ideas

- Save keyword ideas to existing campaigns

- Get daily budget suggestions in the plan overview

- Find the in-account status for uploaded keywords

- View forecasts for all languages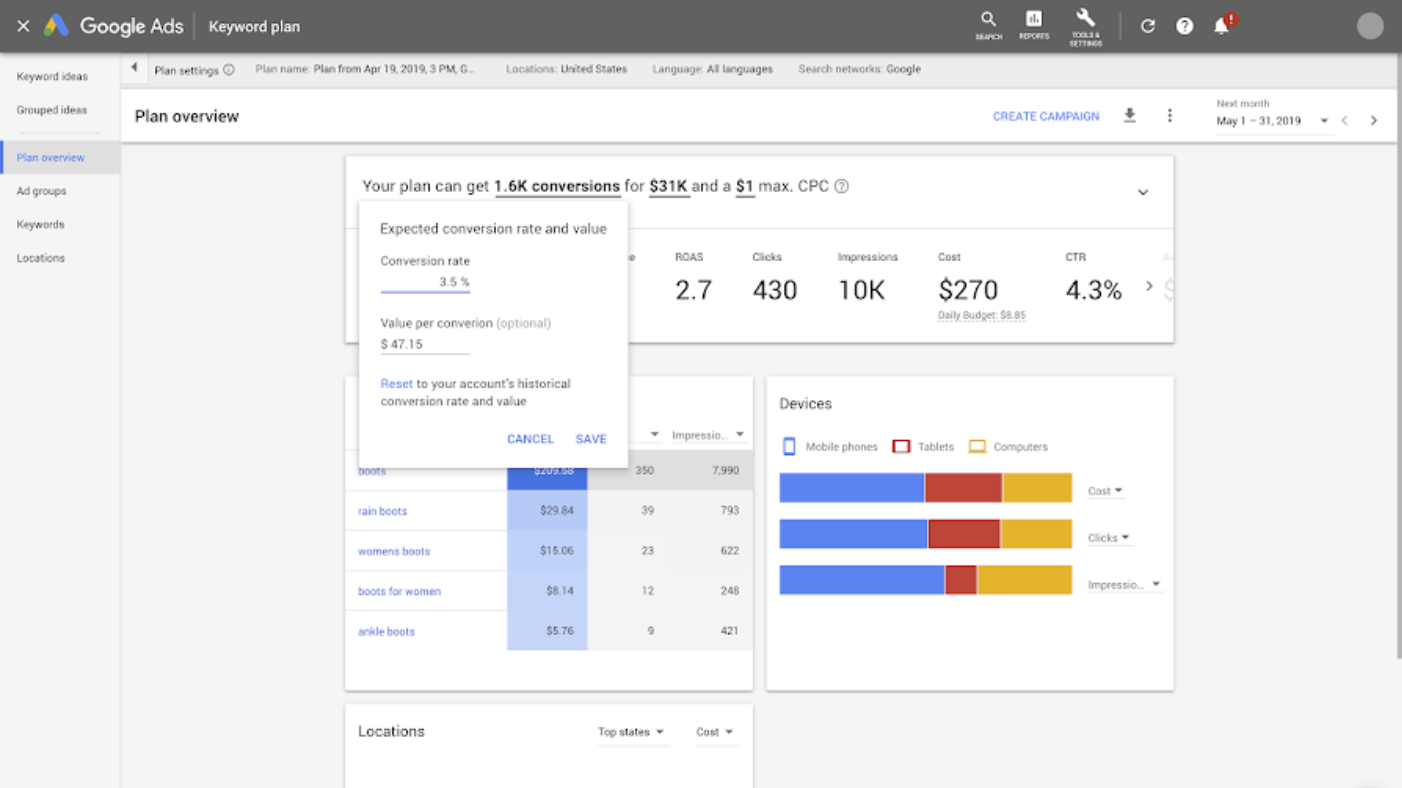 Source: Keyword Planner changes finalized
Parallel Tracking Now Available for Display Campaigns
Google announced that it is expanding parallel tracking to Display campaigns in Google Ads. Starting May 1st, parallel tracking for display campaigns is available for advertisers and will become mandatory for all display campaigns on July 31st. Parallel tracking for Video campaigns is being postponed "until later this year" to give advertisers some more time to prepare, and an update will be provided as soon as the new date is set. Google recommends advertisers to connect with their click measurement provider to avoid any potential disruptions to their systems.
Source: Parallel tracking for Display campaigns available May 1st, 2019
New Smart Bidding Signals in Google Ads
Google has added three more signals to its automated smart bidding algorithms that already accounts for a wide range of contextual signals in its auction-time bidding. These signals include mobile app ratings, as well as price competitiveness and seasonality for Shopping campaigns. According to Search Engine Land, when this update rolls out, Google may optimize bids based on a product's price relative to its auction competitors. Although Google has added these new signals to its existing list of 15, we have yet to see when these signals are going to be active. As of now, Google says that they will be coming soon.
Source: New Google smart bidding signals coming: price competitiveness, seasonality for Shopping campaigns
Display & Video 360 Updates
Google announced that starting in August, campaigns will default to ads.txt-authorized inventory only. This change is intended to "increase transparency in the digital advertising ecosystem" and help marketers avoid purchasing unauthorized web and app inventory, as well as protect their brand and control where their digital ads appear. The search engine is also encouraging app developers to publish files per the IAB Tech Lab's recently introduced app-ads.txt standard. This, according to Google, will give advertisers the same level of protection against misrepresented app inventory.
Google has also introduced its new Brand Controls dashboard to give users of Display & Video 360 (DV360) "a single view of the brand suitability settings, campaigns using ads.txt-only authorized sellers, and verification services" across all of their campaigns. With the new DV360 dashboard, advertisers can now easily view, manage, and make changes to different controls across all their campaigns, including content labels, sensitive categories, and keyword exclusion.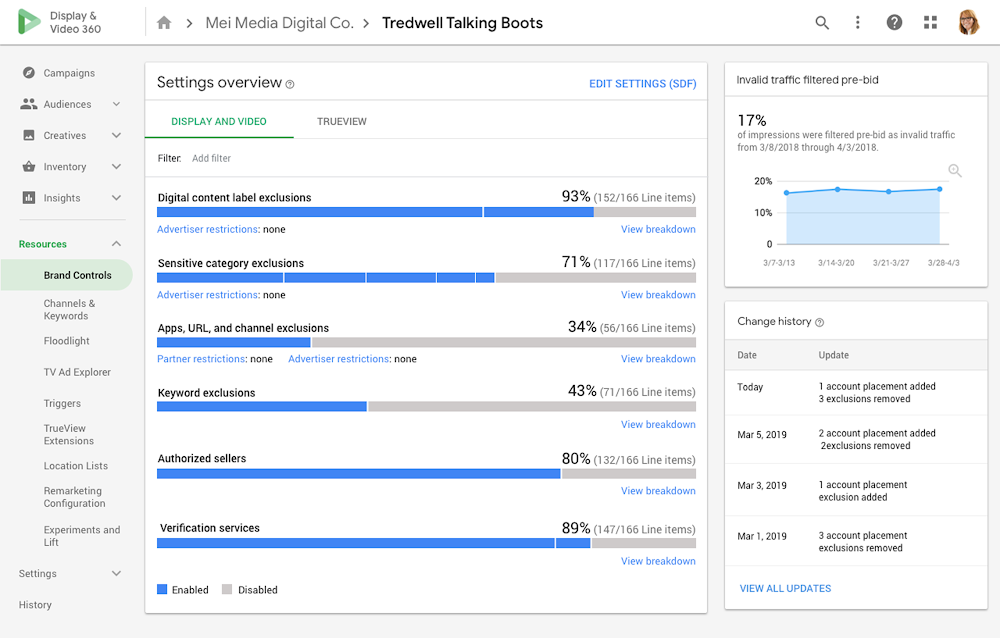 Finally, Brand Controls has a built-in fraud detection and brand suitability safeguards in place that allows users to extract a report that shows them what percentage of traffic was filtered before a bid was placed and the reasons why, so as to give advertisers a clear sense of how DV360 is protecting their media buys.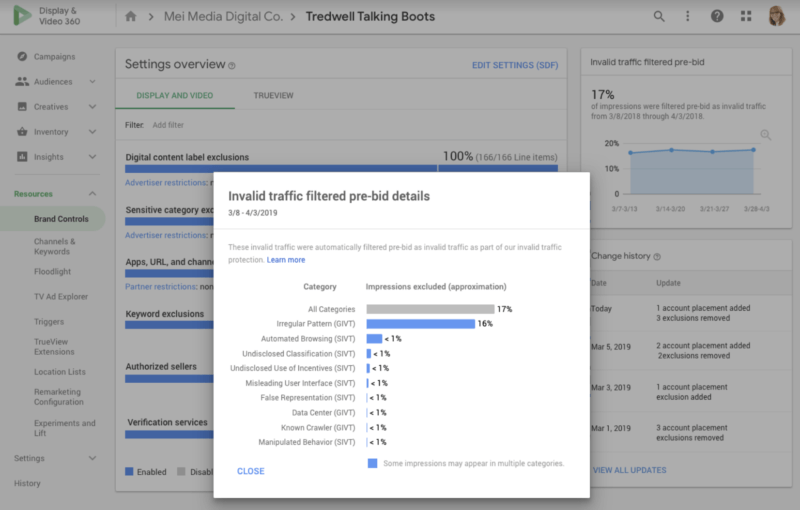 Sources: Protect your budget and your brand with Display & Video 360; Google Display & Video 360 to default to ads.txt inventory, support app-ads.txt; ads.txt – Authorized Digital Sellers
GOOGLE TOOLS NEWS
Offline Mode for Google Docs, Sheets, and Slides
Google announced it has made its productivity apps available offline so that G Suite users can now work with Google Docs, Sheets, and Slides anywhere, whether they are offline or simply experiencing a bad internet connection within Google Drive. There is also an offline preview mode, whereby users can preview which files are available offline.
To help users get started, Google has provided instructions so admins and end users can enable this feature and start working with their files offline:
"Right click on Docs, Sheets, and Slides files from within Google Drive to make those files available offline."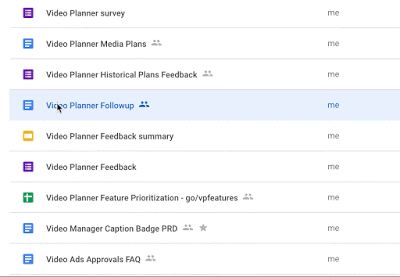 Source: Work anywhere with Google Docs, Sheets, and Slides in new offline mode
Data Saver Renamed "Lite Mode"
Google announced they have renamed Data Saver "Lite Mode". According to its Chromium Blog post, the Lite Mode feature goes beyond reducing data usage in providing faster page loading speed while using less memory. 
Light Mode produces an optimized version of a slow-loading web page and presents it to users instead of the actual page if "Chrome predicts that a page will take longer than 5 seconds for the first text or image to show on screen ". According to the post, Google will produce a whitepaper explaining Lite Mode in greater detail in the coming months. With these changes underway, Google is killing off the Chrome Data Saver desktop extension, and for now, Light Mode is available only on Chrome for Android. 
Source: Data Saver is now Lite mode
CallJoy: A New Automation Tool for Small Businesses
To help small businesses (SMBs) measure, improve, and automate customer service, Google is introducing a new product called CallJoy, which is a virtual agent and telephony product which promises to help small businesses save time in answering incoming calls and ensuring that no conversion opportunities are missed. Priced at $39/month, CallJoy represents Google's new direction into monetizing the automation opportunities that small scale businesses could benefit from.
CallJoy provides a local phone number which is powered by Google's proprietary technologies that can block unwanted calls and greet callers with a custom message that provides basic business information (like hours of operation). It also provides unlimited call recording & transcripts, analytics & insights, and textback functionality. In addition, the tool "compiles your data in an online dashboard and emails you a daily update, which includes metrics such as call volume and new vs. returning callers."
Currently, CallJoy is invite only, so you need to request early access. 
Here is the intro video from Google: 
Source: Google bringing call intelligence and automation to SMBs, for $39 per month
Google Settings: Automatic Removal of Historical Data
Google has introduced auto-delete controls to make it easier for users to manage their history and activity data. Instead of going to your Google account to access the on/off controls for Location History and Web & App Activity, you can now use auto-delete controls to automatically schedule your data to be deleted on a 3-month or 18-month schedule. The search engine said that these new developments are taking place in response to the feedback they received from users, urging Google to provide simpler ways to manage and delete users' data. As per the announcement, "These controls are coming first to Location History and Web & App Activity and will roll out in the coming weeks."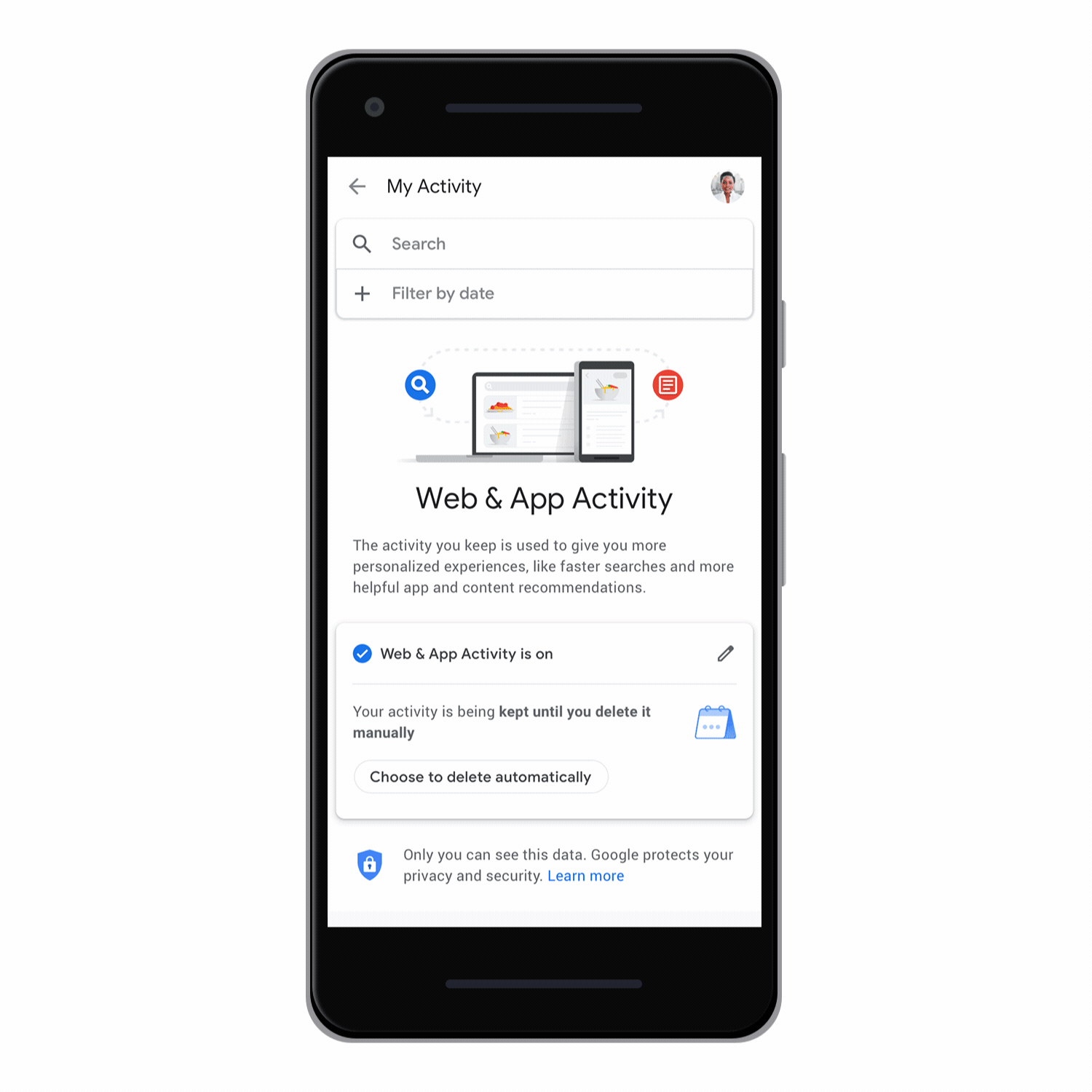 Sources: Introducing auto-delete controls for your Location History and activity data; You can now automatically set your Google history to be deleted
---
That brings us to the end of this version of all the news you need in one easy to digest format. Make sure you check out the Podcast at semrush.com/podcast. You might not know this, but I am a huge fan of chocolate and from now on will recommend something different for you to try. This week I am recommending Chocolat Madagascar 85% Milk Chocolate — a bar of amazingly creamy milk chocolate with low sugar that will blow your mind (like this weeks news!) As David always says — be fantabulous!