Today, Google announced the expansion of its Product Listing Ads program. Shopping Campaigns is now available for all online merchants.
Shopping Campaigns has been in beta since October, and is a new way to structure Product Listing Ads in the AdWords login. 
Google Shopping Campaigns overview
Google Shopping Campaigns let advertisers view more product information within AdWords with less involvement with the data feed, and an intuitive product group break-out structure.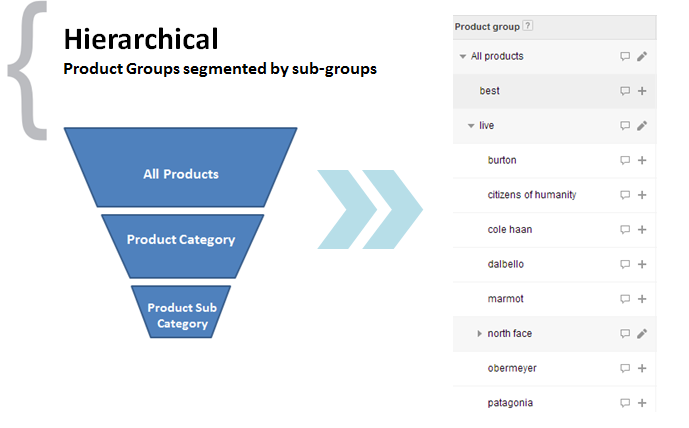 Here are the major things you should know about Shopping Campaigns:
Get started with Shopping Campaigns
Before you get started on Google Shopping campaigns, understand how Shopping Campaigns work, and how they integrate with your existing Google campaign and data feed.
Here are useful resources for getting started with Shopping Campaigns:
Google's announcement today mentions API support and a bid simulator as upcoming features, which will also be included in Shopping Campaigns. Although no longer in beta, I would anticipate Google will continue to update Shopping Campaigns based on advertiser feedback and increased functionality.
Author bio:
Mary Weinstein is the Director of Content at CPC Strategy. Mary is an e-commerce nerd and an expert in paid search, Google Shopping, content marketing and all things online marketing. You can reach out to Mary on Twitter.