It's the most wonderful time of the year, full of fairy lights, gift-giving, and carols galore—not to mention a time to create some of your most memorable campaigns! 
With a little help from the Semrush App Center, you can make your holiday season AND your marketing merry…and still have time to celebrate with your loved ones.
Not sure where to start?
Find inspiration from the ultimate holiday expert: the Gingerbread Man!
He's partnered with our App Center to create A Very Merry Semrush Marketing Calendar.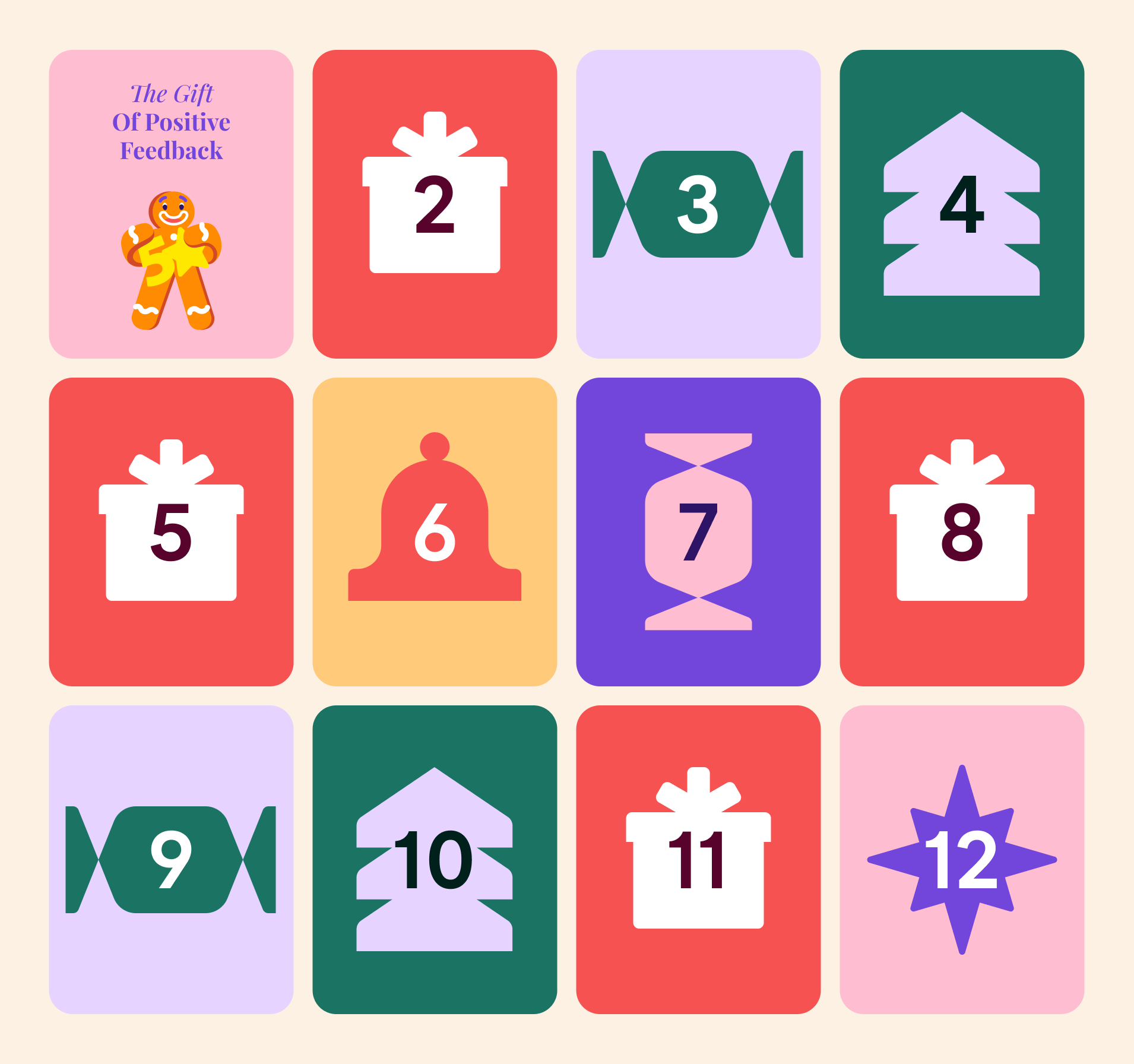 Tips, Tricks, and Treats from the Smartest Cookie in Marketing
The Gingerbread Man knows how to make a season merry. He also knows how much you've got on your plate—everything from Christmas campaigns to New Year's resolutions, all while producing your best, most creative work. 
That's why this year, he's sharing his hard-earned wisdom to help you thrive.
Now through December 24, he'll reveal a new surprise every day in A Very Merry Semrush Marketing Calendar.
What kind of surprises, you ask?
Creative ideas to brighten your holiday marketing campaigns
Tips, tricks, and tools to save you time and sharpen your strategies
Super-secret, limited-time offers—just for you
Check back every day because these surprises won't last long!
How to Participate in the Holiday Fun
The Gingerbread Man will be waiting for you in A Very Merry Semrush Marketing Calendar.
Every day, he'll reveal a sweet new marketing treat.
Want to participate? Here's how: 
Any time after 4 am EST/10 am CET, open the calendar
Click on the newly revealed gift box to discover the day's surprise
If you love what you find, incorporate it with your holiday strategy to make your season merry
Spread holiday cheer by sharing the calendar with all the marketers in your life
It's that simple!
But remember—like all the best treats, these holiday surprises won't last forever. Snag yours while you can. Each offer lasts for only three days!
Have a Very Merry Holiday with Semrush
Just like the best gifts, the most memorable marketing campaigns surprise and delight your audience. 
This year, all of us at Semrush (together with the Gingerbread Man) want to help you create your jolliest season yet by sharing our best tools and tips. 
Visit A Very Merry Semrush Marketing Calendar every day through December 24 to find a new surprise waiting for you.
Happy Holidays!