Ecommerce is tricky. It's not something that's easy to comprehend. Sometimes you need some outside help to really drive things forward. You can do that with a series of specialized ecommerce services.
In this article, we're going to go into the top five services that can help get your ecommerce website off the ground!
Prestashop
Prestashop is a form of ecommerce software that helps you to build your online selling platform free. You still get access to a range of great features despite not paying a cent, unlike many other such services.
This highly reputable shopping cart software comes with a number of themes you can use to create a store that's unique to your brand. It's an ideal alternative to hiring a web designer when you can get the same professional results for less.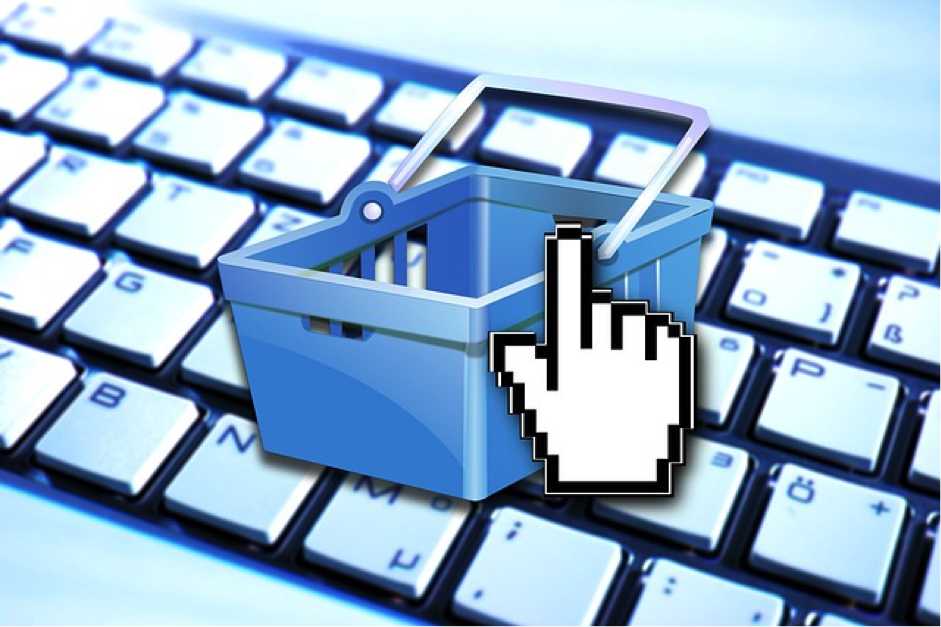 I Guest Blog
I Guest Blog is another useful tool. Guest blogging is an easy way to spread the word about your website. The difficulty is finding the time to write your content, send it to relevant blogs, and wait for an answer back. In many cases, this is a full-time job all by itself.
I Guest Blog is a service that will do it all for you. Depending on the package you purchase, you can have a team of professional bloggers choose the blogs that are most likely to publish your content.
In a matter of days, you can have pieces of useful, quality content popping up all over the web.
Even in the Google playing field of today, this is still potent. As long as your content isn't spam, guest posting is still a viable way of sending your website flying up the Google search rankings. I Guest Blog only publishes quality content, so you can be sure Google isn't going to penalize you.
Symphony Commerce
The IT part of ecommerce is something you're just going to have to deal with. Whether it's dealing with inventory or ensuring your site is fully responsive, these are jobs Symphony Commerce can take care of.
What we like about this ecommerce service is it does the whole package. You can have your entire online store revamped just by purchasing the right package. Furthermore, they're more than capable of managing any offline issues you have, as well.
For example, they're able to manage:
Staff members
Warehousing concerns
Order fulfillment
Shipping
Using such a service will give you more time to concentrate on the crucial online matters of actually selling your goods and services.
CommerceHub
Finding suppliers who're going to give you a fair deal is not easy. Despite the rise of the Internet, many companies are still wary about doing business with an online shop. There is something unnerving for them about not being able to see the person they're working with in person.
CommerceHub offers an alternative to this. They act as the intermediary between the supplier and you. They will champion your cause and help with everything from inventory to shipping.
In effect, this will make you the intermediary between customer and product. You will sell the product but you'll never actually see the product anywhere on your premises.
PayStand
The payment methods you offer will influence what your customers think of you. If you offer a payment method that isn't convenient, customers are going to go elsewhere. The more flexible your payment method the better.
PayStand is a payment method that gives access to a brand new model for conducting business online. It's known as making payments in the form of a service. To sum it up simply, this can save 75% on fees over other methods.
A bonus when using PayStand is it accepts Bitcoin payments. That means anyone using the virtual currency Bitcoin can shop at your store using that currency, and you can also redeem those Bitcoins for other currencies.
Other features include social media links, web design services, and the option to fix any monthly costs makes this a good payment method to boost your ecommerce website.
A Good Start
 These five ecommerce services will be big benefit to any struggling online store, but it's only the beginning of the process. You need to ensure that you're aware of what your target audience wants and how to meet their expectations.
That's what ecommerce is all about. No snazzy tool is going to cover for a store that doesn't know what it should be offering its clients.
Check out these tools and see what they can do for your online store!
Do you have additional ecommerce tool recommendations? Please let us know about them in the comments!