Here at SEMrush, our main focus is to provide you with competitive intelligence. The possibilities of what you can achieve with our data are endless. For many SEO specialists out there, obtaining potential leads is a huge focus point. As SEO specialists, you are always looking to add more clients. You may have a certain way of finding these new leads by either networking or referrals. However, there are other methods to obtain this information through competitive intelligence.
The What Report?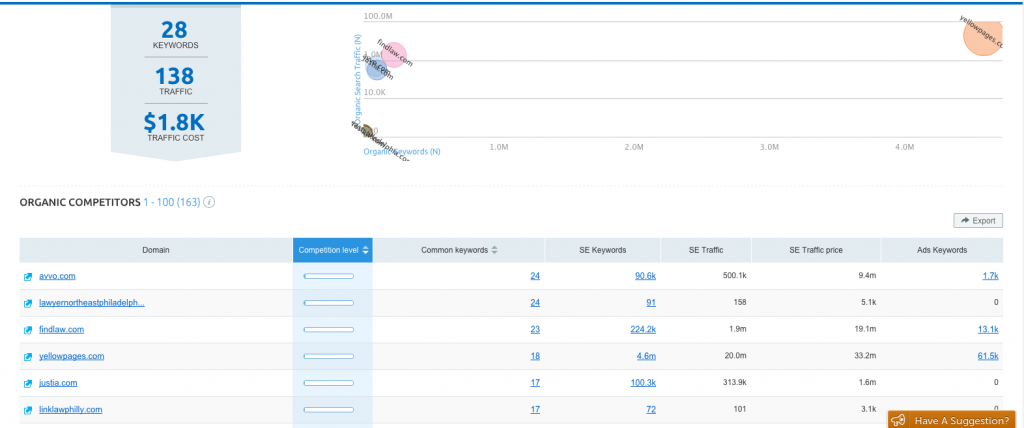 One report that is overlooked in SEMrush is the Competitors Report. For those who have not navigated to this report, the Competitors Report allows you to analyze possible competitors for a given domain through common keywords as well as how many keywords that domain is ranking for either organically or through AdWords depending on which Competitor Report you are looking at.
The reason why these competitors are based on both common keywords and ranking keywords is because of the size of these businesses. If we entered a small mom-and-pop electronic store into this report, it would not make sense to show Best Buy as their top competitor because Best Buy ranks for so many more keywords than this company. It would make more sense to use both of these metrics to be able to display a more relevant competitor who is ranking for around the same amount of keywords as this small mom-and-pop electronics store.
How Do I Get Leads?
Now, when you first look at this report you still may be confused as to how you will find these leads. Let me show you.
Say you had a past client or a possible lead that fell through. And lets just say that this was a local law firm and that you have had great success with doing SEO work with local law firms. So for this example we will take a look at a local Philadelphia law firm. If we analyze this data, we can see the other competitors SEMrush has found for this domain.If this client decided not to work with you, maybe their competitors will.
We can review the common keywords associated with the listed domains and come to a conclusion. You should also be asking yourself some questions as you are reviewing this data.
Does this company pertain to my clientele?
You may only focus on a certain industry. Although some of these domains rank for the same keywords as the domain you have entered into SEMrush, they may not be as relevant to your business.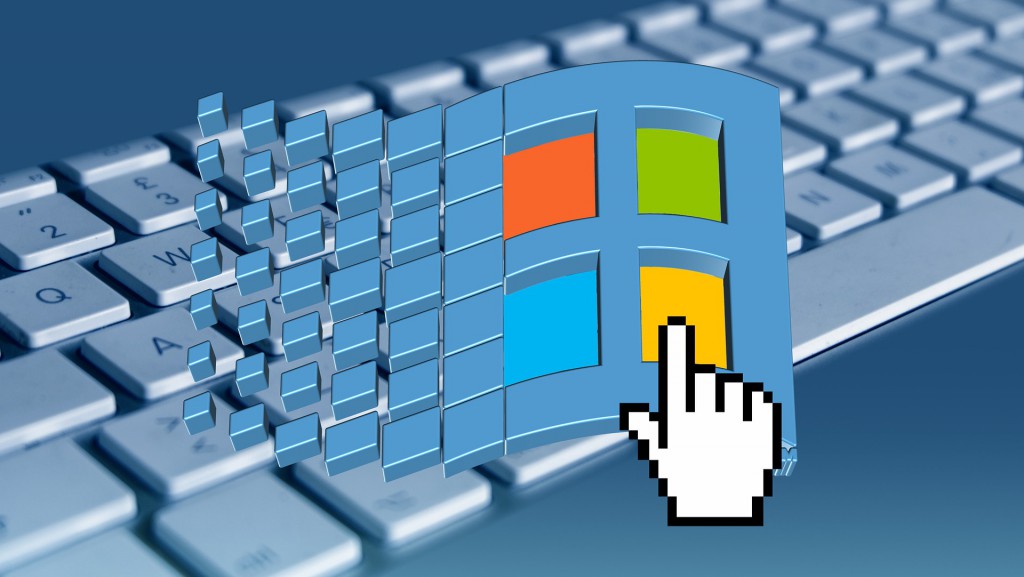 Is this business at the stage where they are looking for my expertise?
You may be a company that only focuses on the redesigning of websites. There could be certain competitors in this list that are indeed in need of a new redesign, with a real Windows 95 look to it. But others may have a very modern look to them that are not in need of redesigning.
Another thing to look out for with these domains is if they are already with another company. Some websites may already be working with an SEO agency or specialist. The best place to see if they are or not is to check the footer of the websites. Many designers, agencies and SEO specialists put their logo or name in the footer of their client's website to promote their own work. Also, it doesn't hurt to just ask.
You can always export this report within SEMrush to give yourself a checklist of potential leads that may suit your business. Although this may not be your primary source to grab your leads, SEMrush gives you another possibility to grow your business.
Do you think that this applies to your business or that you have another use for the Competitors Report? Let us know in the comments below!
If you still have questions about any of this information, please feel free to reach out to our Customer Success Team at: (855) 814-4510 or by email at mail@semrush.com. You can also contact us on Twitter by using the #semrushcare hashtag.