Blog traffic from organic sources (non-paid) can be a complete headache for both beginner bloggers and some more experienced bloggers who may have reached a traffic ceiling.
Perhaps you are trying to enter an industry that is way too competitive, or maybe you are getting a good amount of visits from your years of blogging, but now you simply don't have the same amount of time to put into promotion to gather more referrals. Maybe you have writer's block.
Yes, it's acceptable to "recycle" your content on social media and promote it more than once, but how many times can you do this before you see a drop on engagement from your community? Once every two months on each social media perhaps? Try posting more than twice every day and see the backlash of pushing too hard.
But don't worry: salvation exists and you are about to see the light again.
Translate Your Articles and Expand Your Reach to Other Frontiers
There are already hundreds of thousands of blogs competing for the same readers in English, but have you bothered taking a look at your competition in other languages?
Whatever industry or niche you are in, you are guaranteed to find levels of competition that are years behind the English speaking space. It's similar to how foreign "cool hunting" entrepreneurs look for new business concepts that have been proven in the United States and try to replicate it in their home country.
Let's take a look at the competition in one popular niche at two different languages.
First, let's load the Keyword planner tool by Google Adwords to see the amount of searches that a given keyword has in countries that speak English vs. Spanish. We are going to use the "How to lose weight fast" search phrase.
The search phrase has over 300k average monthly searches in English as reported by Google.
Now let's take a look at it in Spanish:

It has way less searches in Spanish than it does in English, but now let's take a look at the competition and analyze our chances for ranking for each of these terms:

By typing in the keyword wrapped in quotes, we can see the amount of websites (over 5 million) that Googles shows that are targeting and using that exact same term on their content and articles.
If we do the same exact thing for the Spanish search term this is what we get from the results:

It's quite clear how there's a lot less competition in Spanish with a big difference between 5 million vs. 374k. And even though you might be tempted to just go for the English term because it has more searches, it would actually be a lot harder to get any of that traffic.
Let's dig deeper into research with SEMrush to analyse the top ranking websites in both languages for the same term and see how many of these competitors have unmatchable amounts of backlinks that would be difficult to achieve in a relatively short amount of time in English vs. Spanish (don't forget there are many other languages).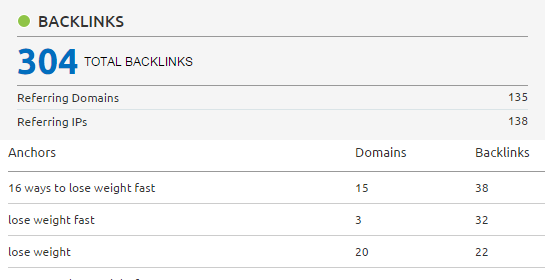 That's 304 backlinks to the first page, which is a very authoritative website. It also has less than 20% rich anchor text backlinks (and a lot of them), which complies with Google's not-so-recent algorithm updates which penalize over-optimization of anchor text.
Now let's have a look at Colon's native language results: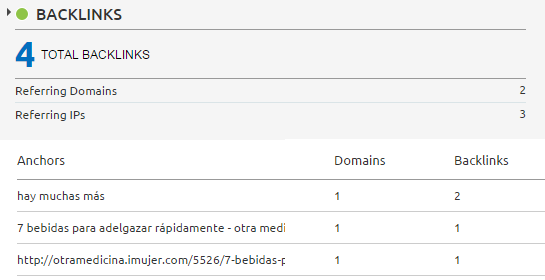 There are FOUR links, zero anchor text and no optimization for including the term in the title, description and URL (not shown on the image but you can easily see it in Google's search results).
Now that I have proven that there's huge opportunity in increasing traffic by simply translating your popular articles. You need to think how to approach your translation efforts.
I suggest you research "best practices for multi-language websites SEO" because this can be a whole book on itself. Don't worry, is not overwhelming or anything, is just that you need to pay attention to details as with everything else in SEO and it would take me another 10,000 words to discuss the topic.
For translating your content you can go to any major freelancing website or job posting website out there and I guarantee you will find affordable translators with very good reviews. Run a search for "Best Outsourcing Websites" and you'll find the best marketplaces for this task.
Are you thinking about translating your articles? Let me know if you have any questions in the comments below.