Find a Topic in
Topic Research
An effective content plan is based on information about your audience's interests. SEMrush Content Platform allows you to conduct topic research by giving you the full picture of what your audience needs in just a couple of clicks.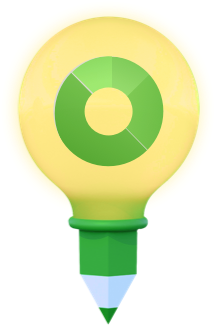 Subtopics
Headlines
Questions
Find popular subtopics
The most popular subtopics that resonate with your audience in a click.