Launching in a new market can mean strengthening a company's budget or crashing it. To avoid unnecessary expenses, look at the performance of your competitors offering the same type of goods and services worldwide.
Get an Overview of the New Market
First, you should analyze the potential market with the help of Semrush's Market Explorer. This way, you can easily understand if there is enough demand for you in the region and if it is worth studying the field further, without lengthy and costly market research.
To start, you can use your domain or choose one of your potential future competitors who has business in this market already. Don't forget to choose a specific country.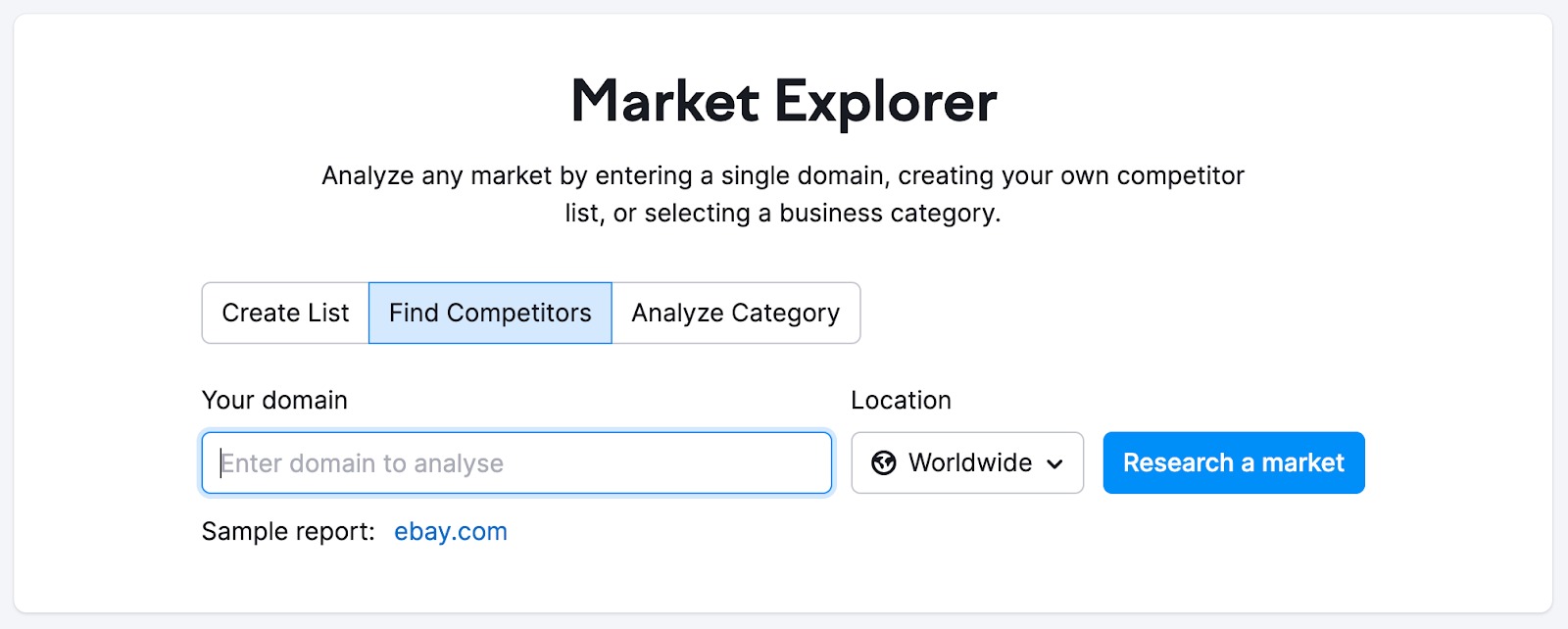 The first thing you need to pay attention to is the market traffic for last year. If traffic decreases, then this indicates that the market is becoming less interesting for business. If market traffic is growing, then this may be a good option for investment and business development.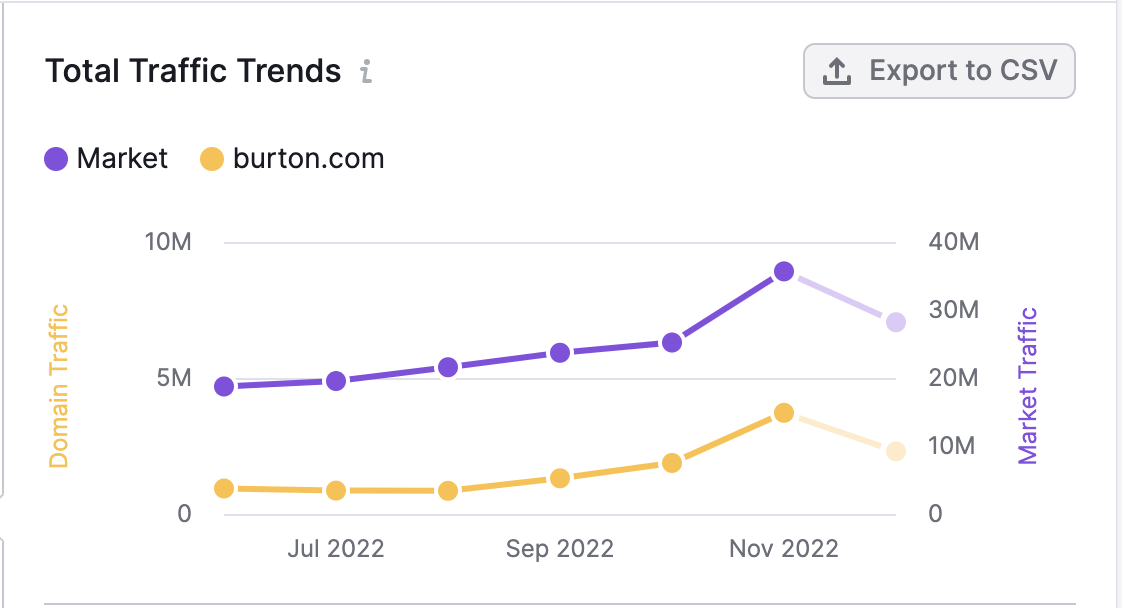 The second thing that you should do is analyze the sources of the market's traffic and interests, as well as the age and gender of customers in the new market. After that, it will be clear which traffic channels users prefer in the new market and who these users are.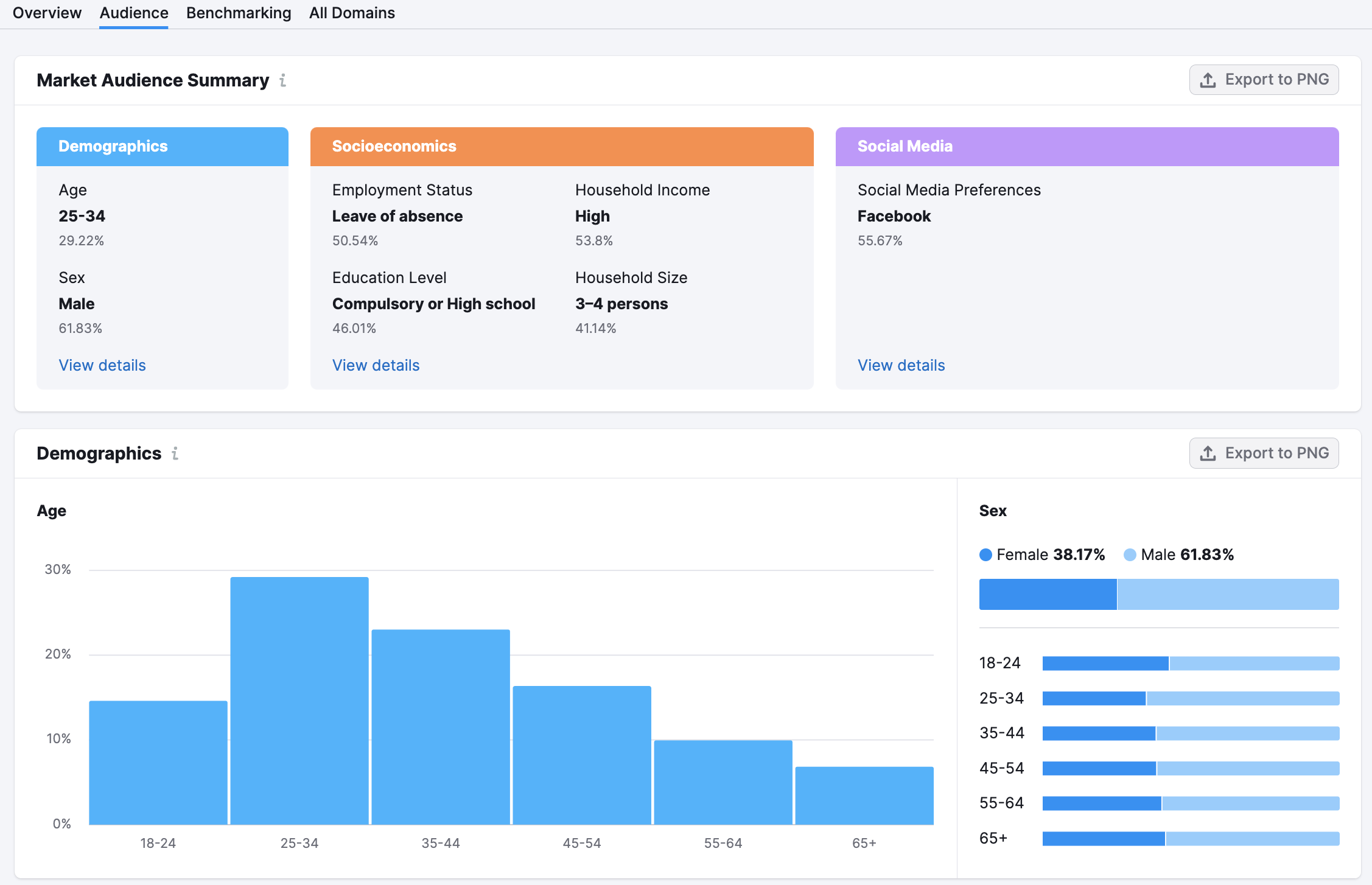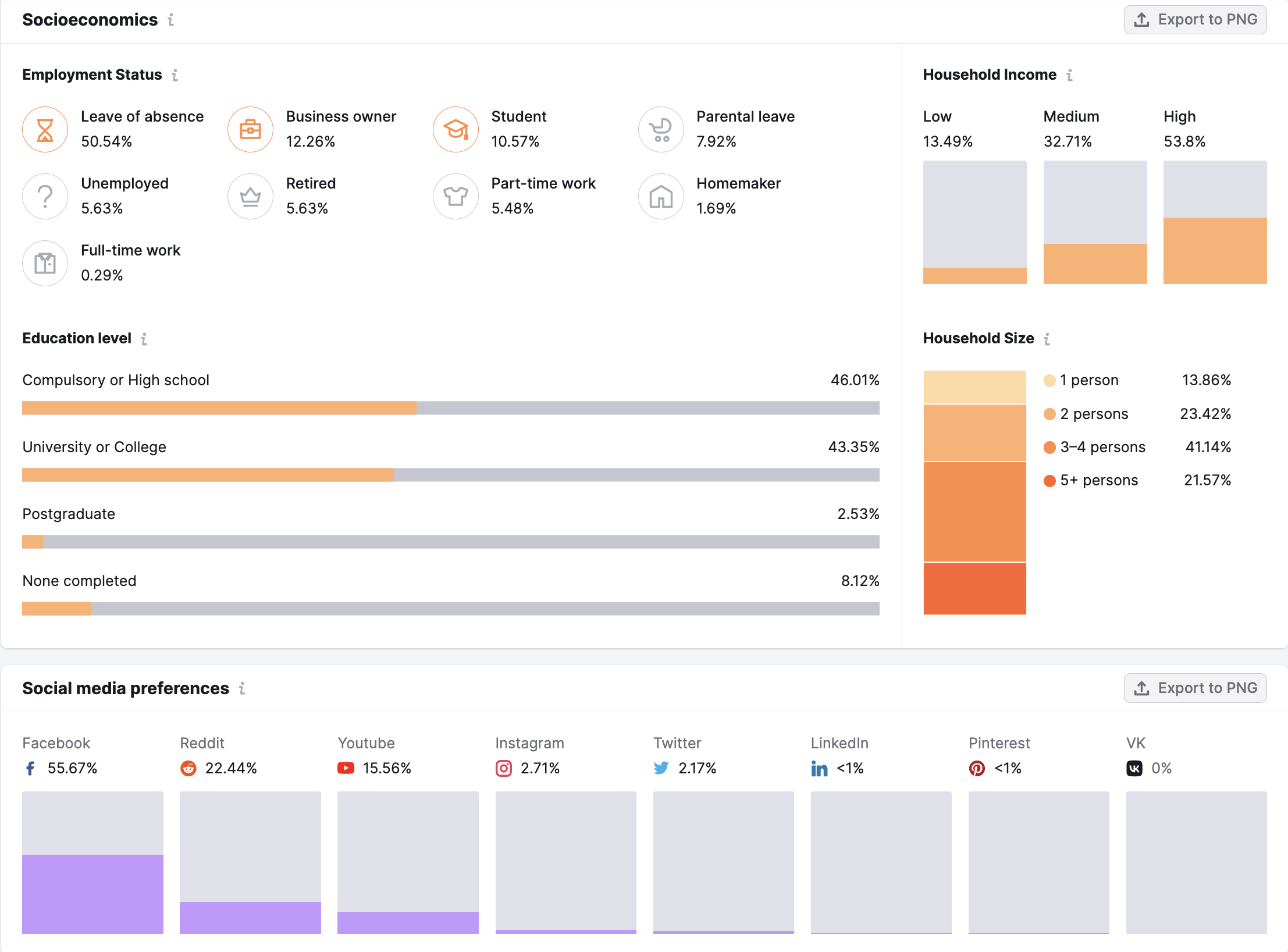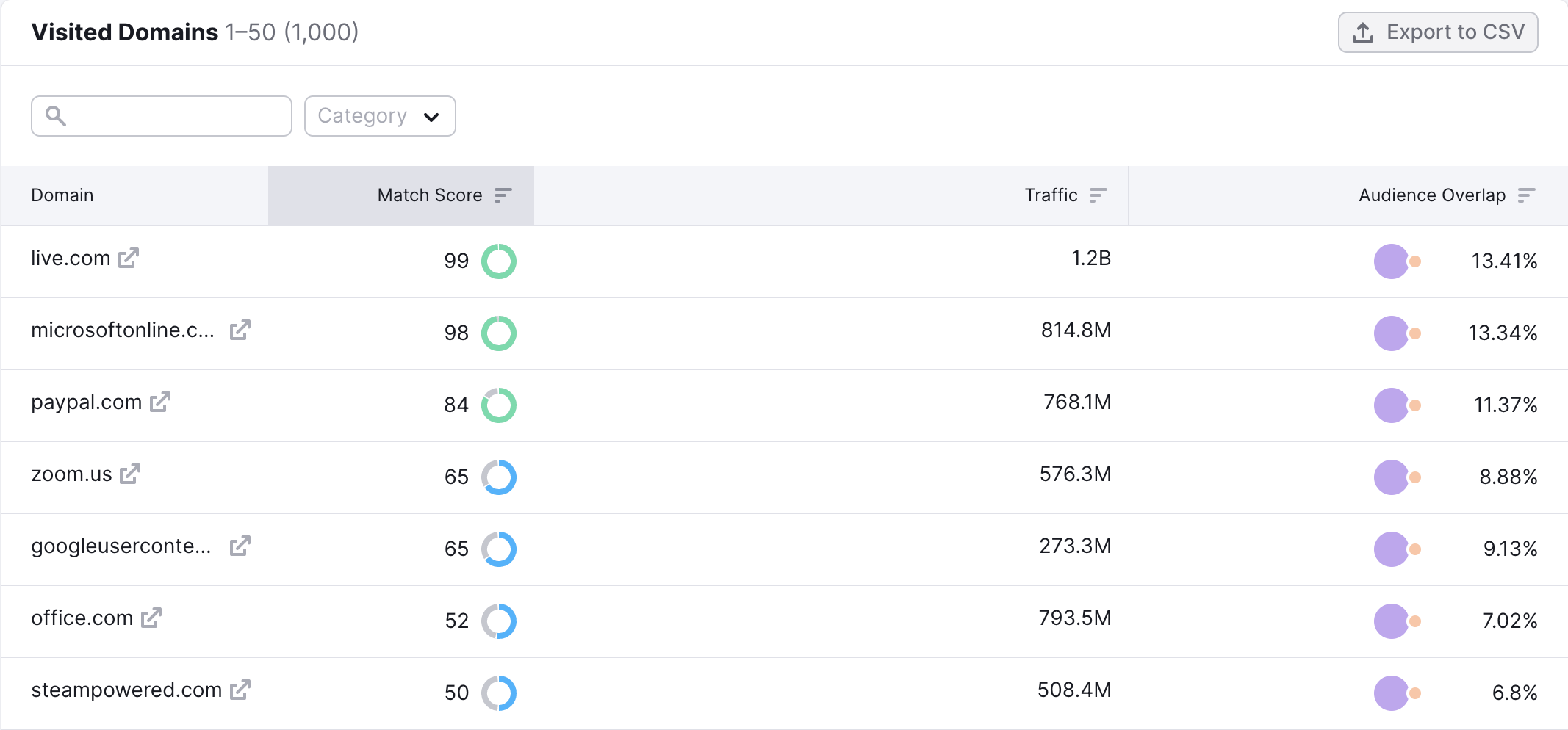 Take a Narrow Look at Your Competitor's in the New Market
Next, you can go to the Semrush Traffic Analytics tool and analyze the websites of competing companies that are already established in that market.
Take up to 5 competitors you know from the Industry competitors view from the previous step (or find another competitor via the Competitors reports of the Organic Research, Advertising Research, and PLA Research tools) and use Semrush Traffic Analytics benchmarking options.
Don't forget to choose a location.

Pay attention to traffic increases or decreases. This step is necessary because the new market can increase but at the same time, your small niche from this market is not as strong as you want.
How to use these results in the future
After these simple steps, you will hopefully have an idea of the potential of this new market you're interested in.
You now know how fast the new market's traffic is increasing, who the users from this market are and who your future competitors in the new market will be. With this information, you can easily choose a country for your further development.
What now?
Go to Traffic Analytics for deeper analysis of the average traffic journey in the new market.
Go to the App Center apps Brand Monitoring by Prowly or Media Monitoring by Brand24 for understanding what customers from the new market think about your product or service.