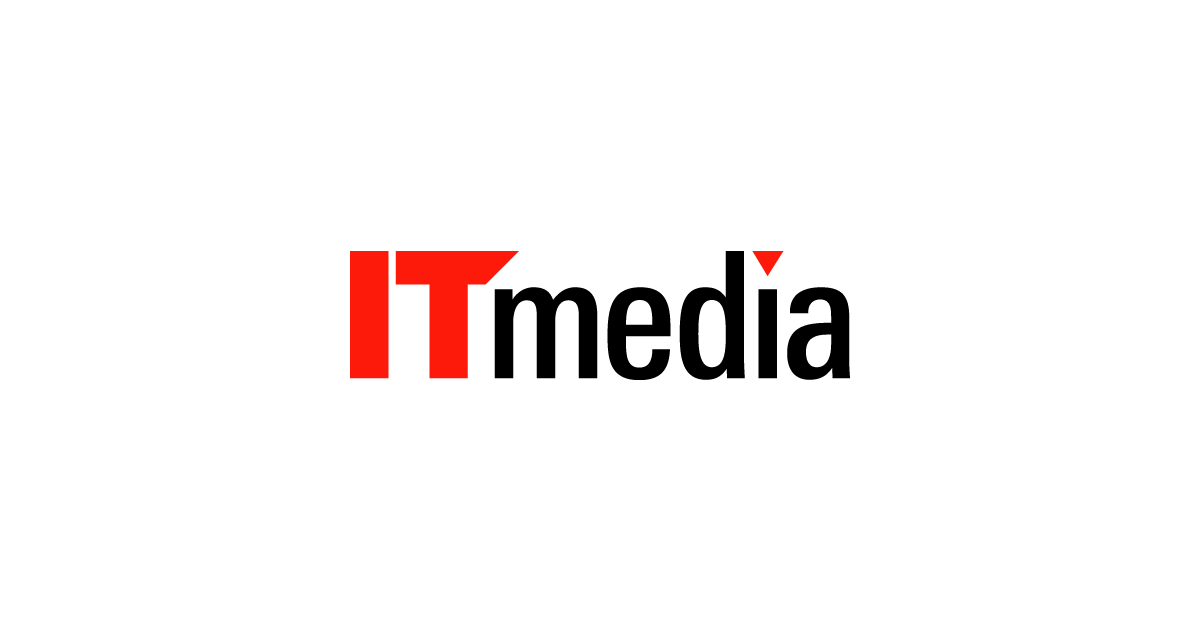 itmedia.co.jp
March 2021 Traffic Stats
テクノロジー関連のニュース及び速報を中心に、レビューや特集記事を掲載。
Global Rank282
Worldwide
Country Rank34258
United States
Discover itmedia.co.jp's search ranking and website traffic statistics. Reveal traffic-generation strategy and audience distribution. Spy on itmedia.co.jp's traffic sources (organic and paid) with channel-by-channel performance data.
Web Traffic Statistics
itmedia.co.jp traffic stats. Organic and paid traffic to itmedia.co.jp on desktop.
Traffic Share by Device
itmedia.co.jp traffic share across desktop & mobile web.
Traffic by Country
itmedia.co.jp website traffic by country.
Country

99.08%

142.2M

13.41%

86.59%

0.51%

732.9K

37.45%

62.55%

0.12%

177.4K

2.75%

97.25%

TW

Taiwan, Province of China

0.05%

77.2K

42.24%

57.76%

0.03%

38.6K

32.57%

67.43%
Traffic Journey
itmedia.co.jp traffic/customer journey: sites users browse before and after visiting the domain
On itmedia.co.jp, visitors mainly come from google.com (39.12% of traffic), followed by Direct (18.45%). In most cases, after visiting itmedia.co.jp, users go to itmedia.jp and amazon.co.jp.