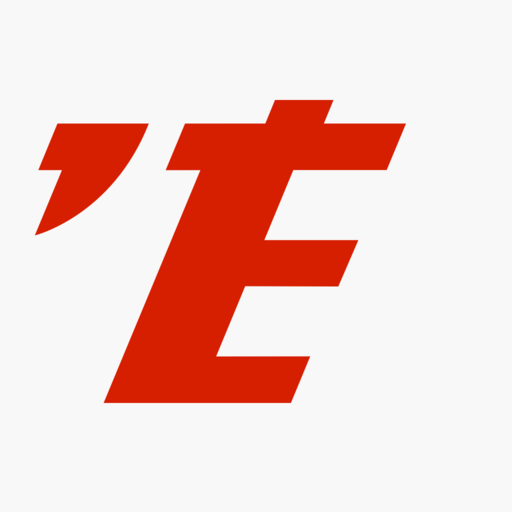 lequipe.fr
February 2021 Traffic Stats
Le sport en direct sur L'Équipe. Les informations, résultats et classements de tous les sports. Directs commentés, images et vidéos à regarder et à partager
Global Rank686
Worldwide
Country Rank27112
United States
Discover lequipe.fr's search ranking and website traffic statistics. Reveal traffic-generation strategy and audience distribution. Spy on lequipe.fr's traffic sources (organic and paid) with channel-by-channel performance data.
Traffic overview
lequipe.fr traffic stats. Organic and paid traffic to lequipe.fr on desktop.
Export to PDF
Traffic Share by Device
lequipe.fr traffic share across desktop & mobile web.
Traffic by country
lequipe.fr website traffic by country.
| | | | | |
| --- | --- | --- | --- | --- |
| | 90.39% | 64.6M | 28.05% | 71.95% |
| | 1.02% | 729.1K | 1.97% | 98.03% |
| | 0.96% | 683.8K | 25.85% | 74.15% |
| | 0.76% | 540.2K | 19.13% | 80.87% |
| | 0.72% | 516.3K | 13.19% | 86.81% |
View Full Report