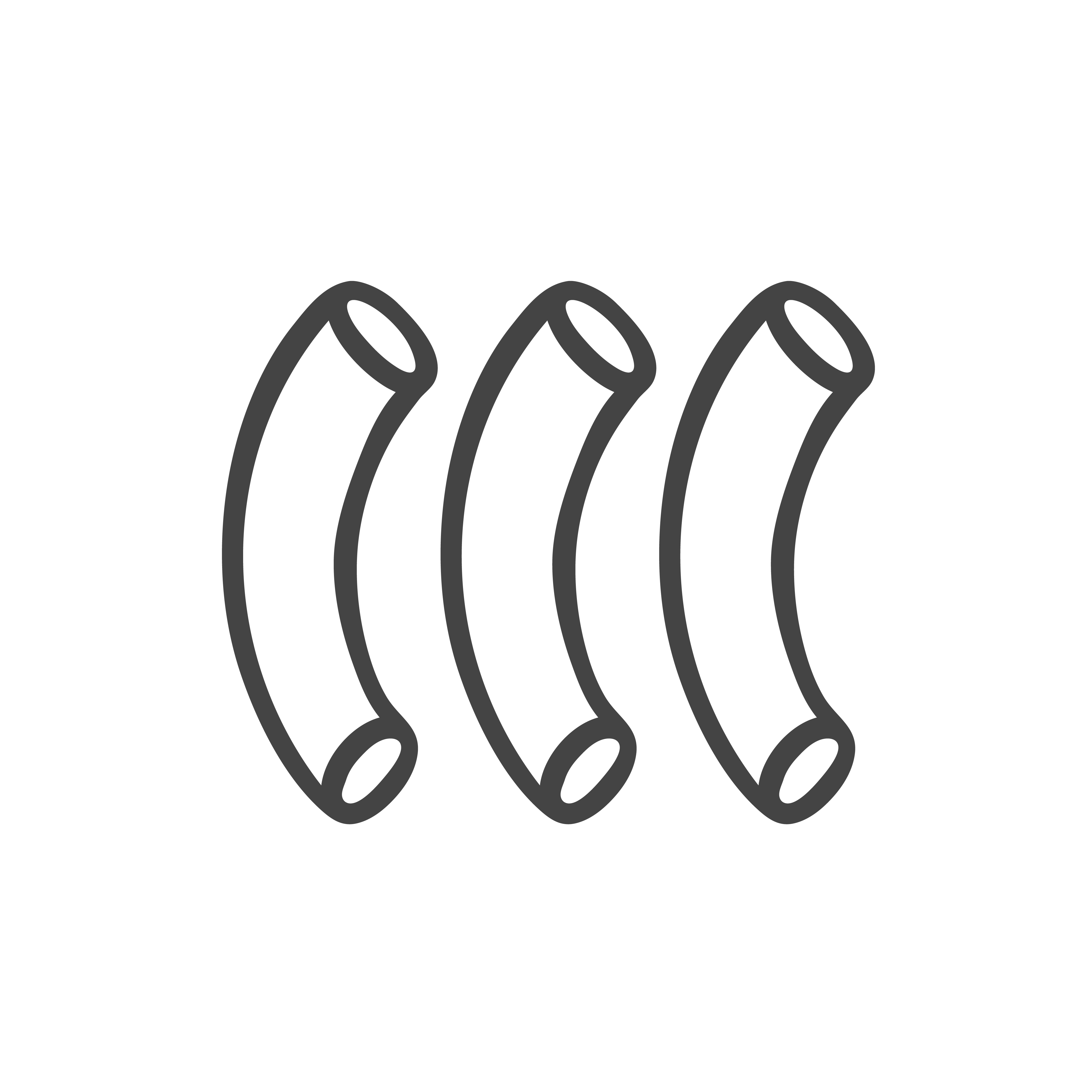 macaro-ni.jp
February 2021 Traffic Stats
macaroni(マカロニ)はレシピ動画と最新グルメニュースを毎日配信している、日本最大級の食特化型WEBメディアです。内食・外食問わず、グルメや料理、暮らしに関する幅広い情報を楽しめます。
Global Rank950
Worldwide
Country Rank12737
United States
Discover macaro-ni.jp's search ranking and website traffic statistics. Reveal traffic-generation strategy and audience distribution. Spy on macaro-ni.jp's traffic sources (organic and paid) with channel-by-channel performance data.
Traffic overview
macaro-ni.jp traffic stats. Organic and paid traffic to macaro-ni.jp on desktop.
Export to PDF
Traffic Share by Device
macaro-ni.jp traffic share across desktop & mobile web.
Traffic by country
macaro-ni.jp website traffic by country.
Country

98.87%

51.3M

21.64%

78.36%

0.61%

313.7K

51.82%

48.18%

0.08%

41.4K

33.41%

66.59%

TW

Taiwan, Province of China

0.07%

34.1K

12.8%

87.2%

0.06%

33.3K

15.24%

84.76%
View Full Report