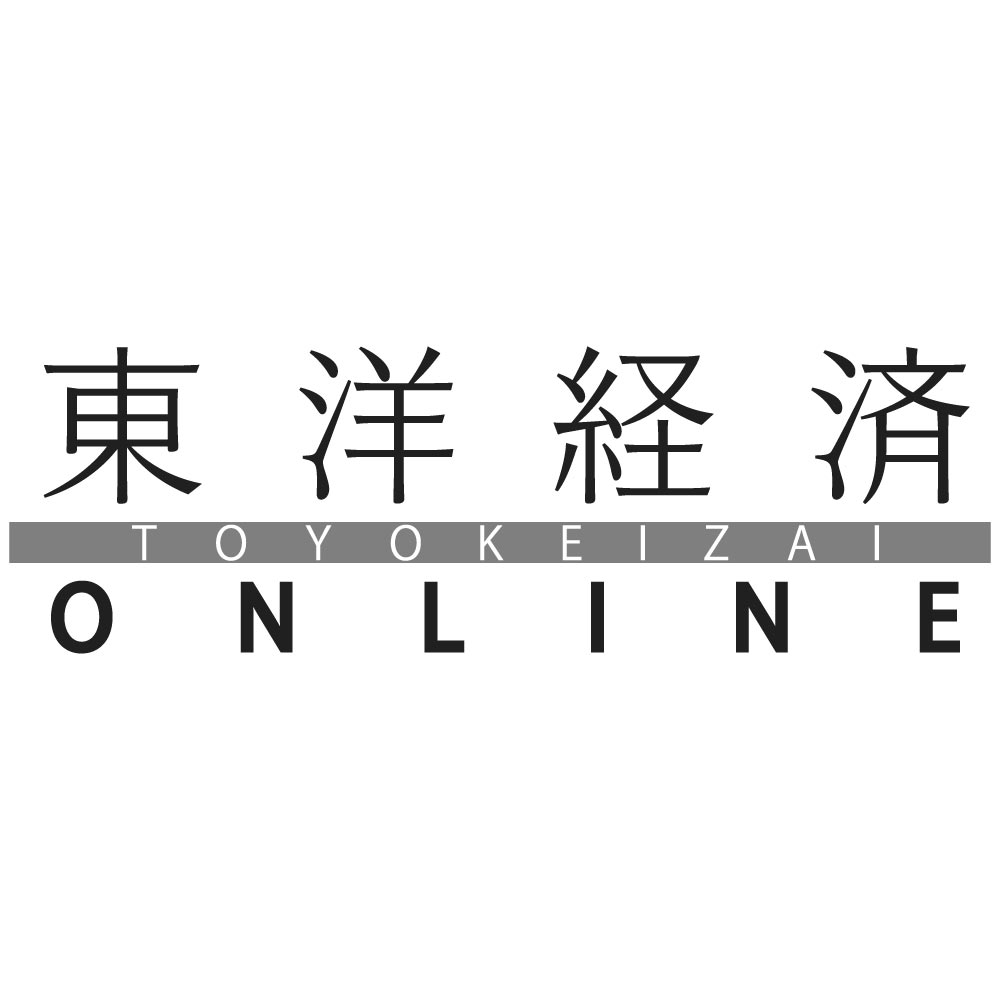 toyokeizai.net
March 2021 Traffic Stats
東洋経済が運営する日本最大級のビジネスニュースサイト。東洋経済オンラインはビジネス、経済情報、就職情報など、ビジネスパーソンのための情報が充実。
Global Rank887
Worldwide
Country Rank48054
United States
Discover toyokeizai.net's search ranking and website traffic statistics. Reveal traffic-generation strategy and audience distribution. Spy on toyokeizai.net's traffic sources (organic and paid) with channel-by-channel performance data.
Web Traffic Statistics
toyokeizai.net traffic stats. Organic and paid traffic to toyokeizai.net on desktop.
Traffic Share by Device
toyokeizai.net traffic share across desktop & mobile web.
Traffic by Country
toyokeizai.net website traffic by country.
Country

98.92%

55.1M

13.26%

86.74%

0.59%

326.2K

33.1%

66.9%

TW

Taiwan, Province of China

0.1%

53.7K

10.97%

89.03%

0.06%

32.0K

3.57%

96.43%

0.05%

27.2K

9.82%

90.18%
Traffic Journey
toyokeizai.net traffic/customer journey: sites users browse before and after visiting the domain
On toyokeizai.net, visitors mainly come from google.com (34.35% of traffic), followed by t.co (22.83%). In most cases, after visiting toyokeizai.net, users go to syogyoumujou.com and shikiho.jp.