How to write effective PR and link requests with Adam Riemer
Perfect your PR and link request writing process. Learn exactly how to develop effective pitches that get noticed.
Who is this сourse for?
If you're new to writing PR and link requests or you want to brush up on your technique, then this course is for you.
What you'll learn
In just 4 lessons, marketing expert Adam Reimer walks you through the crucial steps for writing a PR or link request. From perfecting your word choice to email formatting, you'll have everything you need to stand out from the crowd.
Earn Your Certificate from Semrush Academy
Semrush has been recognized by the search community across the globe, winning several accolades as the best SEO software suite. Learn more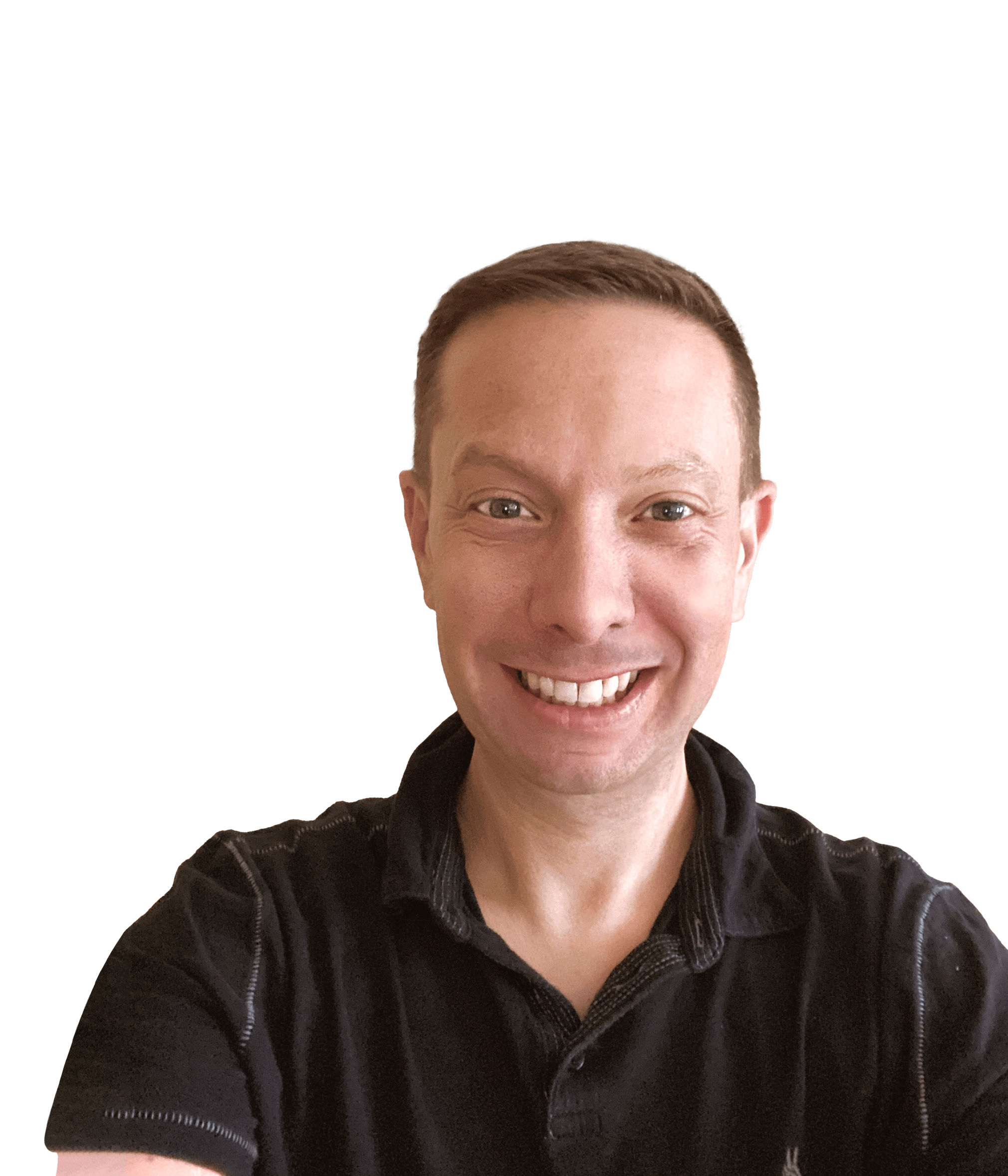 Adam Riemer
Adam is a marketing expert with over 20 years of experience in the digital and offline marketing space. He specializes in growth strategy and execution based on data and ROI. With a proven track record of helping companies and organizations with SEO, Affiliate, CRO, Email and more, Adam makes a great addition to Semrush Academy's team of experts.
Course Structure
Make an impact with improved word choice
In this lesson, Adam delves into the importance of word choice when writing PR and link requests so your message is as cohesive and concise as possible.
Craft enticing pitches that demand a response
This lesson is all about making a splash without wasting time. Adam shares helpful examples of pitches that are good, better, and best so you have a solid idea of what it takes to stand out.
Identify and target the right people to pitch
In this lesson, Adam shares his best practices for researching the right person, group, or entity to reach out to so that guessing games are a thing of the past.
Formatting tips and tricks for optimal results
Discover exactly how to format your emails so your recipient will actually read and respond to your requests.
Start the Course
Take your knowledge to the next level by completing this course, which is packed with strategies you can start implementing right now.