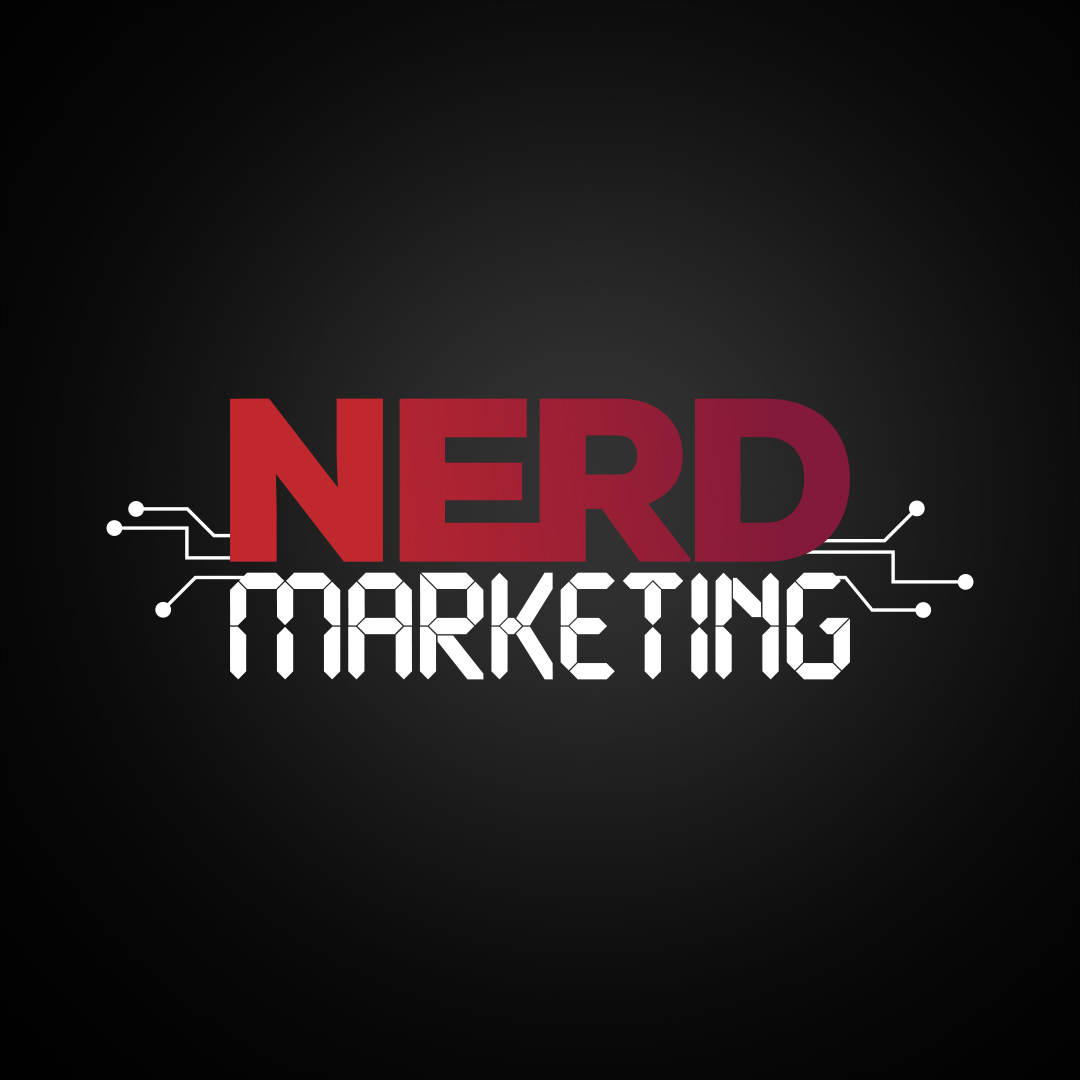 Notre mission chez Nerd Marketing est d'offrir à nos clients des stratégies de Marketing digital et de développement de leur visibilité sur internet. Nous proposons des solutions adaptées aux besoins de nos clients. Nous recherchons des clients qui participent à l'évolution de leur entreprise, car pour nous la qualité du marketing commence par vous. Plus vous nous informez de vos plans, plus nous pouvons cibler avec exactitude votre clientèle. La gestion des RÉSEAUX SOCIAUX est l'une de nos forces ainsi que le SEO. Laissez notre expert certifié en Google AdWords augmenter la qualité de votre COÛT PAR CLIC. Communiquez avec les NERDS pour en savoir plus !
Semrush assistance
We can help you with Semrush.
Contact Nerd Marketing
By clicking 'Send message', I agree to submit my contact info for further storage and processing.
Need more information?
Need more data before you can make a decision and reach out to an agency? Please share your thoughts and suggestions by dropping a line at agencies@semrush.com