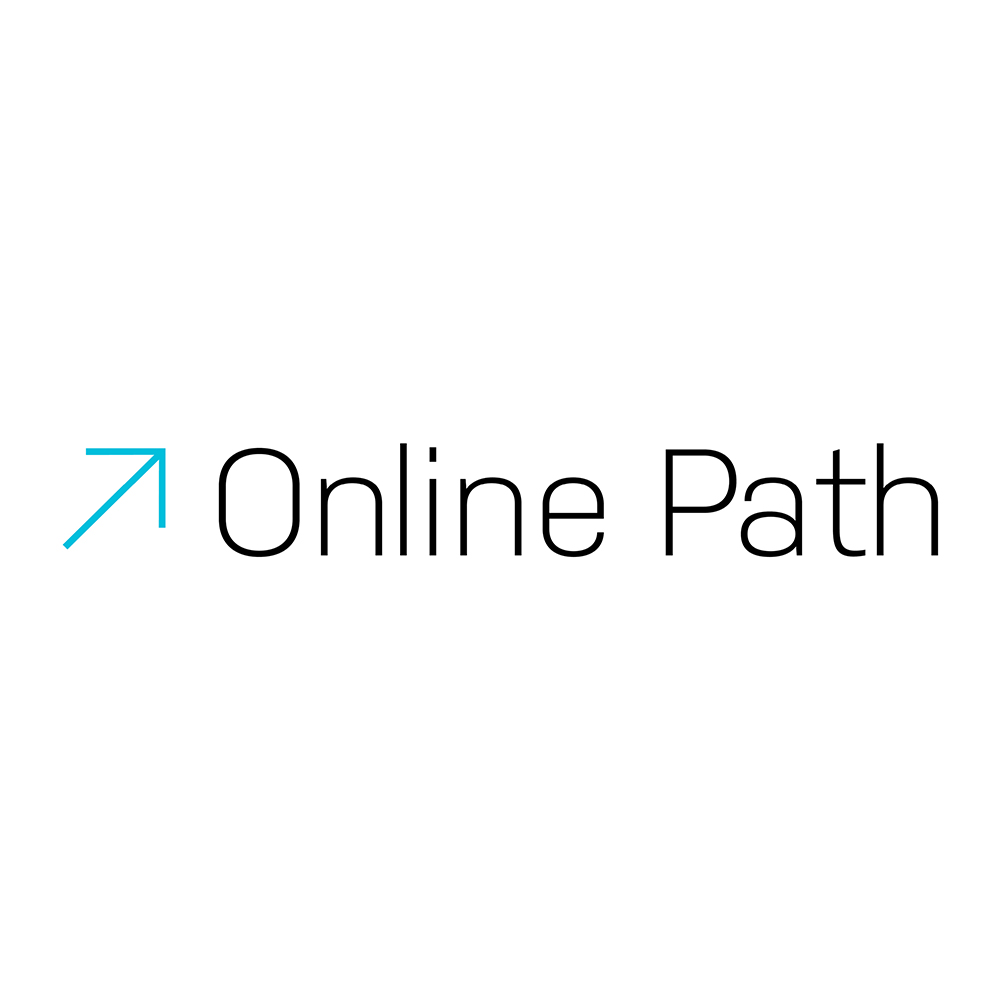 Online Path
Online advertising, strategy and results made easy
Adelaide, South Australia, Australia
Online Path is a leading Adelaide-based digital marketing and advertising agency that's driven by conversions, not just clicks. We drop the jargon and get to know your business from the inside out. We'll turn your goals into a strategy that works—and get you tangible results no matter what your objectives are. From SEO and digital marketing, to online and social media advertising, we'll drive traffic to your website, make the phone ring, generate qualified leads and ultimately increase your sales. We even help not-for-profits build their brand and philanthropic appeal by leveraging the power of search advertising with a Google Ads Grant. We're a family owned agency accredited as a Google Partner, and we're backed by a global team of digital specialists who are Google Ads and Analytics certified. With our knowledge, expertise and experience, you can be confident that your digital marketing and advertising will get you bang for your buck. We love happy clients and our clients love our friendly, strategic and transparent approach. We're here to build long-term relationships and care as much about your business as you do.
Semrush assistance
We can help you with Semrush.
Contact Online Path
By clicking 'Send message', I agree to submit my contact info for further storage and processing.
Need more information?
Need more data before you can make a decision and reach out to an agency? Please share your thoughts and suggestions by dropping a line at agencies@semrush.com