Website Genii
Where Geniuses Make Magic
Watkinsville, Georgia, United States
Website Genii is a results-driven digital agency dedicated to growth. We work with small & medium-sized companies to help them reach their full potential. We are excited to grow our business alongside yours because we understand the importance of succeeding together. Website Genii's team of professionals provides your business with solutions for your digital presence needs. Whether your goal is to grow traffic, increase leads, paid advertising, content marketing, or increased rankings we have you covered. Website Genii was brought to life in 2016. What started as a one-man show has since developed into a dedicated team of digital professionals. Contact us when you are ready to work with a team that works as hard as you do for your success.
Semrush assistance
We can help you with Semrush.
Pricing model
Retainer

Project-based

Value/performance-based
Our clients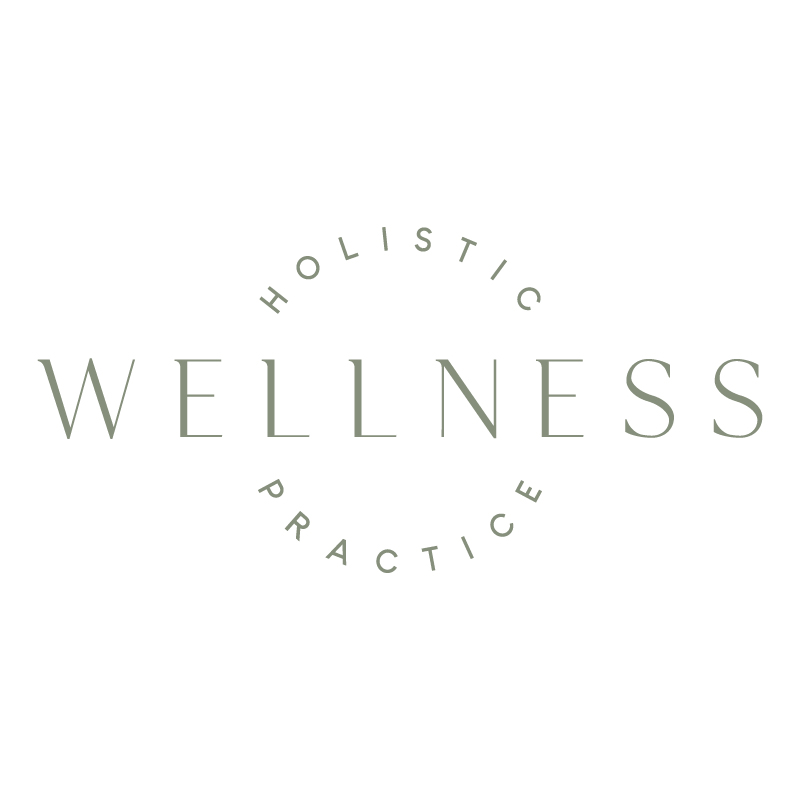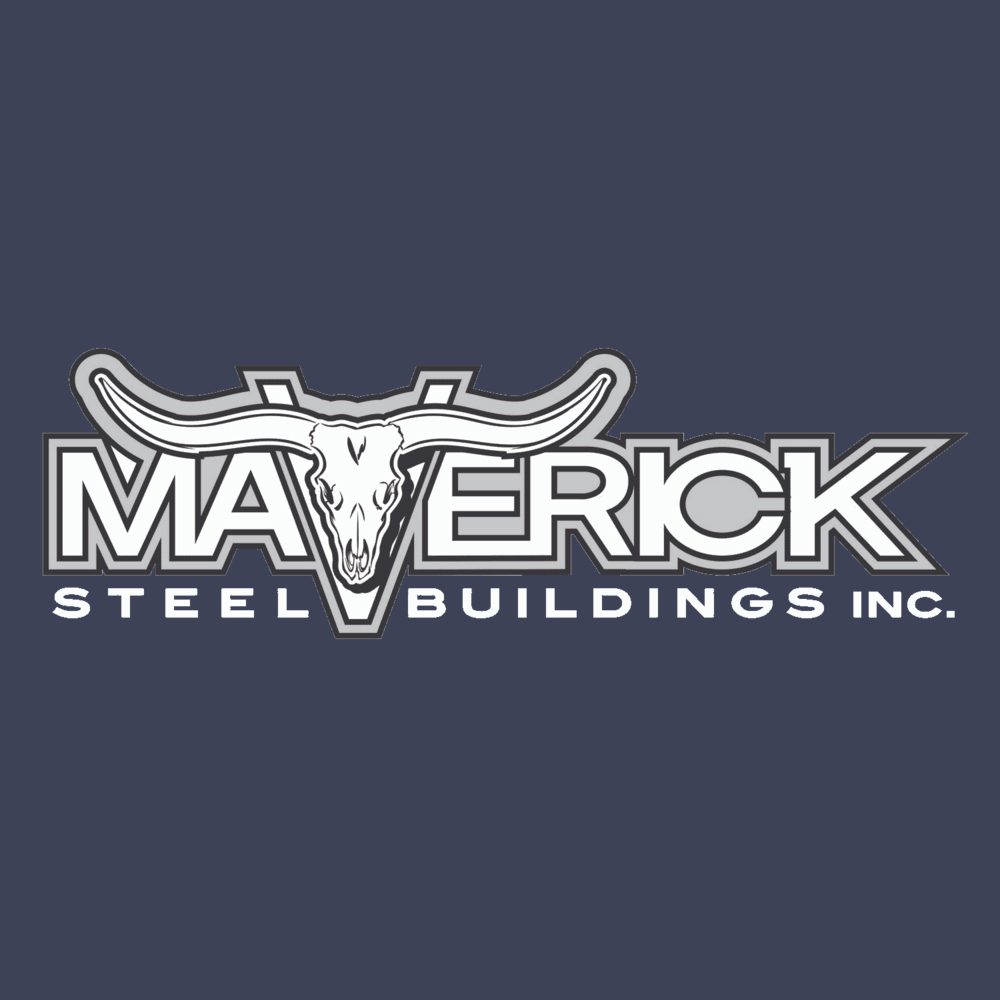 Contact Website Genii
By clicking 'Send message', I agree to submit my contact info for further storage and processing.
Need more information?
Need more data before you can make a decision and reach out to an agency? Please share your thoughts and suggestions by dropping a line at agencies@semrush.com