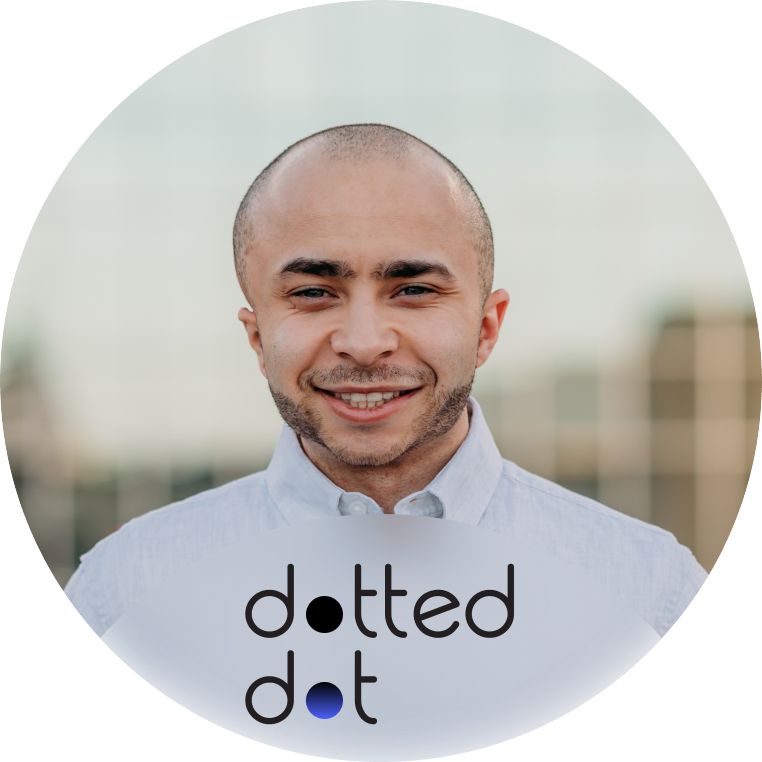 Dotted Dot
There's More To Websites.
Salt Lake City, Utah, United States
Your online presence is getting more important each day. Your potential customers need to find you and trust you. Our websites are built to do just that. "Traffic Strategy" takes complete and consistent SEO work, relevant and targeted ads, and offers that people can't turn down. Conversion strategy takes competitive research, a solid understanding of brand strategy, and leveraging psychographics to help potential buyers turn into trusting buyers.
Semrush assistance
We don't provide this service at the moment.
Contact Dotted Dot
By clicking 'Send message', I agree to submit my contact info for further storage and processing.
Need more information?
Need more data before you can make a decision and reach out to an agency? Please share your thoughts and suggestions by dropping a line at agencies@semrush.com