SEMrush for Agencies
Win new clients and strengthen relationships with existing customers using SEMrush tools. Cover your entire workflow, from prospecting to reporting.
Get Free Trial
A closed-loop agency solution
At every stage of your work, we help tackle your main challenges
1. Pitching
Close deals faster and more easily by adding value to your pitches
Make your presentations stand out with competitive intelligence data
Provide actionable recommendations for content and technical SEO
Find growth points with gap analysis
2. Campaign Management
Make your work processes transparent for both your client and your team:
Assign a project to each client to track their progress
Manage access for different user groups
Set up alerts to stay up to date at any time.
3. Reporting
Demonstrate progress without drowning your client in spreadsheets:
Use SEMrush set-and-forget reports to keep your client informed
Brand, customize and schedule reports
Available both in SEMrush interface and Google Data Studio.
From 1,500 to 30,000 organic visits: a real story
For over 2.5 years, morphsites have used SEMrush to build effective websites and sales strategies for their customers, resulting in tremendous business growth: organic traffic grew from 1,500 to 30,000 visitors per month in a highly competitive market.
Read the story
Trusted data for your business decisions
190
regions and countries
Choose the plan that suits your needs
Guru
For small and mid-sized agencies
40+ digital marketing tools
Up to 15 clients
1500 keywords to track
Branded PDF reports
Content Marketing platform
Multitargeting
Business
For larger agencies that need more customization
40+ digital marketing tools
Up to 25 clients
5000 keywords to track
Branded and Whitelabel PDF reports
Content Marketing platform
Multitargeting
API Access
Google Data Studio integration
Custom plan
Let us show you how SEMrush can take your marketing agency to the next level.
Resources
Take your agency to a new level with our studies and webinars.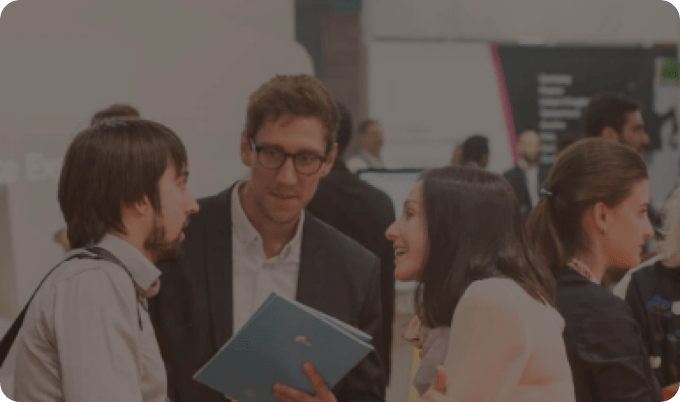 Success stories from all over the world
A selection of real-life cases from the US, UK, Brazil, and other countries. Learn how agencies of different scales use SEMrush to grow faster and more effectively.
Read the stories
How to Start and Scale an SEO Agency
A series of webinars where we interview 4, 5, 6 and 7- figure agency owners to discuss their journey to SEO agency success so you can learn from them.
Watch the webinars
REFOCUS Playbook
A comprehensive PDF guide where we've examined what the agencies of a new breed do and how they do it. Reimagine your strategy and join the winning crowd.
Download the PDF