Your Local Marketing Success Starts Here
Learn. Implement. Automate. Grow. This hub will give you all the educational resources and visibility tools necessary to make your digital growth unstoppable.
Get Started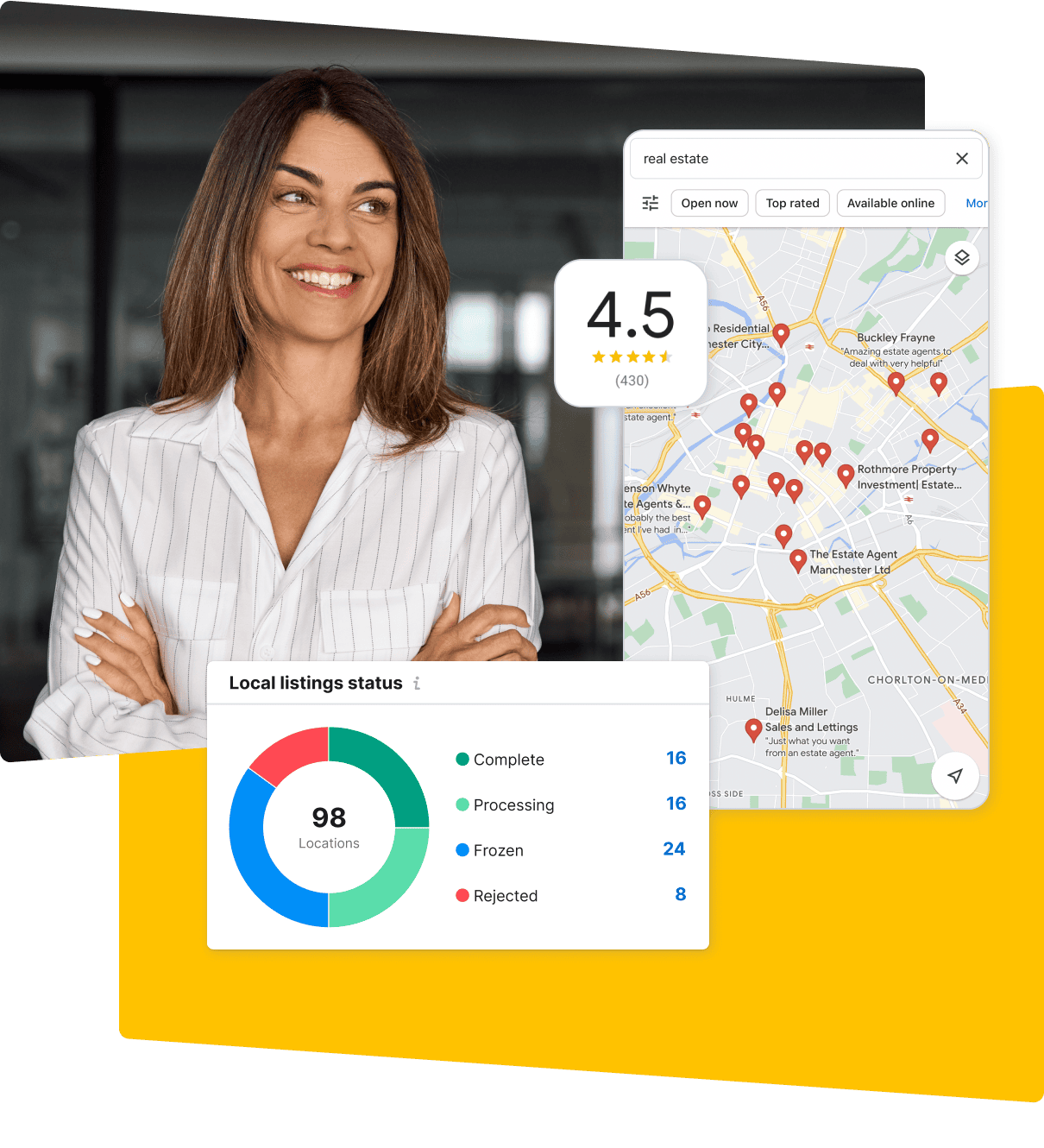 Local Marketing
Boost the digital footprint of your business
Local marketing is all about increasing your visibility within a specific geography. It requires a distinct digital strategy and a unique suite of tools. Meet the Local Marketing Hub: your ultimate resource for mastering local marketing. Explore expert content to enhance your strategies for local SEO, community, reputation management, and more.