Building a Social Listening Program with Christina Garnett
Build a powerful social listening strategy from scratch through a free course from Christina Garnett. Better understand your target audience and start building long-term relationships.
Who is this сourse for?
The course is designed for businesses in any industry looking to better understand their target audience and build lasting relationships.

Content includes exactly what you need to know to build a foundation for your social listening strategy so you can have a plan in place for launch, reporting, and maintenance.

What you'll learn
Keep your audience and your customer at the heart of everything you do with a winning social listening strategy.
Earn Your Certificate from Semrush Academy
Semrush has been recognized by the search community across the globe, winning several accolades as the best SEO software suite. Learn more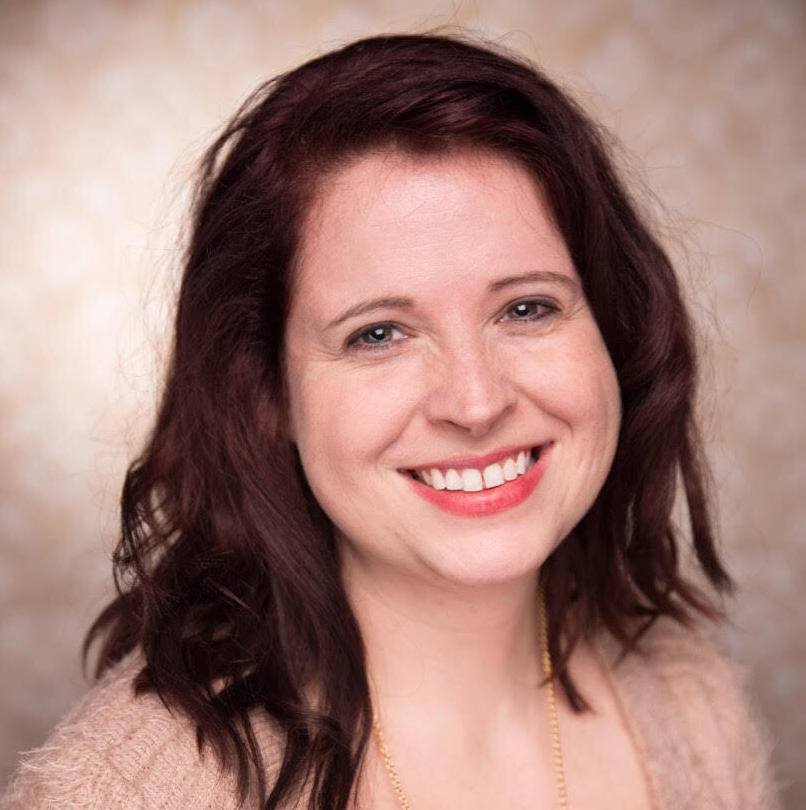 Christina Garnett
Christina Garnett is a community builder and advocacy strategist, helping brands better connect with their current customers, potential customers, and fans. She has been featured in HubSpot Academy's Social Media certification course and has spoken at national events like INBOUND19 and Social Fresh 2021.
Course Structure
What is social listening
In this lesson, you'll discover what social listening is and how it can be mutually beneficial for you, your company, and your customers.
What are the benefits of social listening
In this lesson, you'll discover the different ways companies can benefit from a social listening strategy.
Examples of brands using social listening well
In this lesson, Christina walks through examples of different brands ranging in industry and size to discuss how social listening connects companies with audiences.
How to create a social listening strategy
In this lesson, Christina starts from scratch - guiding you through pertinent questions to ask as you approach your program strategy.
How to determine your needed tech stack
In this lesson, you'll learn what is needed to make an informed decision on which tool(s) will be best for your specific strategy and OKRs.
Social listening and crisis comms
In this lesson, Christina unveils ways to read the room and understand what major traps there could be for your brand so you're prepared to mitigate risks for potential crisis comms situations.
Escalations and support
In this lesson, you'll learn how to create a clear escalation protocol, so you are prepared when the worst happens.
DRIs and reporting
In this lesson, you'll learn how to create a process for responsibilities and reporting.
Program maintenance
In this lesson, Christina guides you through the process of maintaining your social listening program, so you have a clear communication plan moving forward.
Start the Course
Take your knowledge to the next level by completing this course, which is packed with strategies you can start implementing right now.