How to Develop a Competitive Research Workflow using Semrush's SEO Toolkit
Learn how to analyze your competitors' online presence, find keyword and backlink opportunities, and develop a competitive research workflow. This course walks you through six Semrush tools that can shed light on your competitors' online strategies.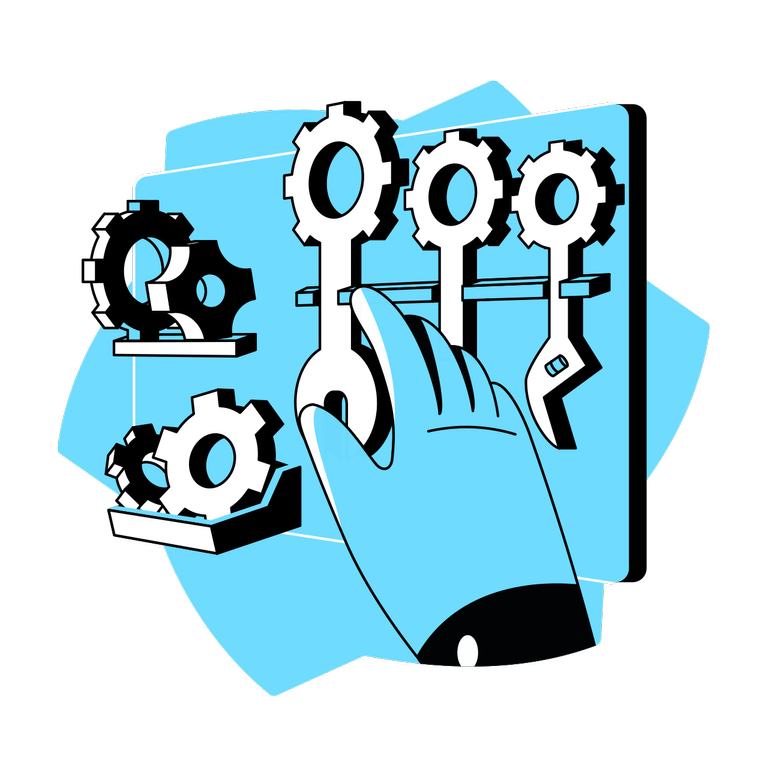 Who is this сourse for?
This course provides an in-depth overview of Semrush's competitive research tools and is perfect for anyone looking to gain a better understanding of their competitors' online presence, including their paid and organic strategies. If you're interested in using Semrush tools for your competitive strategies, this course serves as a great introduction to how they work.
What you'll learn
Throughout this course, you will become familiar with six of Semrush's core tools for conducting competitor research including, the Domain Overview tool, Traffic Analytics, Organic Research, the Keyword Gap tool, and finally; the Backlink Gap tool. By the end of this course, you'll be able to develop an efficient workflow for competitive research so you can increase organic traffic to your site.
Earn Your Certificate from Semrush Academy
Semrush has been recognized by the search community across the globe, winning several accolades as the best SEO software suite. Learn more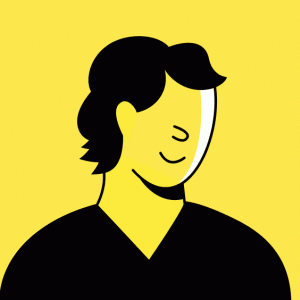 Semrush Academy
This course was developed by a team of industry-leading experts at Semrush with diverse marketing backgrounds. They offer engaging, up-to-date content tailored to the dynamic digital marketing landscape. Enrolling in this course will equip you with the essential skills to thrive in today's digital world.
Course Structure
Introduction to Competitive Research with Semrush
In this introductory lesson, you'll gain insight into the Semrush platform as a whole, with emphasis on the six tools you'll learn about throughout the course. You'll uncover why competitive research is vital to your business's success, and how you can elevate your digital marketing game.
Domain Overview
In this lesson, you'll learn how to get instant insights into how your website fares against the biggest players in your target market. You'll uncover information like Authority Score, backlinks, organic keywords, traffic share, and more.
Organic Research Tool
In this lesson, you'll learn how to analyze the SEO practices of any competitor. You'll also discover how to get a full view of any website's organic keyword rankings, spot fluctuations in their rankings, discover opportunities to attract more organic traffic, and compete against your biggest rivals online.
Keyword Gap Tool
In this lesson, you'll learn how to find unique keyword opportunities to outrank your rivals. More specifically, you'll master the Keyword Gap tool.
Backlink Gap Tool
In this lesson, you'll discover how to find winning, high-quality backlink prospects by learning from your competitors. By using the Backlink Gap tool, you can easily spot missing opportunities and develop a successful strategy for outreach.
Market Explorer
In this lesson, you'll learn how to supercharge your competitive research within any industry or niche using the Market Explorer tool.
Traffic Analytics
In this lesson, you'll develop a deeper understanding of where a website's mobile and desktop traffic comes from, and how its visitors interact on that website. You'll also learn how you can double-down on very specific characteristics of your competitors' audience.
Start learning
Get to know Semrush's competitive research tools by completing this course, which provides an in-depth exploration of their capabilities.