Engage & Convert: The Ultimate Email Marketing Guide
Learn the essentials of starting a successful email marketing campaign. Discover strategies for campaign setup, execution, and crafting compelling emails that drive conversions.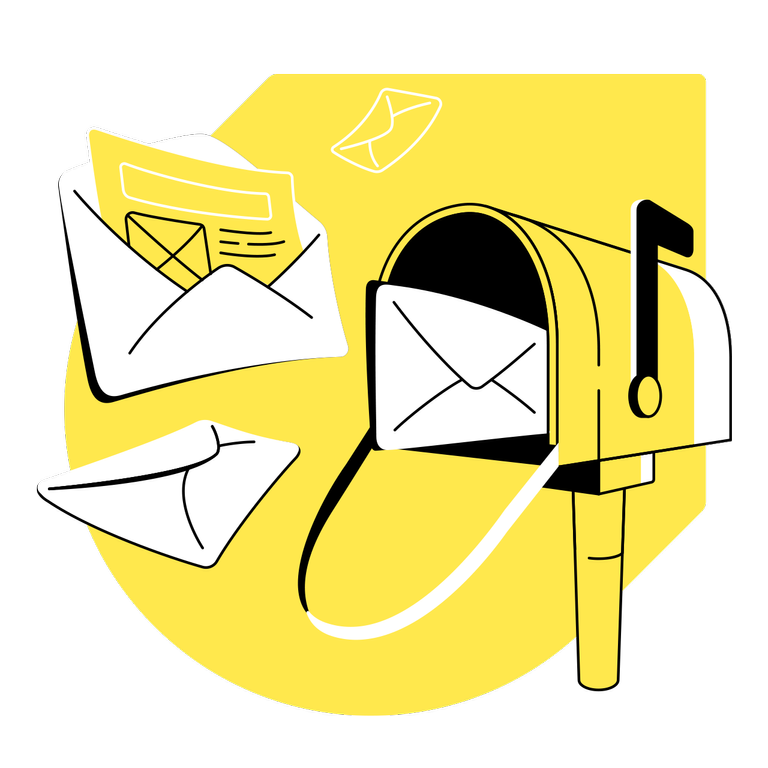 Who is this сourse for?
This course is designed for marketers who are looking for guidance on how to create a successful email marketing campaign. It's perfect for those who are interested in learning how to communicate with their audience, drive engagement, and achieve various marketing objectives through email.
What you'll learn
In this course, you'll gain expertise in email campaign setup, audience segmentation, and crafting compelling content. Learn how to boost engagement, conversion, and brand impact through email.
Earn Your Certificate from Semrush Academy
Semrush has been recognized by the search community across the globe, winning several accolades as the best SEO software suite. Learn more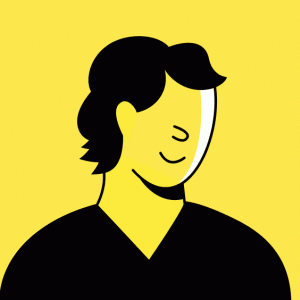 Semrush Academy
This course was developed by a team of industry-leading experts at Semrush with diverse marketing backgrounds. They offer engaging, up-to-date content tailored to the dynamic digital marketing landscape. Enrolling in this course will equip you with the essential skills to thrive in today's digital world.
Course Structure
5 Easy Steps for Starting Your Email Marketing Campaign
In this first lesson, you'll learn what makes email marketing so great and walk through the 5 easy steps to get your email marketing campaign started.
Steps for Running an Effective and Profitable Email Campaign
In this lesson, you'll walk through the exact steps of building your email lists. These crucial steps will go far to keep your customers engaged with your brand, ensuring you're getting the most out of your email marketing endeavors.
Crafting Emails that Convert
In this final lesson, you'll learn about the most important part of your email marketing campaign—email content. You'll discover why it's so important and learn practical ways to create email content that converts.
Start Learning
Take your knowledge to the next level by completing this course, which is packed with strategies you can start implementing right now.