Fundamentals of Marketing Analytics
Gain a competitive edge by learning the fundamentals of marketing analytics. You will discover methods to measure campaigns through platforms such as Google Analytics, Google Search Console and Semrush to help analyze and optimize your strategy.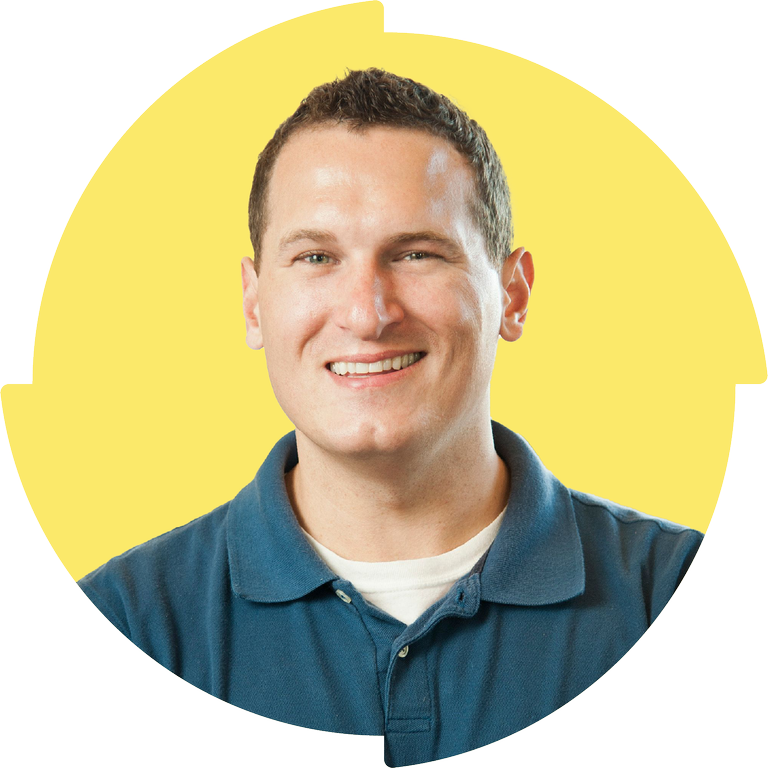 Who is this сourse for?
This course is designed for marketers who are interested in creating data-driven strategies for their company. Analyzing marketing data will allow you to discover what's working, what isn't, and how you can adjust strategies accordingly. You'll also be able to identify the impact that marketing efforts are having on your company so you can plan for the future.
What you'll learn
Throughout this course, you'll learn the fundamentals of Google Analytics (GA4), Google Tag Manager and Search Console. You'll also discover how to use Semrush for competitor insights through Traffic Analytics, measure organic performance with Position Tracking, and evaluate your off-page strategy with Backlink Analytics.
Earn Your Certificate from Semrush Academy
Semrush has been recognized by the search community across the globe, winning several accolades as the best SEO software suite. Learn more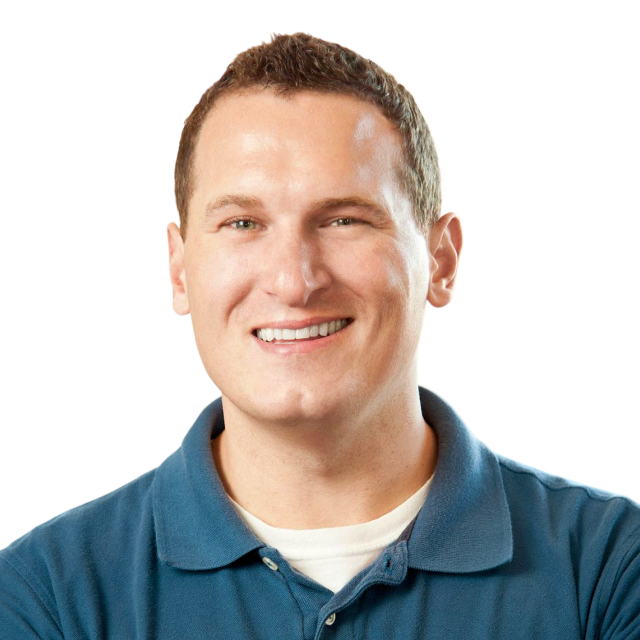 Jeff Sauer
Jeff Sauer is the Founder of Data Driven, agency advisor, business coach, blogger, lecturer, and a recently retired digital nomad after 4 years on the road. A firm believer in data-driven marketing, Jeff's work has been featured in many industry publications and "best of" lists. Jeff has had 50,000+ digital marketers enroll in his Google certification programs. He has delivered over 100 keynote presentations and workshops in 20 countries.
Course Structure
Marketing Analytics Fundamentals
In this lesson, we explain the concept of marketing analytics and provide a general overview of Google Analytics 4, Google Search Console, and Google Tag Manager.
Strategy for Marketing Measurement
In this lesson, we explain the importance of measuring your marketing efforts strategically by introducing concepts such as; Awareness stages, AIDA, and the ACED Framework. So that you can effectively measure the success of your digital marketing efforts.
GA4 Set Up and Reporting
In this lesson, we show how to install GA4 on your site, best practices for using GA4 reports to analyze your marketing data and also using the Google Analytics Demo Account.
SEO Dashboard and Google Search Console Integration
In this lesson, we demonstrate how to incorporate more advanced search information from Search Console into GA4, as well as how to use GA4 and Search Console data to improve what you can utilize in Semrush.
Tracking and Analyzing Data from Competitors
In this lesson, we dive into competitor analysis, specifically how you can use Semrush Traffic Analytics to get an edge on the competition.
Measurement: Organic Search Performance
In this lesson, you will discover ways to evaluate the effectiveness of your organic search performance using Semrush Position Tracking.
Measurement: Backlinks
In this final lesson, you will learn how to examine the success of your backlink strategy using Semrush Backlink Analytics and Backlinks Audit.
Start Learning
Take your knowledge to the next level by completing this course, which is packed with strategies you can start implementing right now.