GA4 for SEO - How data helps businesses grow with Jeff Sauer
Gain a thorough understanding of what GA4 has to offer so you can deliver better experiences and drive results.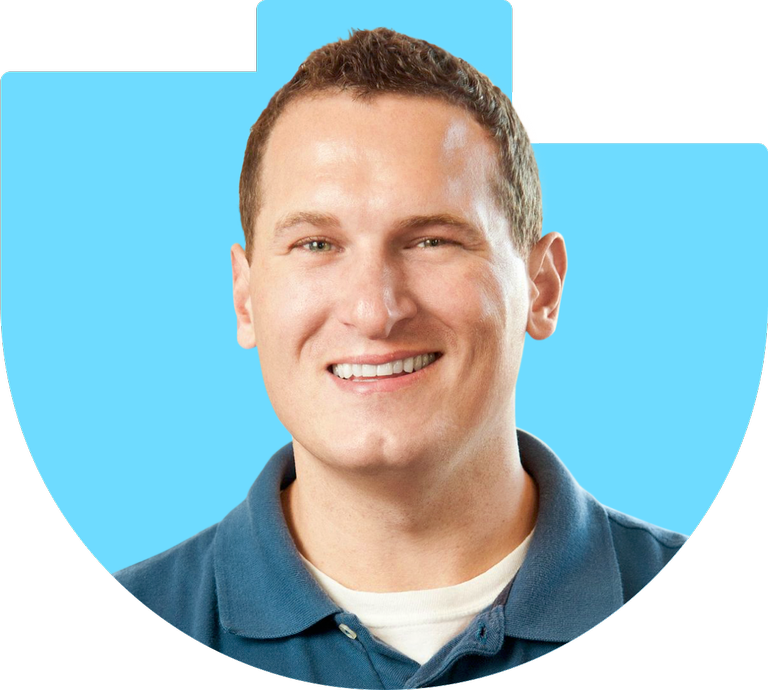 Who is this сourse for?
The course is designed for businesses in any industry looking to better understand GA4 and improve strategies for growth.

Content includes a straightforward approach to GA4 so you can confidently use this tool to improve marketing strategies and experience business growth.
What you'll learn
Get to know GA4 so you can improve the customer journey and accelerate your business growth.
Earn Your Certificate from Semrush Academy
Semrush has been recognized by the search community across the globe, winning several accolades as the best SEO software suite. Learn more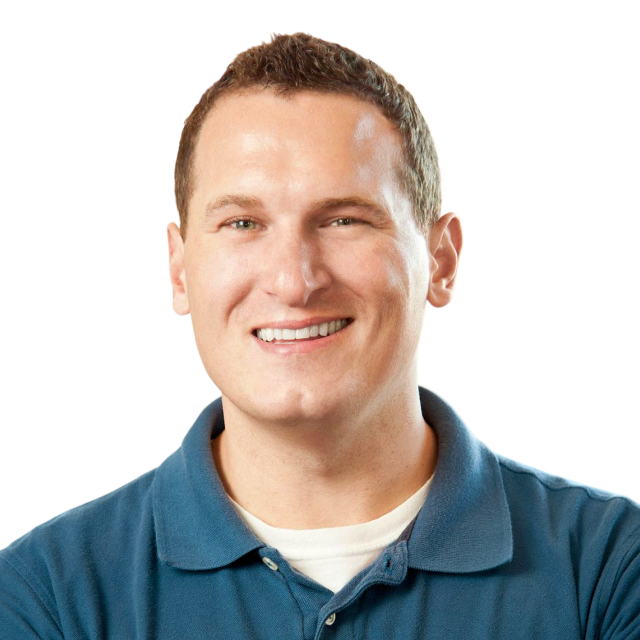 Jeff Sauer
Jeff Sauer is the Founder of Data Driven, agency advisor, business coach, blogger, lecturer, and a recently retired digital nomad after 4 years on the road. A firm believer in data-driven marketing, Jeff's work has been featured in many industry publications and "best of" lists. Jeff has had 50,000+ digital marketers enroll in his Google certification programs. He has delivered over 100 keynote presentations and workshops in 20 countries.
Course Structure
Introduction - Course Overview and What You'll Learn
In this lesson, you'll gain a better understanding of GA4 and discover why migrating to Google Analytics' new website tracking software should be a top priority.
Starting fresh with GA4 (and why we needed this change)
In this lesson, you'll learn why a fresh start was needed with Google Analytics and how GA4 is an opportunity to bring your analytics into the future.
A strategic, 5 minute approach to measurement
In this lesson, Jeff walks through his quick approach to measuring data strategically so you know exactly what to look for without any confusion.
Do these 5 things to get the most out of GA4
In this lesson, Jeff shares the 5 of the most valuable features of GA4 so your data collection and analysis is seamless and convenient.
Linking GA4 with Google Search Console (with free checklist)
In this lesson, you'll learn the exact steps you need to take to link your GA4 with Google Search Console, plus you'll receive a free checklist to make it easier after the course.
How to make GA4 work for SEO
In this lesson, Jeff walks you through the various ways to use GA4 for all your SEO and reporting needs.
Advanced SEO Reporting (what's there, what isn't)
In this lesson, you'll learn how to track the effectiveness of your SEO strategies including how users behave on your website, which site content has the highest engagement, top traffic referrals, and more.
Building a GA4 SEO Dashboard in Google Data Studio (with free template)
In this lesson, Jeff takes you step-by-step through building an SEO dashboard in Google Data Studio so you don't miss any important details.
Comparing your GA4 traffic with Semrush Traffic Analytics
In this lesson, Jeff shows you how to compare data from two web tracking tools so you have the most data possible to make strategic decisions for your company moving forward.
Unlocking the Power of GA4
In this lesson, Jeff compiles everything you have learned in the previous lessons and summarizes exactly what is needed to get started with GA4.
Enroll now
Take your knowledge to the next level by completing this course, which is packed with strategies you can start implementing right now.