How to Get More Customers with Your Small Business Website with Wes McDowell
Discover exactly what you need to include on your website to attract and engage more prospective customers. This free course from Wes McDowell walks you through the process of structuring your website content to improve conversions.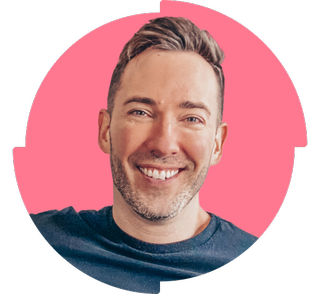 Who is this сourse for?
This course is designed for small businesses, but any digital marketer can benefit from this material. The content outlines the crucial elements to include on your website to connect more effectively with prospects and turn them into dedicated customers. Inside the course you'll find: video tutorials, step-by-step frames and processes, and practical tips.
What you'll learn
Learn how to create content for web pages that will be most important for SEO and customer conversions in this free course designed for small businesses.
Earn Your Certificate from Semrush Academy
Semrush has been recognized by the search community across the globe, winning several accolades as the best SEO software suite. Learn more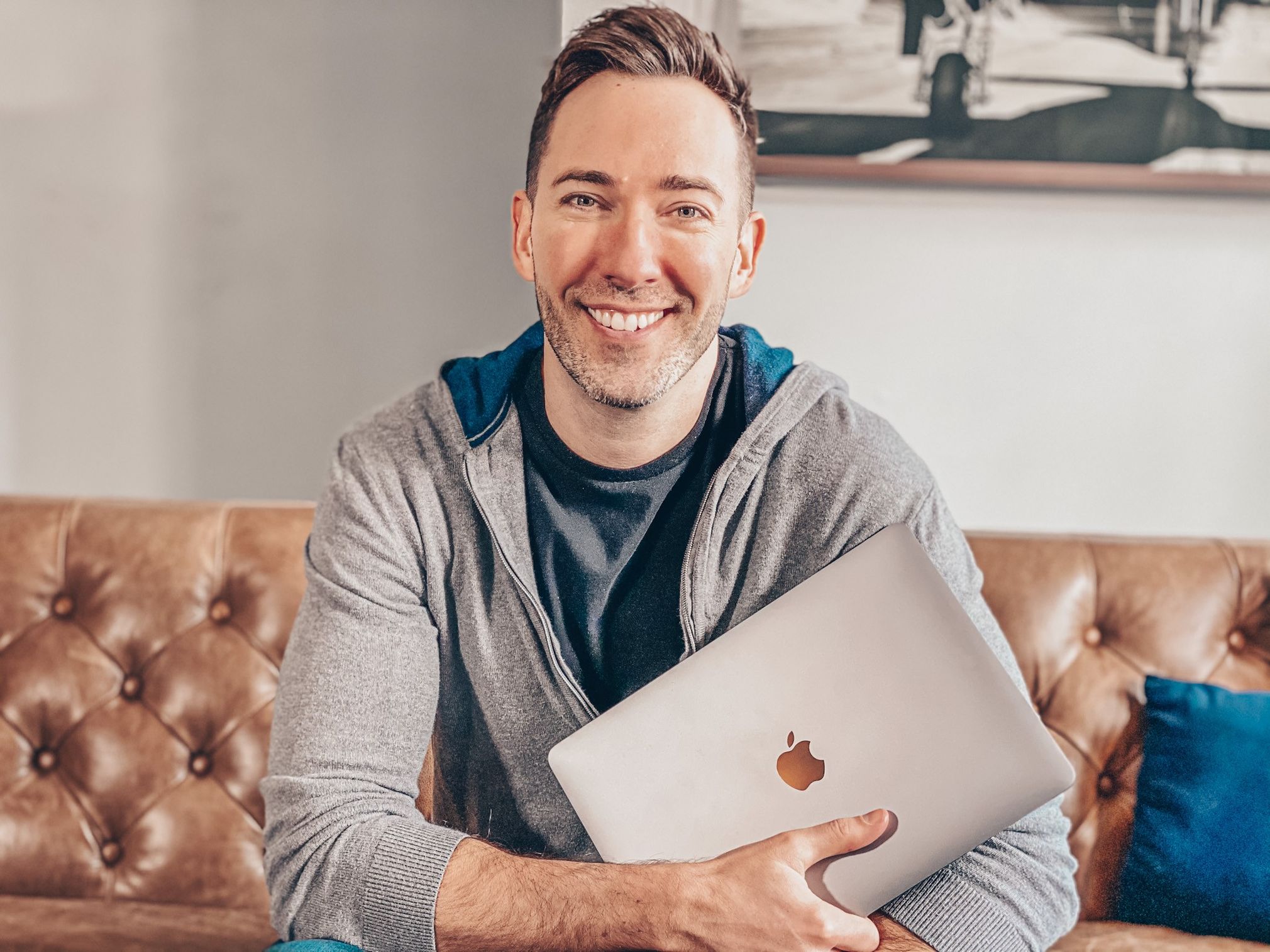 Wes McDowell
Wes McDowell is a web strategy expert, and his aim is to help small business owners make the most of their websites and digital marketing for maximum client generation. He hosts a popular Youtube channel, where he teaches all his best methods to entrepreneurs around the globe.
Course Structure
The Important Roles of SEO and Persuasion on Your Website
In this lesson, you'll learn about the two most important factors to be thinking about when planning a new website for your business.
Creating a Persuasive Page Your Customers Will Love
In this lesson, Wes walks you step-by-step through the process of creating content for the pages that will be the most important for your SEO and your customer conversions.
Uncovering Your Most Profitable Keywords
In this lesson, Wes explains how to find the right keywords that will be the most profitable for your business.
Layering Your Keywords
In this lesson, you'll learn how to layer your keywords into the pages you've created in a natural, easy to read way.
Supercharge Your SERP Listing
In this lesson, Wes shows you how to strategically balance keywords and persuasive messaging when optimizing your pages' meta title and description.
Start the Course
Take your knowledge to the next level by completing this course, which is packed with strategies you can start implementing right now.