Keyword Research Course with Greg Gifford
Pump up your knowledge on the basics of keyword research with this free and in-depth course from Semrush favourite Greg Gifford.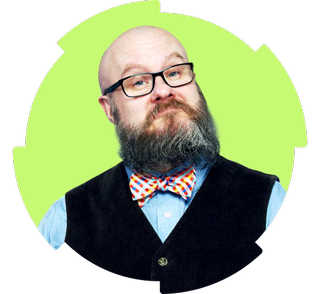 Who is this сourse for?
Whether you're just learning how to do keyword research or you're just brushing up on certain aspects, this course will help. Upon course completion, you'll be able to conduct solid keyword research on your own.
What you'll learn
Learn how to take keyword research for search engine optimisation. It's the first, most important, steps in SEO.
Earn Your Certificate from Semrush Academy
Semrush has been recognized by the search community across the globe, winning several accolades as the best SEO software suite. Learn more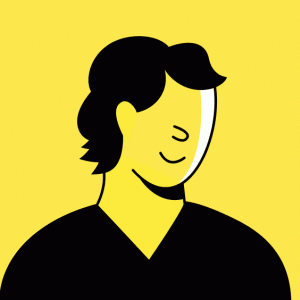 Semrush Academy
This course was developed by a team of industry-leading experts at Semrush with diverse marketing backgrounds. They offer engaging, up-to-date content tailored to the dynamic digital marketing landscape. Enrolling in this course will equip you with the essential skills to thrive in today's digital world.
Course Structure
Introduction to Keyword Research
The foundation of a robust SEO strategy is excellent and relevant keyword research. In this module, we will explain to you what SEO keyword research is, and how important it is for your SEO strategy.
Understanding the Business
This module focuses on developing understanding of a business and how to research keywords for a particular business based on the analysis of this business and the market niche it falls into. You'll find out how to start your keyword research process by asking the right questions about what's important to a business and its potential customers.
Query Intent
Search or query intent is what the user wants to find, what action they want to perform, or what goal they hope to achieve when they type a search query into a search engine. In this lesson, you will learn the types of intent users have and how they correspond with search results.
Create a List
After you have learned how to perform keyword research, you move on to your first niche keyword research and create your list. You will also learn which ones can bring you fast and long-term results.
Semrush Tools
To perform advanced keyword research, you need effective professional tools. In this lesson, we introduce you to the Semrush keyword research tools, which help you in SEO keyword research.
Not Provided Keywords
To make your keyword research even more effective, you might want to discover which keywords are hidden by the 'not provided' label in Google Analytics. In this lesson, we tell you how to overcome this roadblock.
Check Your Competitors
Smart competitor analysis can give you valuable ideas. In this keyword research guide, you will learn how to gain competitor insights and what to focus on while doing your keyword research.
Create Content
Optimizing your content with the right keywords is critical for achieving top search engine rankings. This lesson will teach you how to write optimized content using researched keywords.
Start the Course
Take your knowledge to the next level by completing this course, which is packed with strategies you can start implementing right now.