Local SEO Course with Greg Gifford
For 17 years, Greg has been doing SEO for businesses in different verticals to boost their visibility in search results. In this free short course, he'll teach you his specialty — Local SEO — to help bring your business to the top of the map pack and local search results.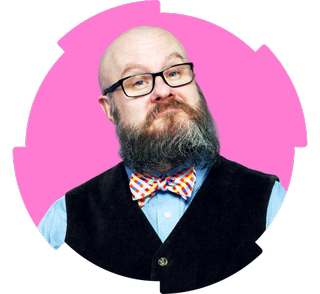 Who is this сourse for?
Whether you own a business with a physical storefront or serve customers in a particular geographic area, and need to gain more local visibility online, take this course to learn how to optimize your website to show up in local searches.
What you'll learn
Take this course to learn how and when to do local SEO to attract local customers to your business.
Earn Your Certificate from Semrush Academy
Semrush has been recognized by the search community across the globe, winning several accolades as the best SEO software suite. Learn more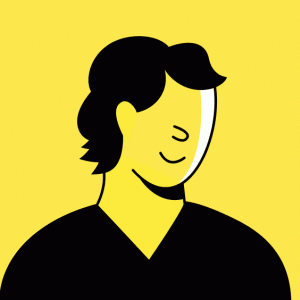 Semrush Academy
This course was developed by a team of industry-leading experts at Semrush with diverse marketing backgrounds. They offer engaging, up-to-date content tailored to the dynamic digital marketing landscape. Enrolling in this course will equip you with the essential skills to thrive in today's digital world.
Course Structure
What is Local SEO
Get introduced to local SEO and how Google uses a local algorithm to determine which businesses get the best page placement.
Local Ranking Factors
Greg teaches you how to rank well for Google local SEO by using Google's local algorithm and its main signals to your advantage.
Links
Relevant local links positively affect how you rank for local SEO. Find out here what exactly Google is looking for and how you can build links that work.
Content
These local SEO tips will show you how to write local SEO content that draws traffic. You'll also learn how to manage your important NAP information.
Citations
Local SEO citations can dramatically improve your local search visibility. You'll learn how to deal with mentions of your business's NAP on other sites. No local business SEO tutorial is complete without this information.
Reviews
Greg explores how local business SEO is impacted by both positive and negative reviews, and what you can do to positively influence your reviews.
Google My Business
Your Google My Business profile is literally your new home page that you need to take advantage of. Learn how to optimize your profile for success.
Google Posts and Q&A
Google Posts and Questions and Answers are two powerful tools you can use for local search SEO. Greg shows you how to use them in a powerful way to bring in new traffic.
Other Signals
Here are some lesser-known local SEO ranking factors that can help you in a BIG way. Learn how to use behavioral signals, personalization, and social signals to your advantage.
Reporting
Getting positive local SEO results is the name of the game. Greg explains reporting and how to share and interpret those results with your client or manager.
Start the Course
Take your knowledge to the next level by completing this course, which is packed with strategies you can start implementing right now.