Marketing Analysis - Where Theory Meets Practice
Semrush's new Marketing Analysis course provides the foundational knowledge necessary to analyze any market and build a surefire marketing strategy.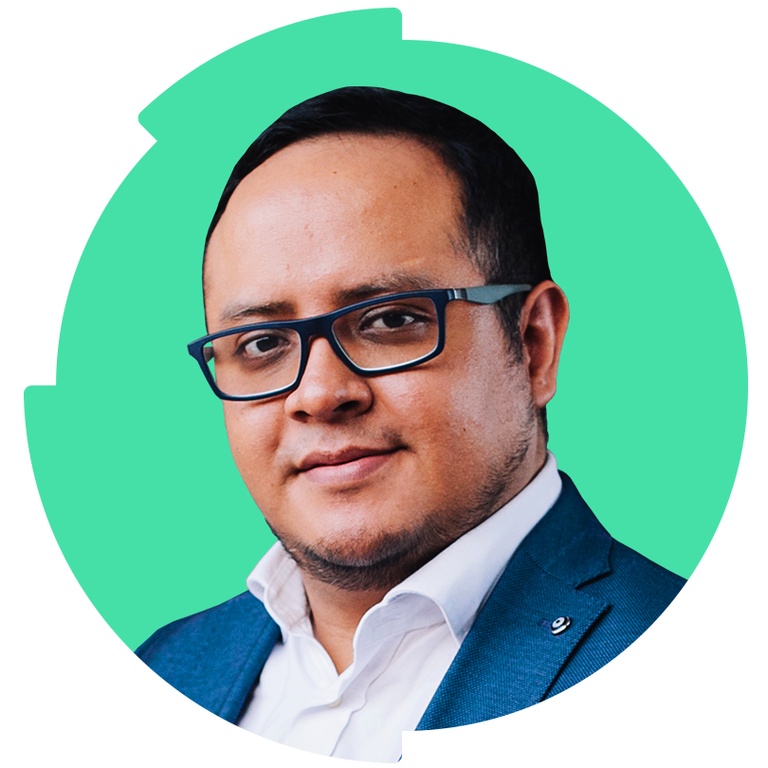 Who is this сourse for?
The information and strategies in this course are suitable for beginner marketers and those who want to bring their business to the next level.
What you'll learn
Semrush's new Marketing Analysis course offers 10 short lessons on a range of marketing related topics including market assessment, audience segmentation, and competitor analysis. Each student also receives access to Semrush. Trends so they can put their knowledge to practice by gathering real data about their market.
Earn Your Certificate from Semrush Academy
Semrush has been recognized by the search community across the globe, winning several accolades as the best SEO software suite. Learn more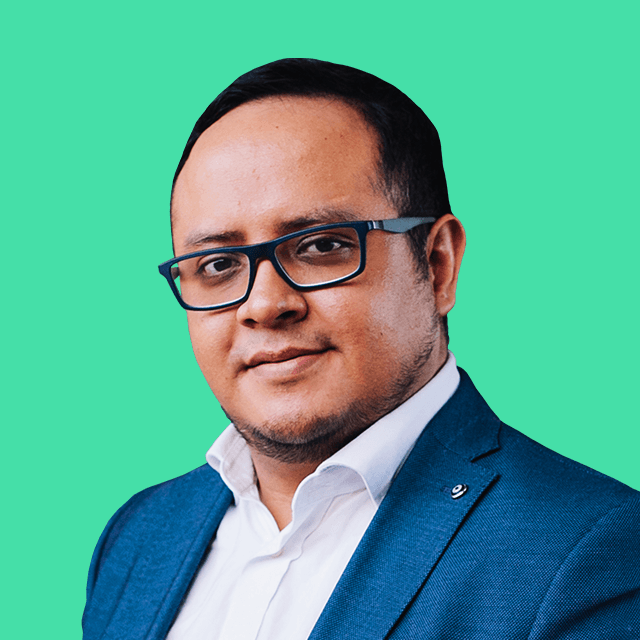 Fernando Angulo
Fernando Angulo has been with Semrush since 2011. As Senior Market Research Manager, he's built an all-star marketing team and has become one of the brand's most recognized faces. Each year, he shares his expertise on Market Research and other marketing topics at over 50 of the industry's top conferences worldwide. Fernando also shares his practical experience in B2B search marketing, e-commerce, and influencer marketing with companies such as Expedia, T-mobile, Prestashop, and Bing.
Course Structure
Marketing Is...
In this lesson, you'll find out what marketing analysis is and why it's important for your business.
Quick Marketing Audit
Let's unwrap the ins and outs of a PEST analysis, why it's useful, and how to run one.
Quick Marketing Audit. Generations & Social Trends.
How do customers make purchase decisions? Let's talk about social factors and generational theory.
Assessing the Market: 1
Let's take a look at industry-level external factors, market size, and market demand.
Assessing the Market: 2
In this lesson, let's continue assessing the market by looking at market geography and demographics.
Competitors: 1
To better understand your competitors and your company's advantages, let's explore the Porter's Five Forces framework and do some strategic mapping.
Competitors: 2
In this lesson, we'll consider your competitors in more detail. What is competitor analysis? Who are your competitors? And how do you analyze them?
Customers
In this lesson, we'll take a detailed look at our potential customers through the process of consumer analysis.
Internal Analysis
Let's analyze internal factors that can impact your business. We'll discuss the key characteristics of an organization's business and resources.
Collect Final Insights with the SWOT Analysis
Let's systematize all the knowledge we've collected and put all the pieces of the puzzle together with the SWOT and TOWS analyses.
Start the Course
Take your knowledge to the next level by completing this course, which is packed with strategies you can start implementing right now.