Mobile SEO Course with Greg Gifford
For 17 years, Greg has been doing SEO for businesses in different verticals to boost their visibility in search results. In this free short specialized course, he'll walk you through every little tip you need to know to make your mobile website hit it out of the park.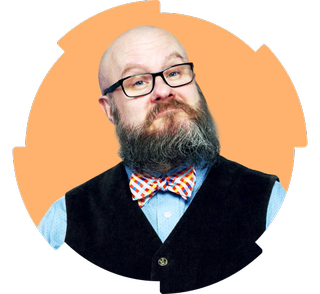 Who is this сourse for?
Whether you're a business owner who wants to find out how to improve their performance in mobile search, an experienced professional who's been doing SEO for years, or someone who's completely new to SEO, this course will give you all the knowledge of mobile SEO you need.
What you'll learn
Take this course to start thinking mobile first and learn how to top the rankings in mobile searches - course professor Greg Gifford will teach you how!
Earn Your Certificate from Semrush Academy
Semrush has been recognized by the search community across the globe, winning several accolades as the best SEO software suite. Learn more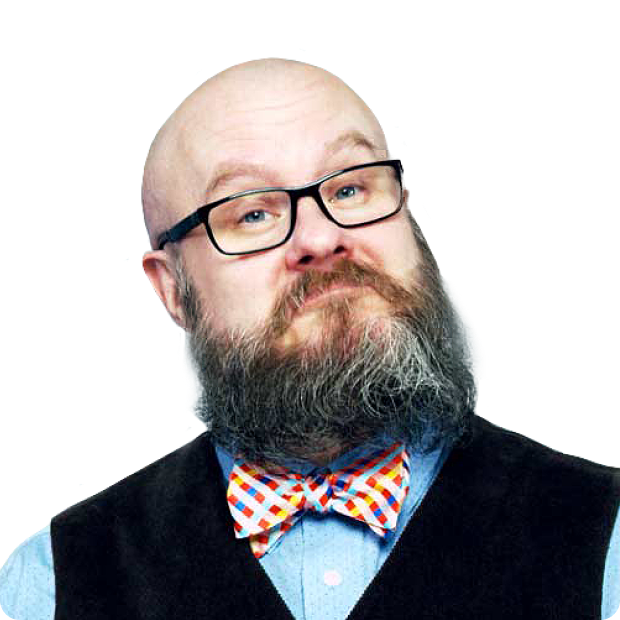 Greg Gifford
Greg Gifford is an experienced SEO consultant specializing in Local SEO. He is the Vice President of Search at SearchLab, a local SEO and PPC agency located in Chicago, IL. With over 17 years of experience, Greg has been an honored guest and speaker at top SEO conferences around the globe. He graduated from Southern Methodist University with a BA in Cinema and Communications, and has an obscure movie quote for just about any situation.
Course Structure
Introduction to Mobile SEO
This module serves as your introduction to mobile SEO, how it differs from desktop SEO, and why you need to master it for your success.
Responsive Site and Content
Greg explains how proper site design plays such an important role in mobile site SEO, and why no mobile SEO strategy will succeed without it.
Technical Aspects
As this lesson gets a bit more technical, learn how to create a responsive website and avoid technical issues that could damage your mobile SEO.
UX
Online success is all about user experience. Learn about creating and optimizing a website that's easy to navigate and easy to find.
Speed
Mobile speed and load times have a big effect on your Google rankings, and, consequently, on your website traffic. This module on mobile speed SEO tells you how to optimize your site for speed.
AMP and Apps
There's more than one way to build for speed. AMPs and apps are two alternatives to load your content faster. Learn how here.
Optimizing for Local
No mobile SEO strategy would be complete without optimizing for local search. Discover the basics of local optimization in this lesson.
Start the Course
Take your knowledge to the next level by completing this course, which is packed with strategies you can start implementing right now.