PPC Fundamentals Course with Joel Bondorowsky
Get to know the basics of PPC from one of the world's most respected advertising specialists.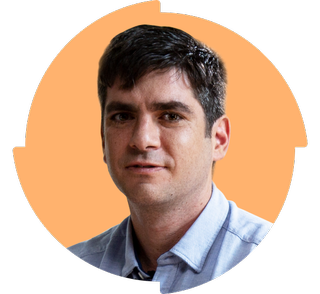 Who is this сourse for?
This course is created for anyone who wants to learn what it takes to become a pay-per-click specialist, or to be able to launch and manage PPC campaigns on their own. It will help you avoid losing money on Google Ads by teaching you how to create effective, successful, and profitable PPC campaigns.
What you'll learn
In just 5 hours you will learn the fundamentals as well as different facets of pay-per-click advertising
Earn Your Certificate from Semrush Academy
Semrush has been recognized by the search community across the globe, winning several accolades as the best SEO software suite. Learn more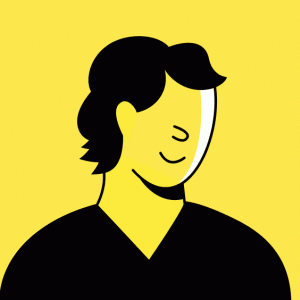 Semrush Academy
This course was developed by a team of industry-leading experts at Semrush with diverse marketing backgrounds. They offer engaging, up-to-date content tailored to the dynamic digital marketing landscape. Enrolling in this course will equip you with the essential skills to thrive in today's digital world.
Course Structure
Overview of PPC Platforms and Channels
Understanding Sales Funnels
Understanding The Decision Making Funnel
Establishing Conversions Along Your Funnel
Intro to Search Advertising
Intro to Keyword Research
Adding Keywords to Ad Groups
Writing and Testing Your First Ads
Intro to PLA (Shopping) Campaigns
Setting Up Merchant Center and Your Data Feed
Launching Your Shopping Campaign
Intro to Display Advertising
Display Ad Formats and Creation
Display Campaign Targeting
Display Campaign Optimization
Intro to Universal App Campaigns
Setting Your Universal App Campaign
Universal App Campaign Best Practices
Introduction to Multi-Channel Conversions
The Role of The Home Page
An Easy SEO Win for PPC Gains
Bring Back Lost Users with Remarketing
Start the Course
Take your knowledge to the next level by completing this course, which is packed with strategies you can start implementing right now.