Technical SEO course with Bastian Grimm
Understand the basics and delve further into the specifics of technical SEO with this free in-depth course from renowned SEO expert Bastian Grimm.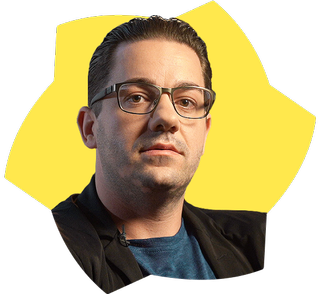 Who is this сourse for?
Whether you've just started doing SEO and need to familiarize yourself with technical SEO or you want to gain greater expertise in a specific technical SEO topic, this course is definitely for you. If you work as a consultant or agency side handling technical SEO topics, you should join the course to gain an understanding of technical concepts and learn how to avoid any potential issues.
What you'll learn
Take your technical SEO knowledge to new heights with this completely FREE course from Semrush, covering crawling and indexation, HTTP response codes, international SEO and more.
Earn Your Certificate from Semrush Academy
Semrush has been recognized by the search community across the globe, winning several accolades as the best SEO software suite. Learn more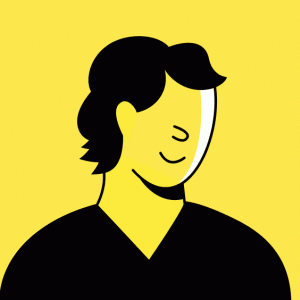 Semrush Academy
This course was developed by a team of industry-leading experts at Semrush with diverse marketing backgrounds. They offer engaging, up-to-date content tailored to the dynamic digital marketing landscape. Enrolling in this course will equip you with the essential skills to thrive in today's digital world.
Course Structure
Introduction to internal linking and accessibility of content
Prioritization and relevancy
Seasonality, link hubs, multiple linking, nofollow
Introduction to crawl budget optimization
User-Agents / Reverse-DNS
Strategic crawl management
Introduction to HTTP header fields & response codes
3XX: redirects (301 vs. 302, redirect chains)
4XX: client-side error handling (404 vs. 410, etc.)
5XX: server-side error handling and maintenance (incl. retry-after header)
Intro to log file auditing
Log file auditing tools & their differences
Log file auditing reports
Overlaying crawl & log file data for better results
Introduction and multi-/international domain setups
Intro to web performance optimization, Metrics / Measurements / Tools
Site Speed Basics: Client-side
Site Speed Basics: Server-side
Advanced site speed optimization: images, custom fonts, CRP
Structured Data / schema.org
Google's Mobile First Indexing Intro
Start the Course
Take your knowledge to the next level by completing this course, which is packed with strategies you can start implementing right now.