The Ultimate Guide to Launching a Profitable Small Business
Discover quick, practical tips you can use right now when starting a small business. Web strategy expert, Wes McDowell, shares how small business owners can make the most of their website and digital marketing efforts for maximum client engagement.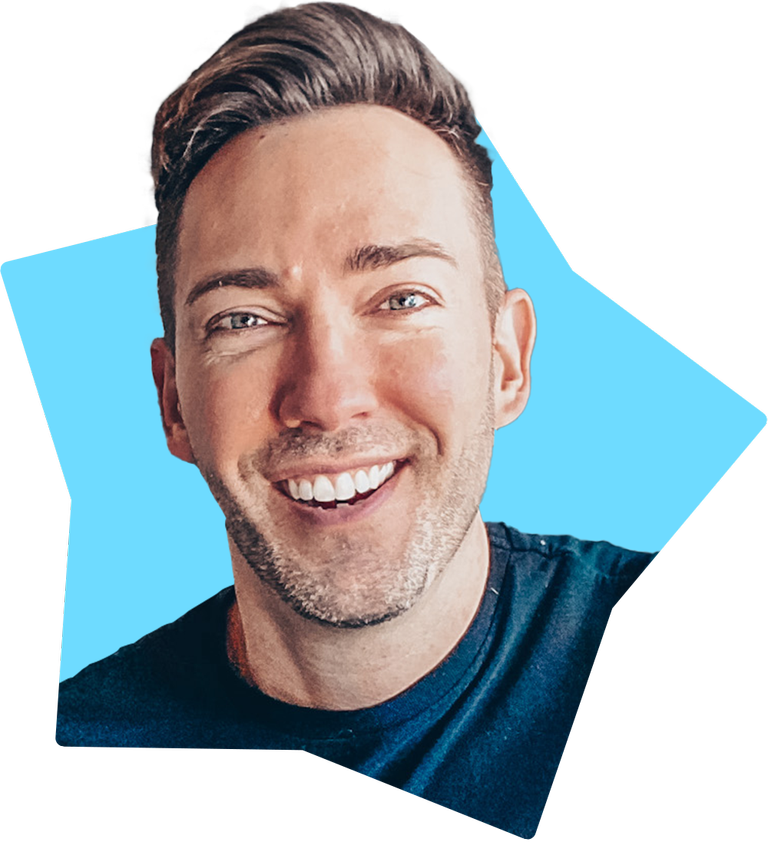 Who is this сourse for?
The information and strategies in this course are suitable for small business owners or anyone who is looking to maximize engagement and take their marketing efforts to the next level.
What you'll learn
Semrush's new Ultimate Guide to Launching a Profitable Small Business course offers 10 short lessons on a range of marketing related topics that are key when starting a new business including website creation, SEO, content marketing, and more. By the end of the course, you'll have the tools and strategies you need to launch your new business successfully.
Earn Your Certificate from Semrush Academy
Semrush has been recognized by the search community across the globe, winning several accolades as the best SEO software suite. Learn more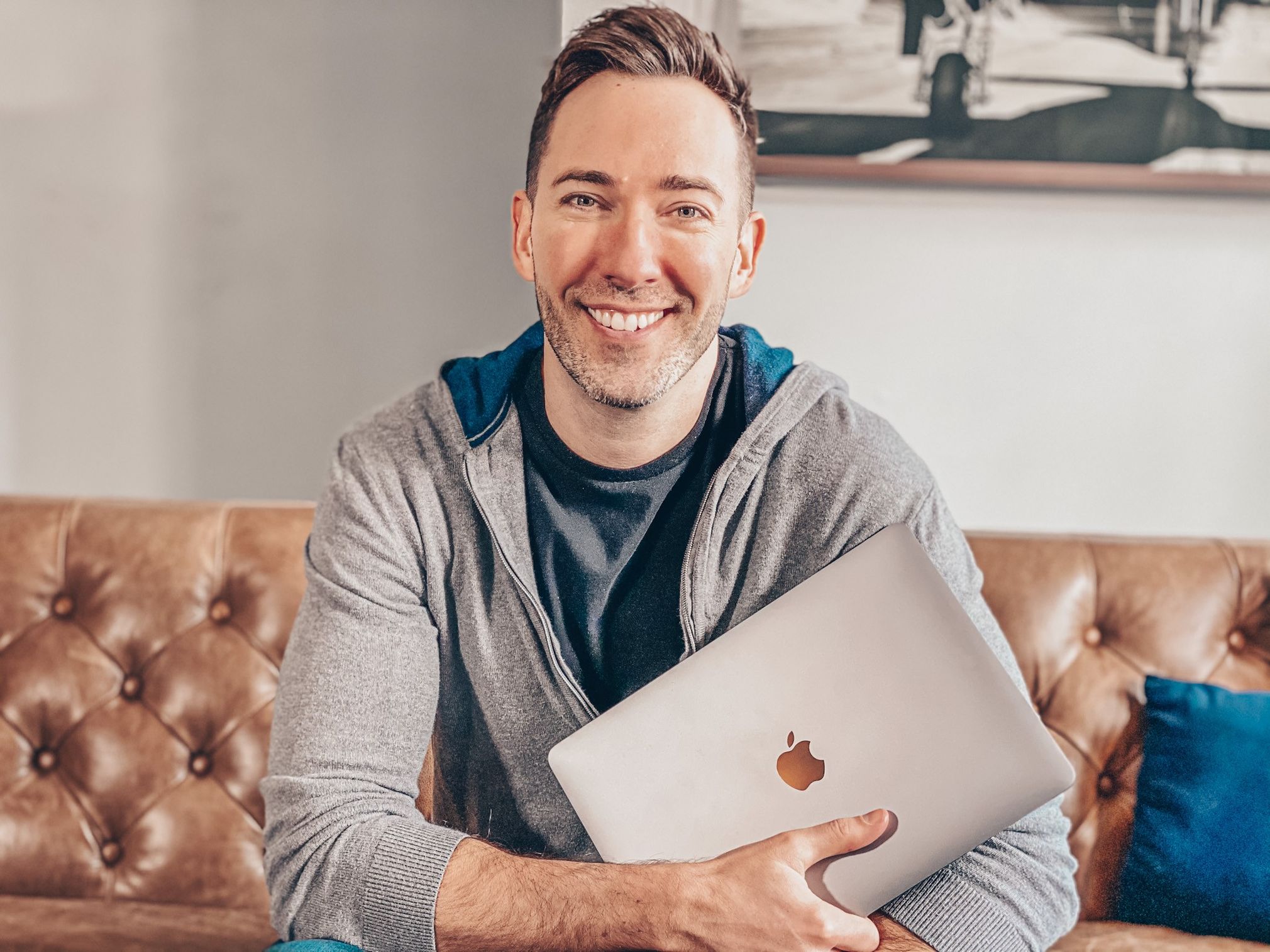 Wes McDowell
Wes McDowell is a web strategy expert, and his aim is to help small business owners make the most of their websites and digital marketing for maximum client generation. He hosts a popular Youtube channel, where he teaches all his best methods to entrepreneurs around the globe.
Course Structure
How to Start a Business from Scratch: A Complete Checklist
In this lesson, you'll discover 5 pro-level steps to take when launching a new business so you know exactly what to prioritize from the beginning.
How to Pick the Best Domain Name for Your Website
In this lesson, you'll learn important considerations when choosing a domain name for your new website so you know exactly what to include and what to avoid.
The Fast, Easy Way to Make a Website for Your New Business
Wes shares everything you need to know to get started with your new website, including step-by-step walkthroughs and his preferred tools.
SEO Tips to Help Your Business Get Found In Search
In this lesson, Wes shares exactly what you need to do to start ranking your business's new website in Google search results. You'll learn what you can do to get the best results for the least amount of effort.
Google Business Profile Optimization: What You Should Focus On
In this lesson, you'll learn how to secure a spot on the coveted Google map pack. Wes shares exactly what to focus on so you increase your ability to rank. He'll break down the 7 big local SEO ranking factors, as well as the 3 most important elements within your GBP that you can actually control and use to your advantage.
How to Get More 5-Star Google Reviews for Your Business
In this lesson, Wes shares how you can get the positive online feedback your business deserves.You'll discover his personal action plan for getting more reviews on Google so you can stand out from the crowd and gain more customers.
How to Use Content Marketing to Explode Your Business Reach
In this lesson, Wes shares the 3 steps you need to take to get the most out of your content and reach more people so you can start bringing in profits on a larger scale.
How to Master Email Marketing (& 42x Your Money!)
In this lesson, Wes guides you through the exact steps to take in order to run an effective and profitable email marketing campaign, including what's working in today's market.
Social Media Marketing Strategies That Work in 2022
In this lesson, Wes shares his favorite FREE social media marketing tips that actually work in 2022.
Paid Traffic Secrets ANY Business Can Use
That's why in this lesson, you'll discover what paid traffic approaches are working right now so you can spend the money you have with confidence, knowing that you're going to get results.
Start the course
Take your knowledge to the next level by completing this course, which is packed with strategies you can start implementing right now.