The Google Pigeon update has reinforced that global brands must rethink their global SEO strategies to be competitive among local businesses in the countries they are targeting.
Is it even possible to compete locally as a global brand? Of course it is. Although, you can't do it without a good local SEO strategy.
Now, the way to proceed depends on the type of global business.
1. Your Business is Like Burger King or The Body Shop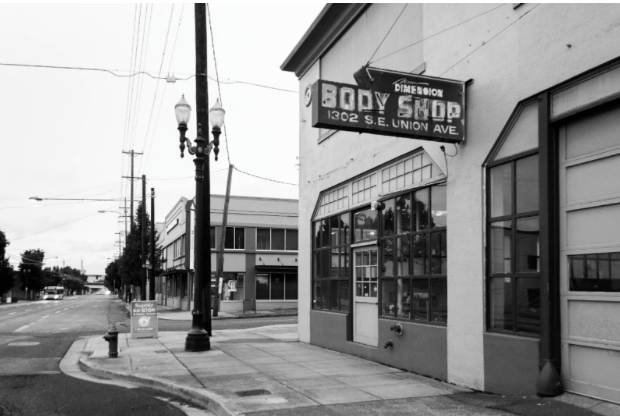 What do these have in common? A global brand with local branches. The branches are often separate franchise businesses represented by locally registered companies.
The strategy: Build and run separate " Local Business" Google+ pages.
Also, create local business listings on major sites that allow customer reviews like Facebook, VK.com, Yelp or Foursquare. Some search engines (namely Baidu and Naver) favor businesses that have verified their website with the search engine and run their websites on local IPs.
I highly recommend you decentralize the running of a common G+ page and allow individual branches to do their work there.
2. Your Business is More Like Chevrolet or Mary Kay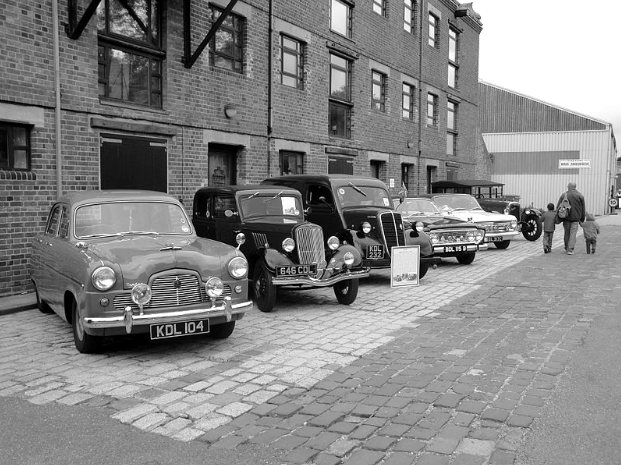 Chevrolet, as an automotive business, and Mary Kay, as a multilevel marketing company, both sell their products through distributors and partners who, in a lot of cases, don't bear a common brand name.
The strategy: Encourage your partners to build your brand locally.
As not every business directory allow customized business names other than the officially registered ones, your aim would be to acquire local backlinks with a brand name in anchor text.
For instance, the backlinks can refer to one of the partners as "Kurt Wagner, authorized BMW reseller." This can be done by providing brand support to your local partners, giving them stationery and encouraging them to present themselves this way at conferences and other local venues.
3. You Operate Like Dropbox and Vimeo
When searching "video streaming website" in Polish from Poland, local results and those in Polish are favored to strong global brands with websites in English such as YouTube or Vimeo.
The essence of these enterprises lies in a centralized approach of a global brand. They often operate strictly online without any local presence.
The strategy: Buy local domains and localize your website.
The best way to enhance local backlinks while preserving a strong global presence is to use ccTLDs (local domains). CcTLDs have many pros: you can build reputation among local communities more easily and thus, gain quality local backlinks. Plus, you can set your geographic target in Webmaster Tools ( Google, Bing, Yandex).
Lastly, don't forget to include the target country on your website and localize all the aspects of the content including currencies, forms and metric units.
4. Your Business Works Like Amazon or Ryanair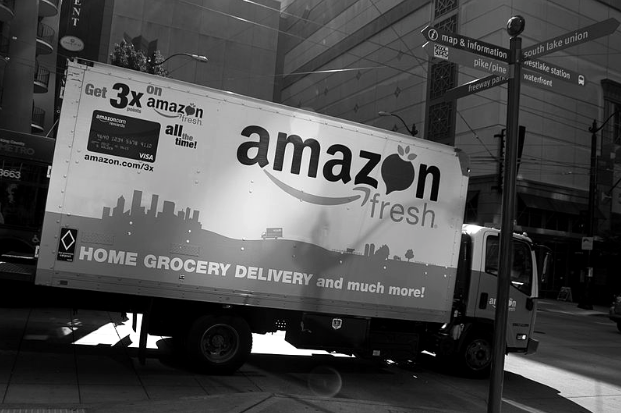 I am talking about global brands without local branches, but with some local presence. Say, warehouses, showrooms, cargo buildings or training centers. These can give you some of the local edge in an online environment.
The strategy: Make sure to have your NAP.
The fact that your business actually functions to some extent locally is favored by search engines which can put you to the top based on your NAP information: Name, Address and Phone.
Providing that you manage to run a local warehouse or training center, I guess it wouldn't be such a big problem to have a local phone number. Make sure to include these items in your local website/subdirectory and to keep it consistent across all directories. Use schema.org to mark-up your NAP for it to appear in the SERPs.
5. You are Running Hôtel Ritz or Yale University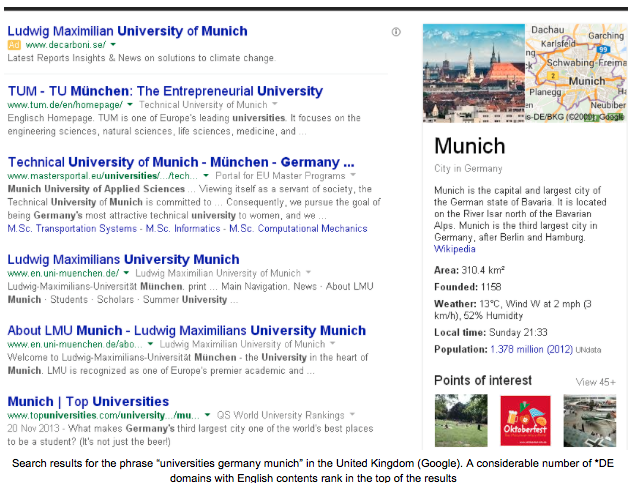 Above are search results for the phrase "universities germany munich" in the United Kingdom (Google). A considerable number of *DE domains with English contents rank in the top of the results.
Some businesses actually don't have to expand to build a globally renowned but still a local brand: famous universities, tourist attractions, monuments, family-run businesses etc.
The strategy: A single-domain, multilingual website.
The worst you can do is to buy local domains and hire local SEO providers in various countries to do half-baked link building there. Your brand has grown locally and alongside has your local domain. So don't shatter your hard-built reputation by rushing into ccTLDs, and use the power of your own local domain. Use subdirectories (e.g. cristobalcolonhotel.es/english) for different languages to get closer to your customers.
The Checklist for Every Global Brand with Local Aspirations:
Use Multiple ccTLDs or a Single ccTLD
Get Your Geo-Targeting Right
Run "Local Business" G+ Page(s) Tied to Your Local Domain(s)
Speak the Local Language
Get a Local Edge with Local Address/Phone No.
Implement Local Keywords in Your Website Content
Entice Local Link Building by Engaging Locally
Image credit: Wikimedia.org