Marketing IRL: Inspiring Stories for the Next Generation of Digital Marketers
University students, this is your source for career inspiration and motivation! Hear from your peers as they share their real life experiences and best advice for landing a job in digital marketing. You'll also get an inside peek from industry experts and senior leaders into landing your dream job, skills needed, and expectations vs reality.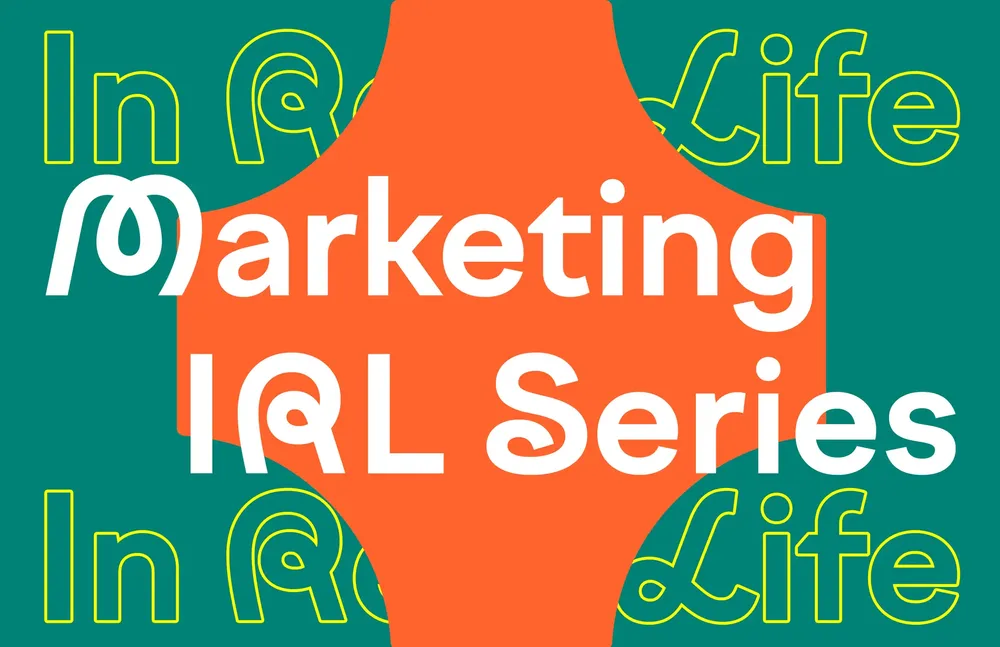 What does a day-in-the-life of an SEO specialist look like? If you ever wondered what it takes to land a job in SEO, this video is for you. Ophyr Hanan, SEO Outreach Specialist at Wix shares how she landed her job, what she studied, and her day-to-day responsibilities. Follow along so you can be inspired in your own career journey!