Marketing IRL: Inspiring Stories for the Next Generation of Digital Marketers
University students, this is your source for career inspiration and motivation! Hear from your peers as they share their real life experiences and best advice for landing a job in digital marketing. You'll also get an inside peek from industry experts and senior leaders into landing your dream job, skills needed, and expectations vs reality.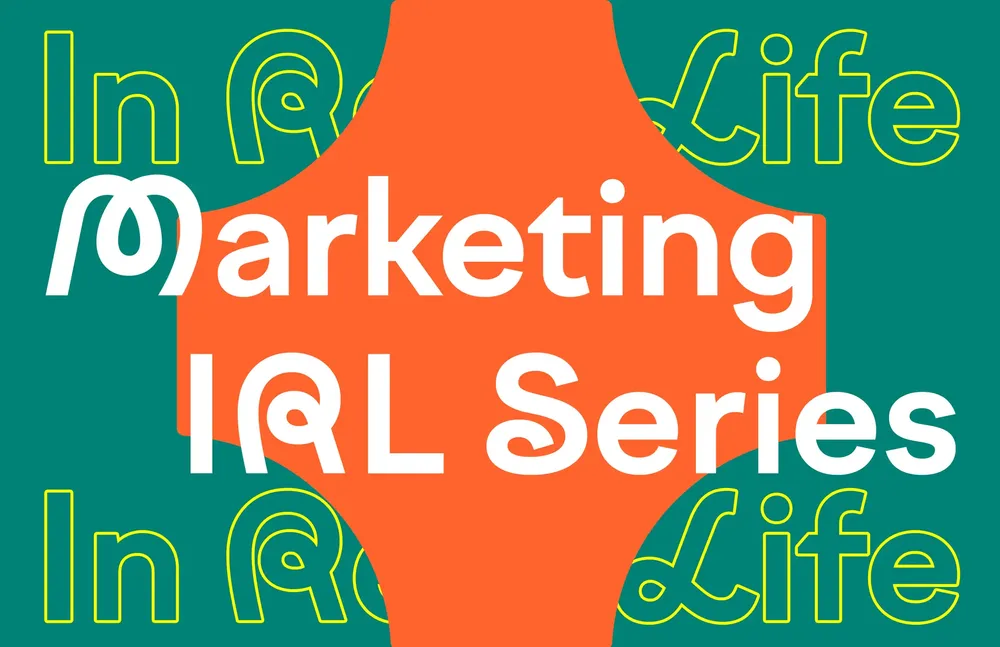 How do you go about building the career of your dreams? Kudzi Chikumbu, Global Head of Creative Marketing at TikTok, shares his three biggest tips for finding a career that will challenge you, fill you with purpose, and leave you feeling fulfilled.