Wrapping Up 2022: What's Inspiring My 2023?
No matter where you're at in your digital marketing career, this series serves to inspire your goals and resolutions. Academy experts share lessons learned throughout 2022 - both professional and personal - as well as predictions for 2023. Each expert shares inspirational advice that digital marketers can use to challenge and motivate themselves in the year ahead.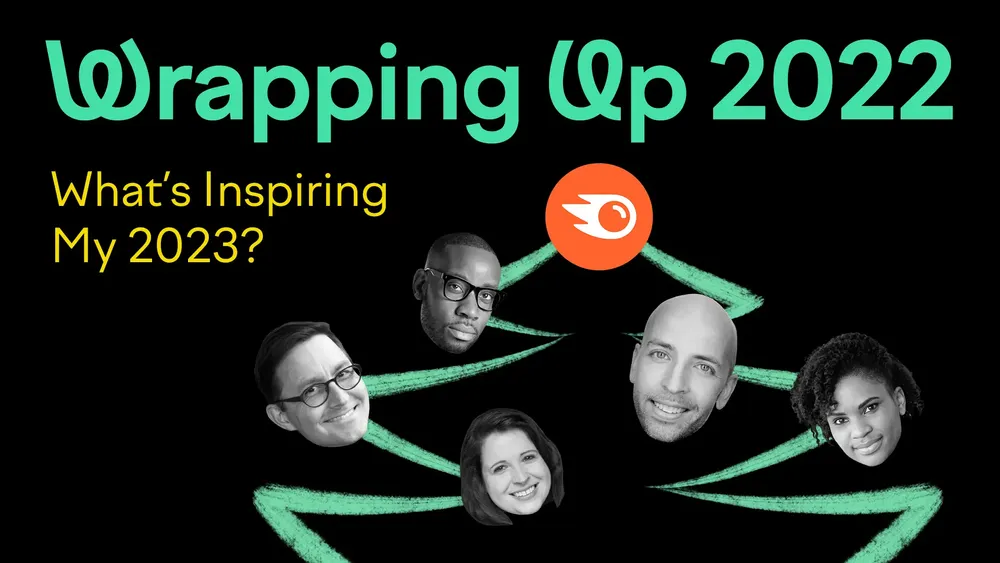 Brian Dean, SEO expert and founder of Backlinko, shares what he learned in 2022 and his predictions for 2023. Find out what he has to say about Google's helpful content update and how that will evolve and improve search results in the year ahead.